MLBTR is rebooting its "make or break year" series, in which we analyze players who enter the season with up-and-down track records but also an opportunity to stake a claim to significant future earnings. 
As you may have heard, the White Sox are entering a rebuilding phase. For 25-year-old Avisail Garcia, that may be a good thing. Otherwise, he might already have been pushed out of his current spot atop the South Siders' depth chart in right field.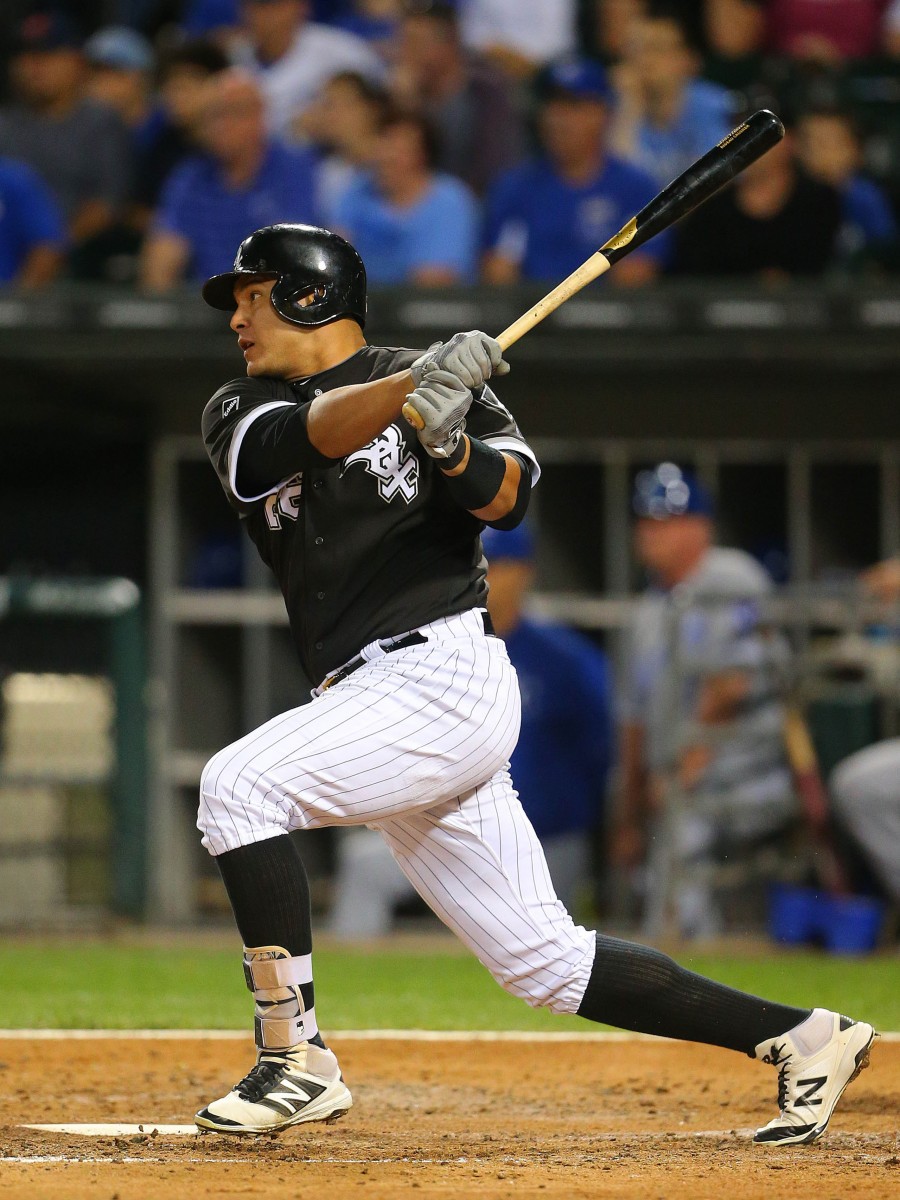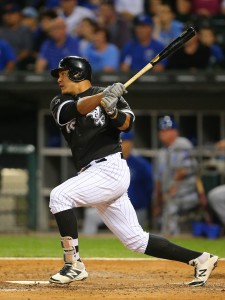 Before this winter, the Chicago front office's last significant selling move came at the 2013 trade deadline, when the team landed Garcia and three other prospects in the swap that sent Jake Peavy to the Red Sox and Jose Iglesias to the Tigers. The hope at the time was that Garcia would step right into the MLB lineup and make himself a fixture.
Despite his evident tools, Garcia has thus far fallen well shy of hopes. There has been no shortage of opportunity — he has taken over 1,500 trips to the plate in the majors — but the results just haven't been there.
In the aggregate, Garcia has slashed a modest .258/.310/.385 while striking out at a 23.8% clip and walking just 6.2% of the time. Though he carries a solid 14.4% HR/FB rate, Garcia has put the ball on the ground quite a bit, carrying a 53.2% goundball rate. Despite the power potential, and a healthy .320 career BABIP, Garcia just hasn't reached base enough or hit for enough power to rate as even an average corner outfielder.
Adding to the concern is the fact that Garcia has never shown polish in the other aspects of his game. Over his career, he has rated as a well-below-average baserunner and fielder. In the aggregate, Garcia has posted -1.4 fWAR and 0.1 rWAR for his career — anemic tallies considering the amount of time he has received.
If there's a ray of hope, perhaps it can be found in the improvements Garcia did make in 2016. He drew positive metrics for both his glovework and baserunning for the first time; if that can be maintained, it would significantly boost his floor. Of course, the offensive work — .245/.307/.385 — hardly gave added cause for optimism. But Garcia has long been valued most for the upside in his bat, and he has yet even to reach his 26th birthday.
As noted, that background likely wouldn't be sufficient for Garcia to enter the season with a regular job were it not for the fact that the White Sox already committed to a rebuild. With little in the way of roster pressure, he ought to receive a fair bit of rope to establish himself.
But there could well come a point where the White Sox decide to cut bait, particularly if they feel other, yet younger players are more deserving of an opportunity. Garcia's contractual upside is limited, after all, and not just because he's owed $3MM this year. Much like former top prospect Jurickson Profar, another younger player who isn't fully established in the bigs, Garcia will enter the 2017 season with just two more years of club control remaining thereafter.
It's not altogether clear whether Garcia has much of a future with the White Sox, whether or not he can pull himself out of his malaise. Perhaps the best-case scenario for Chicago is one in which Garcia plays well enough to turn himself into a solid trade candidate, freeing the organization to move him either this summer or next winter. For Garcia, though, there's still plenty of opportunity both to build off of a nice platform arb salary and to develop a case for a free-agent payday after the 2019 campaign, which he'll play at just 28 years of age.
Photo courtesy of USA Today Sports Images.