The Phillies have announced an extension of the contract of skipper Pete Mackanin. He'll receive a two-year deal that covers this year and next, with the club holding an option over one additional season.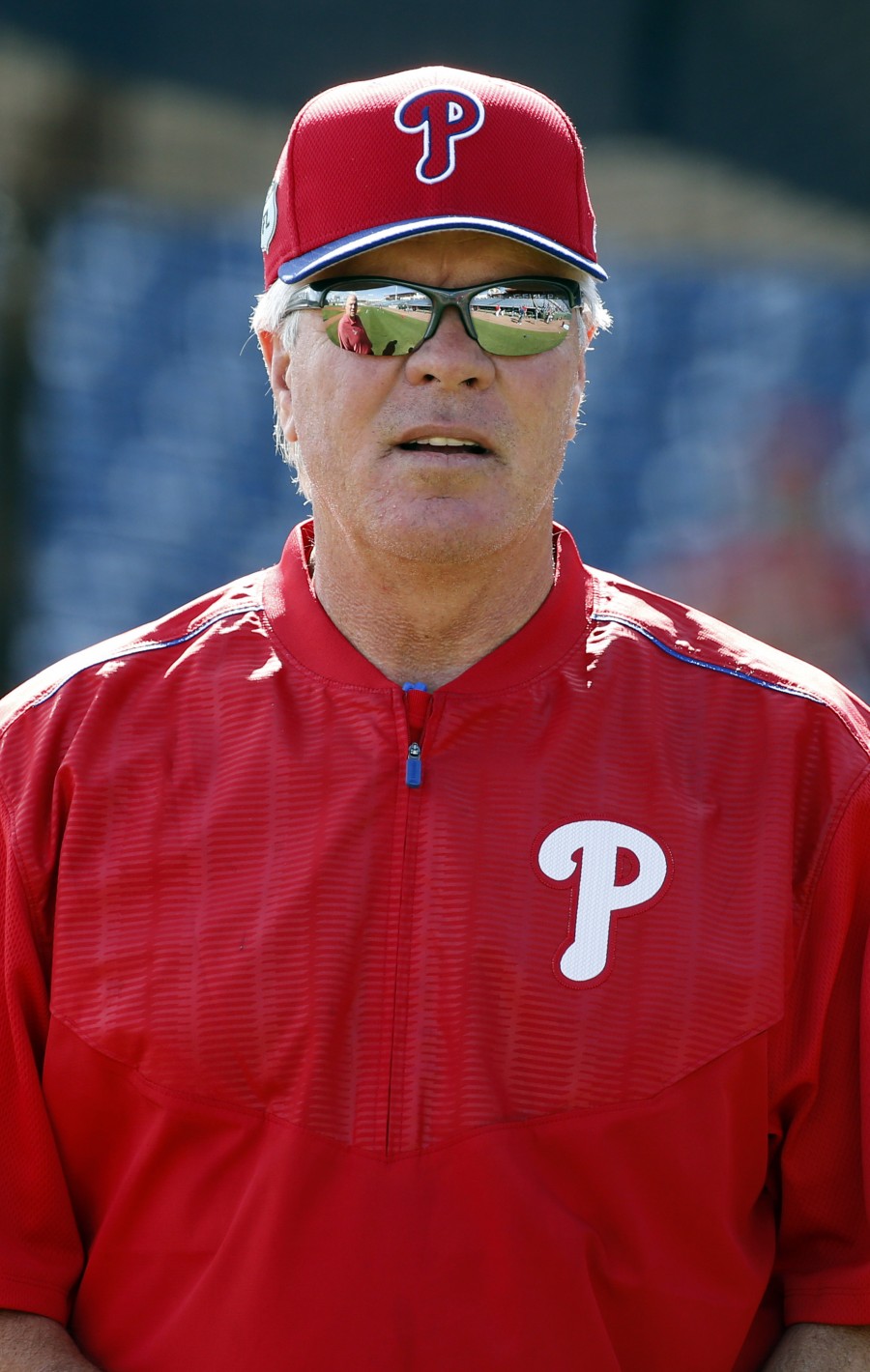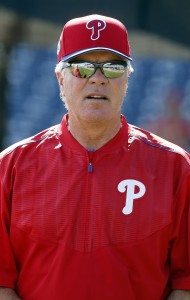 Mackanin had agreed to a similarly structured deal in the spring of 2016, which left the Phils committed for two seasons with an option for 2018. Now, the sides have effectively pushed that arrangement out another year, with the option season arising in 2019.
The 65-year-old Mackanin took the helm in Philadelphia as an interim replacement for Ryne Sandberg back in 2015. His performance with a club in transition earned him a longer stint, and he's now entering his second full season running the dugout.
There hasn't been much in the way of on-field success since Mackanin was named manager; the club carries a rough 121-161 record. But immediate results are far from the top priority for the rebuilding Phils, who are hoping rather to develop a core of young players who'll help drive an organizational resurgence in the seasons to come. As ever, there have been some ups and downs in that pursuit, but it seems the organization's brass remains favorably disposed toward Mackanin's handling of the clubhouse.
Photo courtesy of USA Today Sports Images.