The Marines and Rays have announced a swap of right-handed pitchers, with Erasmo Ramirez heading back to Seattle and Steve Cishek going to Tampa Bay in return.
Seattle will reportedly also send $1MM to Tampa Bay to help account for the differences in the salaries of the two players. Cishek is earning $6MM this year before reaching free agency, while Ramirez carries a $3.125MM annual salary and can be controlled for two more years via arbitration.
Both teams are pressing for a postseason berth — indeed, they could end up fighting one another for Wild Card position in the American League. This deal, then, appears mostly to be a lateral move designed to meet the particular needs of each organization.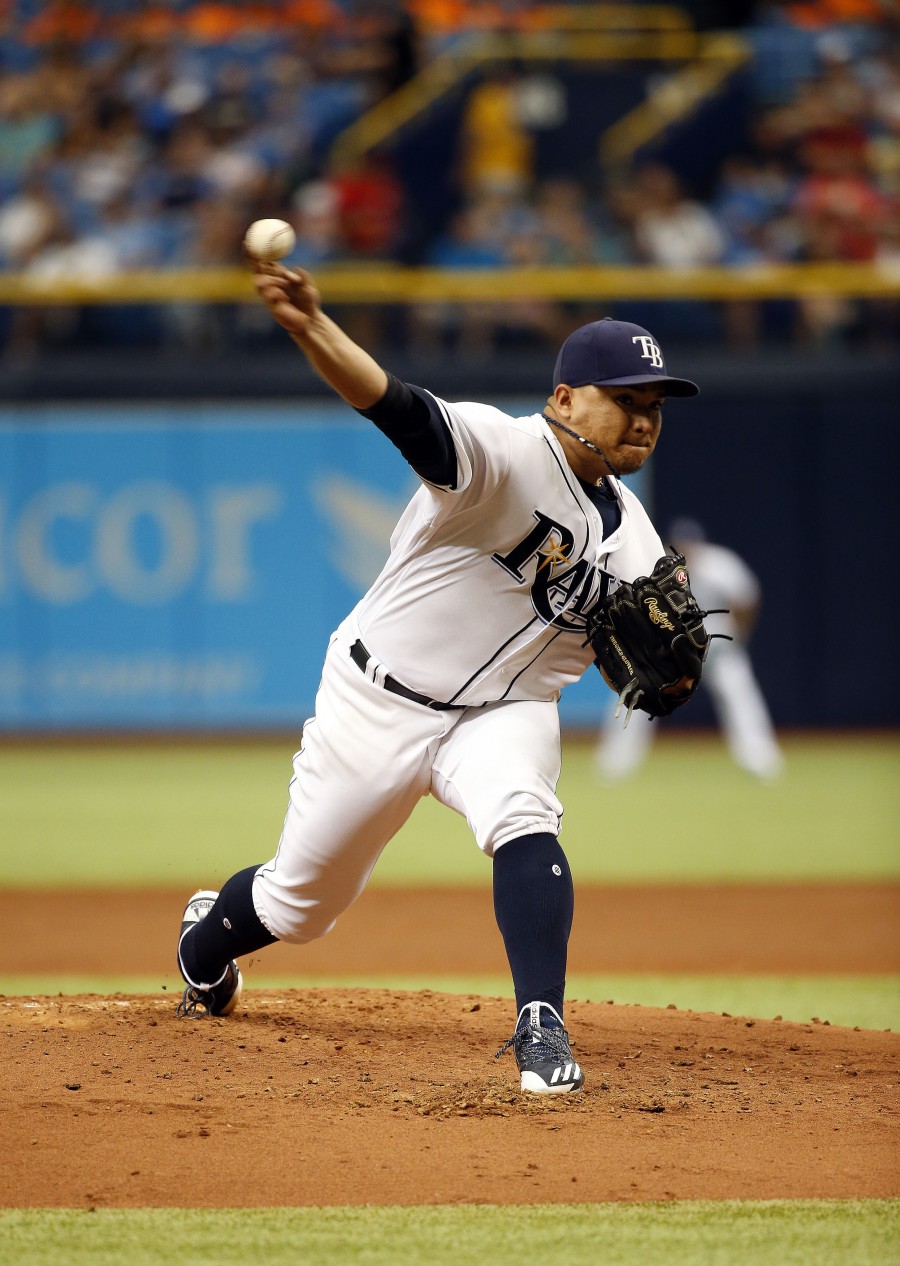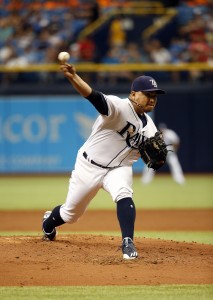 Ramirez, 27, has functioned as a swingman for the Rays since coming over from Seattle before the 2015 season. Now, he'll head back to his original organization to provide another rotation option. He'll also represent a potential part of the staff through 2019.
[Related: Updated Tampa Bay Rays and Seattle Mariners depth charts]
While Ramirez carries only a 4.80 ERA on the year, and has worked mostly from the pen over the past two campaigns, he has mostly been himself in 2017. The positive areas (7.1 K/9, 2.1 BB/9, 48.6% groundball rate) are on par with Ramirez's career figures, and the problems (1.30 HR/9) are familiar. His velocity and swinging-strike rate sit right at career averages.
If and when his 63.8% strand rate normalizes, Ramirez will likely settle back into being a useful back-end starter or solid long-relief arm. And that's what the M's will need from him to stay in contention down the stretch. Seattle has cycled through starters for much of the year and still has an uncertain rotation mix. It'll be interesting to see whether the club continues exploring the market for starters.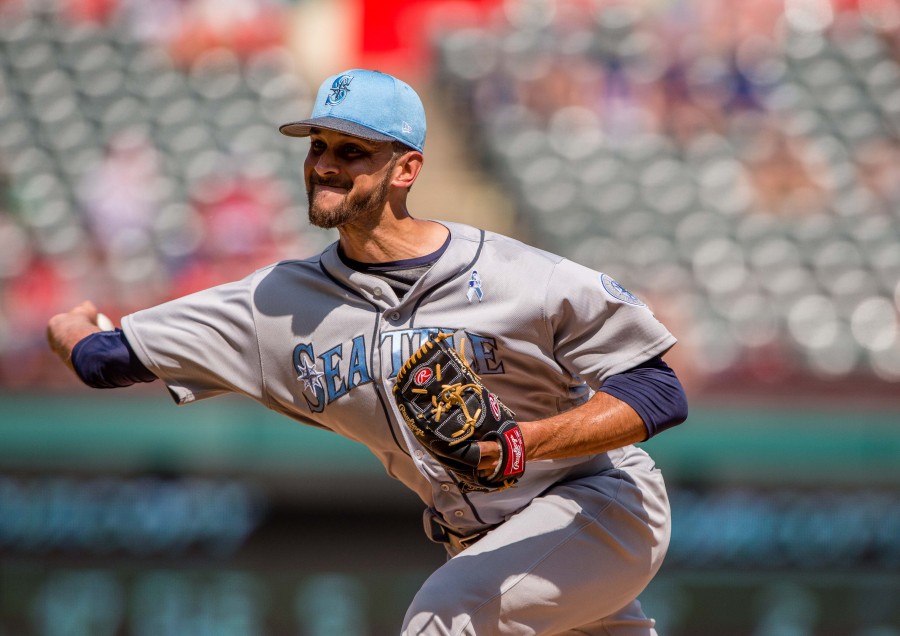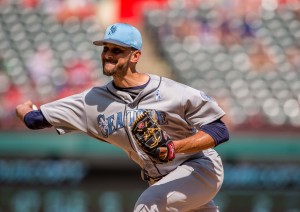 Of course, that came at a cost, as the Mariners will sacrifice a solid late-inning option in Cishek. That's just what the Rays have been searching for, with the team perhaps more willing to part with Ramirez with a variety of rotation options at or near the MLB level.
Since returning from hip surgery, Cishek has given the Mariners twenty frames of 3.15 ERA ball. But there are some worrying signs when you look below the surface. Cishek has managed just 6.8 K/9 on a career-low 7.5% swinging-strike rate. His velocity has dropped significantly. And he's permitting 1.35 homers per nine on a 23.1% HR/FB rate.
Despite the concerns, the Rays will hope that Cishek can continue to be a force against right-handed hitters. He has always been less effective against southpaws, and perhaps now more than ever will be best utilized situationally, but the Rays have enough late-inning options that they won't need to use Cishek in a strictly defined role.
Jon Morosi of MLB.com (via Twitter) first said the deal was close, with MLB.com's Mark Feinsand (Twitter link) adding that it was Cishek who'd go in return for Ramirez. Bob Dutton of the Tacoma News Tribune suggested on Twitter that the swap was fully agreed to, while ESPN.com's Jerry Crasnick (Twitter links) had the financial element.
Photos courtesy of USA Today Sports Images.