Relief pitcher Steve Cishek is retiring. "It's time," Cishek tells Rich Maclone of The Bourne Enterprise. "It's gotten harder for me to bounce back game-to-game. The ball wasn't coming out as crisp as before, and it felt like I had to pitch differently. I know I'll get the bug and want to get back out there, but I don't think I'm pulling a Tom Brady."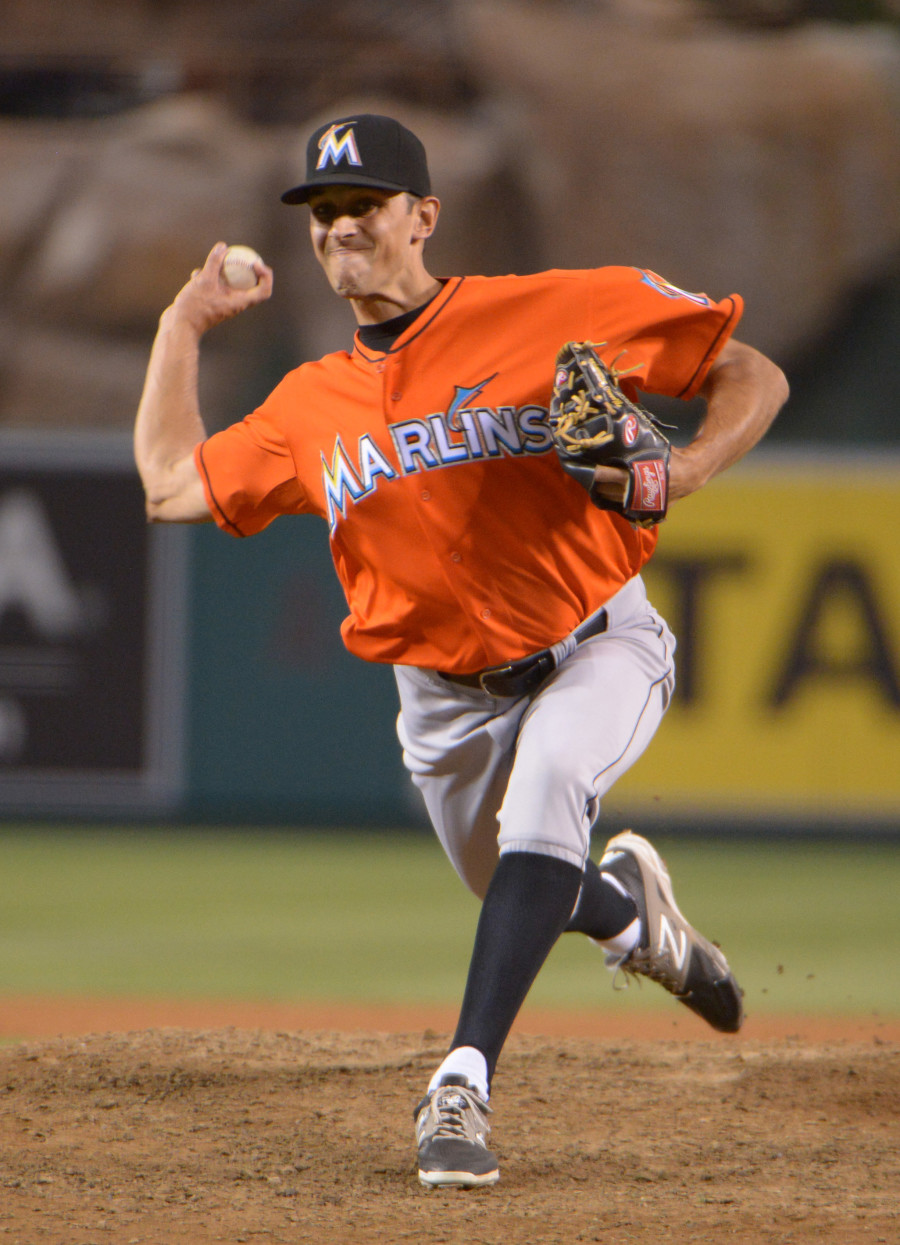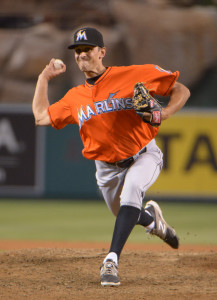 Cishek was drafted by the Marlins in 2007 and eventually made his major league debut with them in 2010. He only got to pitch 4 1/3 innings that year but got a more substantial showing in the following season. He made 45 appearances in 2008, tossing 54 2/3 frames with a 2.63 ERA, 24% strikeout rate, 8.3% walk rate and 56.8% ground ball rate.
Cishek worked his way up to high-leverage spots, recording three saves and a couple of holds in that 2008 campaign. He followed that up with 15 saves in 2009 and then got 34 and 39 in the two following years. Giving hitters fits with his sidearm delivery, Cishek was able to both get strikeouts and ground ball at above-average rates, a difficult combination to pull off.
In 2015, he was traded from the Marlins to the Cardinals after spending parts of six seasons in Miami. He would go into journeyman mode from there, spending time with the Mariners, Rays, Cubs, White Sox, Angels and Nationals. He pitched in 13 MLB seasons from 2010 to 2022.
In Cishek's career, he got into 737 games, tossing 710 2/3 innings with a 2.98 ERA. He struck out 24.8% of the batters he faced and got grounders on 48.3% of balls in play. He recorded 133 saves, 109 holds and 33 wins. MLBTR congratulates him on a fine career and wishes him the best in his future endeavors.
Image courtesy of USA Today Sports.