Padres right-hander Jered Weaver has announced his retirement through a team press release. The former Angels ace had an impressive 12-year career in the majors.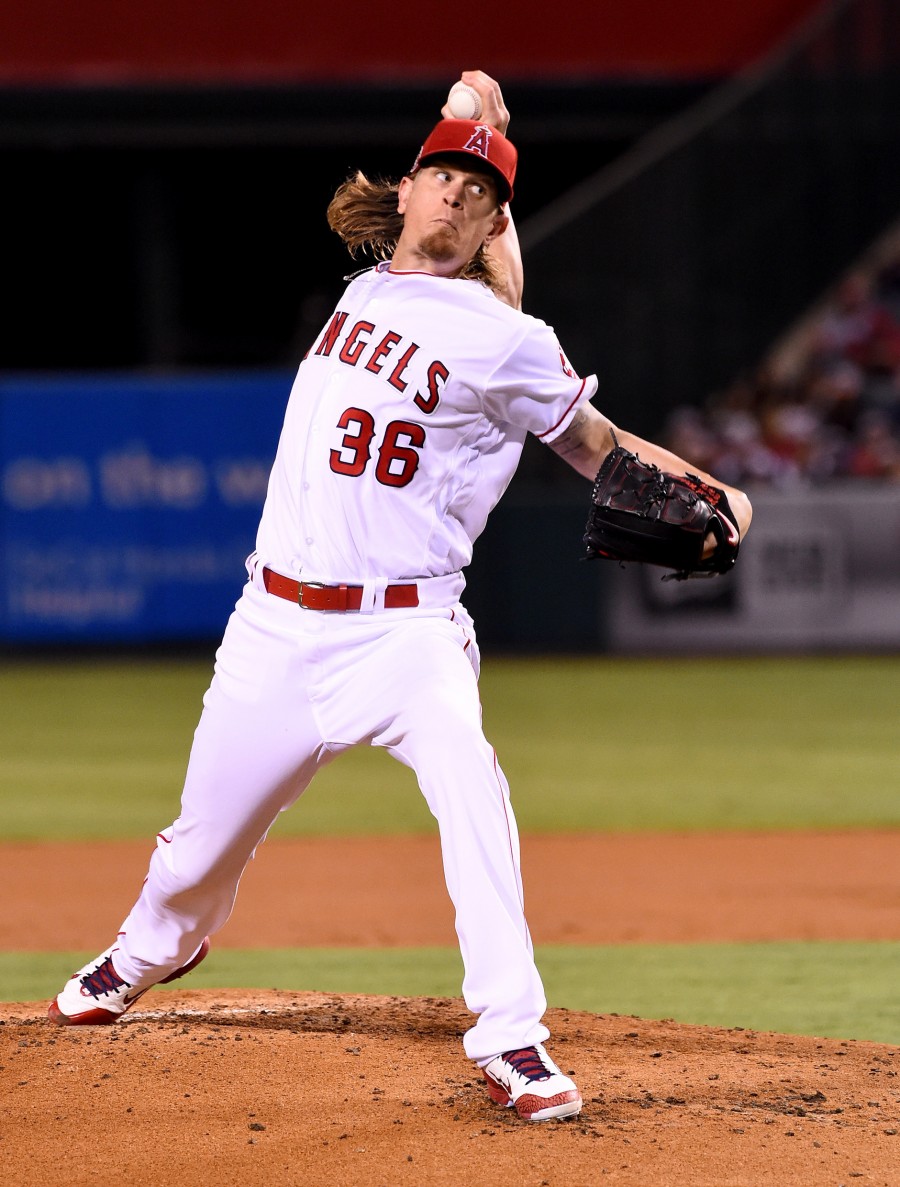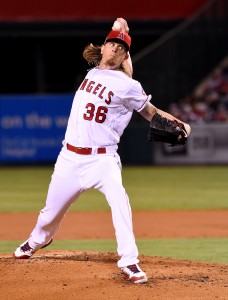 Weaver, 34, had been on the disabled list for much of the season with hip issues. In a statement, he explained that he has not been able to get back to health. "While I've been working hard to get back on the mound, my body just will not allow me to compete like I want to," says Weaver.
"Many thanks to the Padres organization for the opportunity to play in the amazing city of San Diego. You have been very professional and respectful during this process and I really appreciate that. I would also like to thank my teammates for welcoming me in with open arms and for all the support throughout the season. I'm excited for the next chapter in life and making up for lost time with my family. Thank you to everyone who has supported me over the years. It was a great ride!"
Undoubtedly, Weaver will be best remembered for his long run of success with the Halos from 2006 through 2016. He topped two thousand total innings with the organization, working to a 3.99 ERA there.
That overall record tends to understate just how good Weaver was in his prime. In particular, in a five-year span beginning in 2010, he spun over a thousand frames of 2.99 ERA ball with 7.6 K/9 and 2.3 BB/9. The first three of those campaigns included All-Star nods and top-five Cy Young finishes.
A former first-round draft pick out of Cal State, Weaver moved quickly through the Angels' farm system. He played a significant role in driving several of the team's postseason appearances. Over seven total appearances in the postseason, he threw 27 2/3 innings and compiled a 2.60 ERA.
More recently, Weaver dealt with health issues and a notable drop in velocity. Never a hard thrower, he sat below 85 mph with his fastball over the past three seasons but still managed to gut out 379 1/3 innings over 66 starts. The final nine of those came with San Diego.
The Friars had inked Weaver to a one-year, $3MM contract following the conclusion of the long-term extension that Weaver signed with Los Angeles six years ago this month. He never got going with his new organization, though, managing only a 7.44 ERA with 23 strikeouts in his 42 1/3 frames before hitting the DL.
That late fade doesn't detract from a top-quality overall career. Weaver wraps things up with 34.8 rWAR and 30.3 fWAR on his ledger. He also notched a memorable no-hitter in 2012. MLBTR offers Weaver a tip of the cap and best wishes for his future endeavors.
Photo courtesy of USA Today Sports Images.