Click here to read previous entries in MLBTR's Three Needs series.

Meaningful baseball in 2017 came to an end Wednesday for the Angels, whose loss to the White Sox eliminated them from American League wild-card contention. On one hand, given the multitude of injuries to their pitching staff and Mike Trout's absence from late May through mid-July, it's commendable that the Angels hung in the race until the final week of the season. On the other, Trout is now another year closer to free agency and, by no real fault of his own, still hasn't won a playoff game in his remarkable career.
With only three years remaining on Trout's contract, time could be running out for the Angels to capitalize on having the best player on the planet on their roster. General manager Billy Eppler will have to augment the talent around Trout during the upcoming offseason, then, in hopes of snapping a three-year playoff drought in 2018 and contending for a title with the perennial MVP candidate in the fold. These areas figure to garner Eppler's attention over the next few months…
1.) Get an answer from Justin Upton: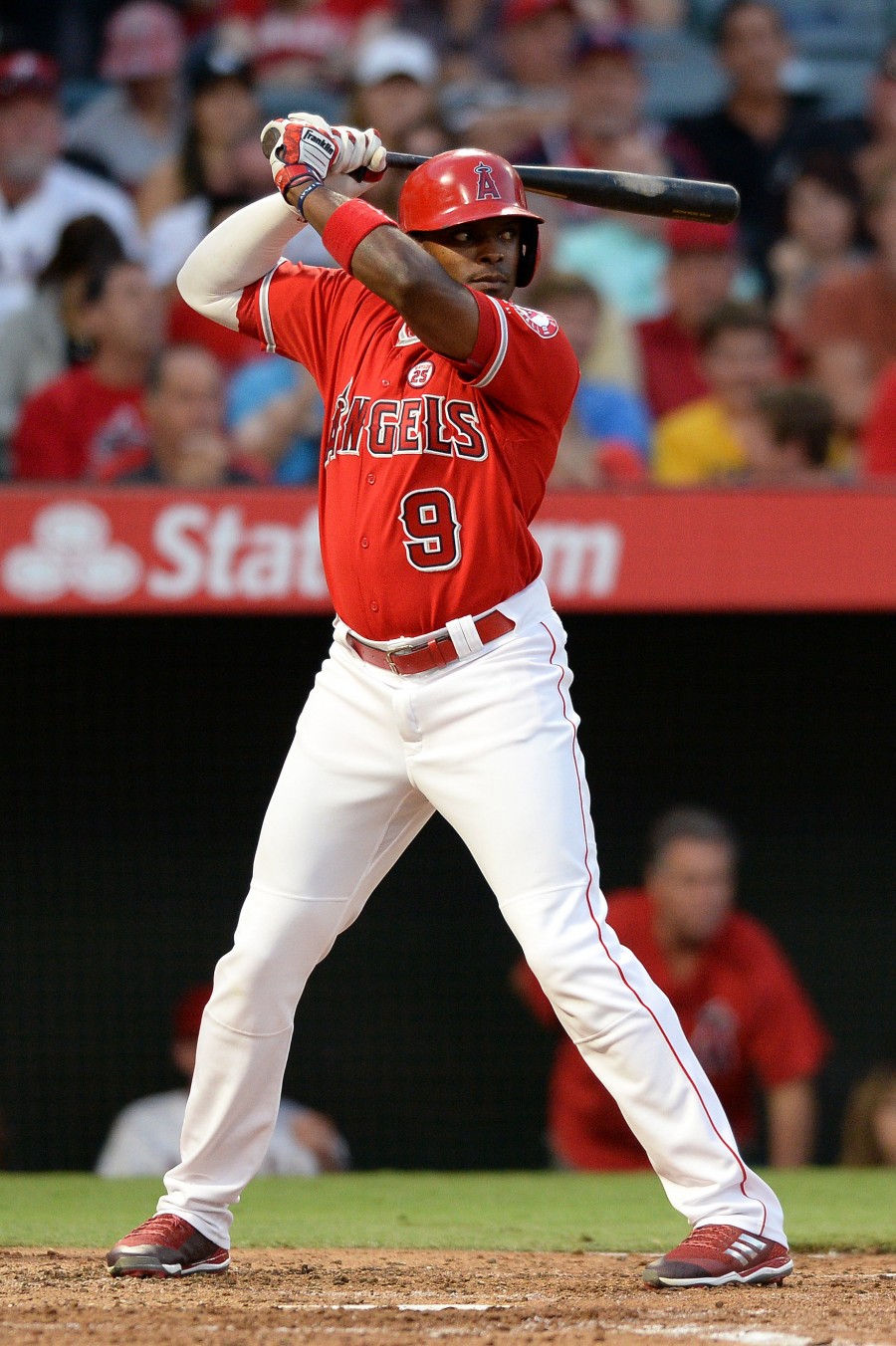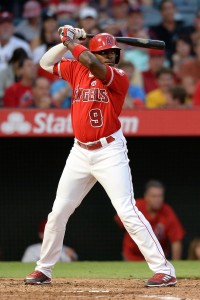 The Angels stunningly acquired the left fielder from the Tigers on Aug. 31, knowing full well it could either be a long-term marriage or a one-month stand. Upton will enter the offseason with four years and $88.5MM left on his contract, but he'll have a chance to opt out of the deal after the World Series.
As a .274/.361/.544 hitter with 35 home runs in 624 plate appearances – including a .247/.356/.551, seven-HR showing in 104 PAs as an Angel – the 30-year-old looks like a strong candidate to vacate his pact and revisit free agency. Perhaps the Angels could prevent that from happening by tacking a couple more big-money years on the arrangement. Otherwise, losing Upton would leave the team scrambling for a capable complement to Trout.
If that's not Upton in 2018, the best option in free agency will be one of his ex-Tigers teammates, Diamondbacks outfielder J.D. Martinez  who has absolutely terrorized opposing pitchers since his 2014 breakout and is amid a career offensive season. Others in the class of impending free agent corner outfielders aren't nearly as appealing as Upton or Martinez, but one of those lesser players (or a trade acquisition) could patrol left for the Angels in 2018 if they don't reel in either of the big fish. Regardless, improving an offense that ranks 23rd in FanGraphs' wRC+ metric and 24th in runs is the Angels' No. 1 priority heading into the offseason.
"The obvious talking point this winter is going to be our offense," manager Mike Scioscia said Wednesday (via Pedro Moura of the Los Angeles Times).
At .228/.306/.337, the Angels have posted a major league-worst line against left-handed pitching this year, making a star-caliber righty-swinger like Upton or Martinez that much more of a fit for the club going forward.
2.) The infield: Andrelton Simmons and …?
The Angels are set at shortstop with Simmons, but their infield is otherwise rife with questions. Third baseman Yunel Escobar is an impending free agent and probably won't be back, according to Moura, while second baseman Brandon Phillips' deal is also up. Over at first base, the Angels rank 27th in fWAR (0.3) and have batted a weak .211/.290/.413, though they have gotten quality second-half production there from C.J. Cron. They'll also have first baseman/third baseman Luis Valbuena on the books for $8MM in 2018, so even though he hasn't performed well this year, he still seems likely to factor in next season.
While it's possible the Angels will stick with Cron and Valbuena at first base, second and third are begging for upgrades. A wild card at either position may be the Reds' Zack Cozart, who could improve his market over the winter if he shows a willingness to move off shortstop. In terms of conventional second basemen, Eduardo Nunez, old friend Howie Kendrick and Neil Walker, whom the Angels tried to acquire via trade a couple years ago, represent the best soon-to-be free agents, while Ian Kinsler, Dee Gordon, Jed Lowrie, Josh Harrison and Yangervis Solarte are among potential trade candidates.
Any of Nunez, Lowrie, Harrison or Solarte could also offer a solution at the hot corner, where Mike Moustakas and Todd Frazier are the top free agents-to-be. Moustakas is a Los Angeles native, which might help the Angels in a potential pursuit, but he's also a Scott Boras client who figures to pull in one of the richest contracts of the offseason.
3.) Improve the rotation:
The good news here is that No. 1 starter Garrett Richards fared well in his September return from a right biceps issue that limited him to 27 2/3 innings this year. Barring another injury, he's primed to sit atop the Angels' rotation in 2018. Richards isn't the only Angels starter who has endured an injury-shortened season (two years in his case), of course, as availability has also been an issue with J.C. Ramirez, Matt Shoemaker, Tyler Skaggs, Alex Meyer and Andrew Heaney. With the exception of Meyer, who's likely to miss 2018 after undergoing surgery this month on a torn shoulder labrum, all of those hurlers (and Parker Bridwell) could be factors in the Angels' rotation next year. Still, considering the alarming history of injuries to Richards, Skaggs and Heaney, it would behoove Eppler to seek at least one dependable starter in the offseason.
Given the thinness of the Angels' farm system, it's unlikely they'll put together a trade for a big-time starter, but they could turn to free agency for someone like Lance Lynn or Alex Cobb, to name a pair of second-tier options, if they don't land any of the more high-profile hurlers (Jake Arrieta, Yu Darvish or possibly Masahiro Tanaka, whom Eppler knows from his time in the Yankees' front office). While every GM with a pulse figures to at least kick the tires on Japanese ace/slugger Shohei Otani if he immigrates to the majors in the offseason, a lack of available at-bats in Anaheim is one factor that could work against a successful Angels pursuit. The Halos are stuck with a severely declining Albert Pujols at designated hitter, so they wouldn't be able to guarantee many ABs to Otani.
Photo courtesy of USA Today Sports Images.