Recapping the five biggest stories from the past week at MLBTR…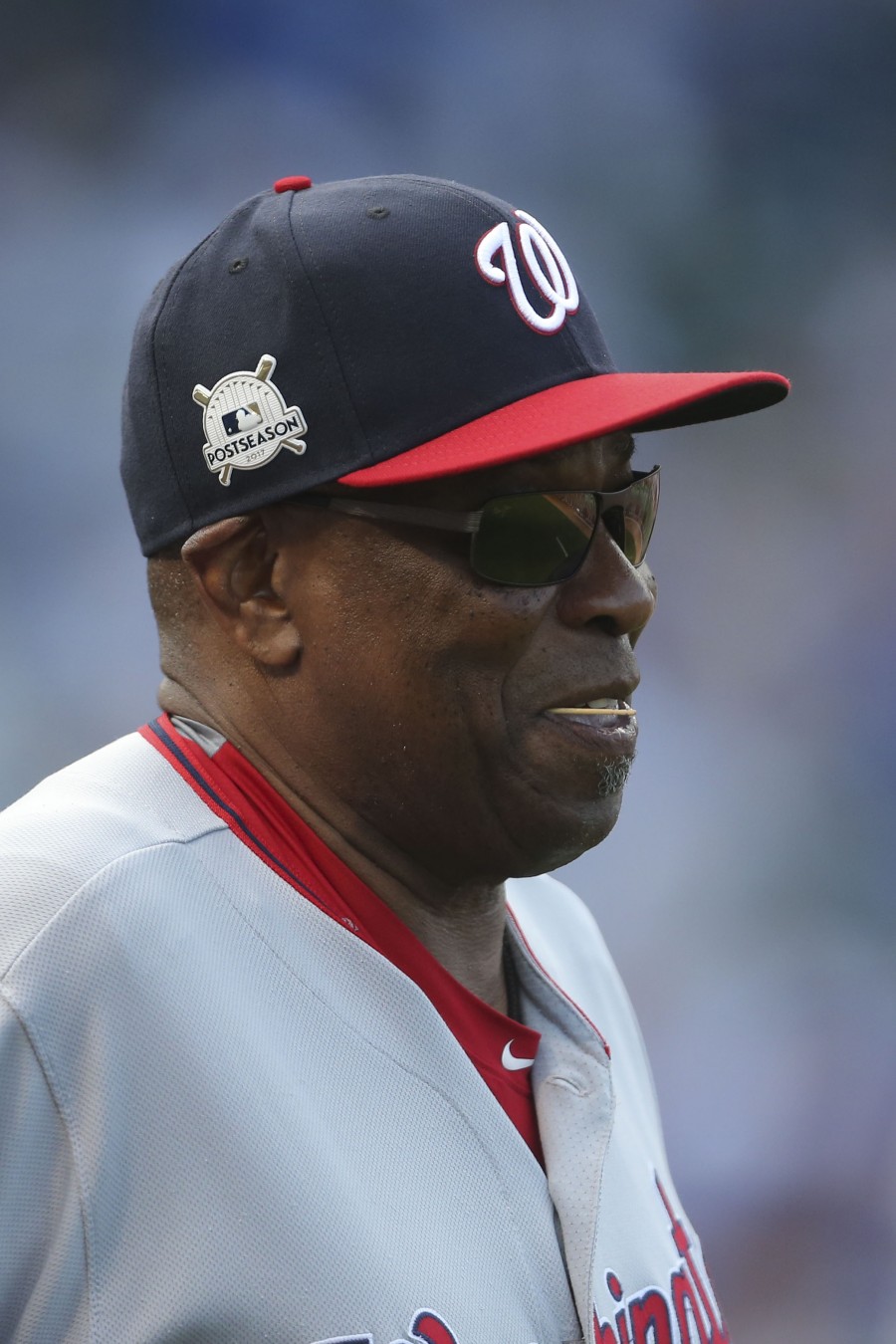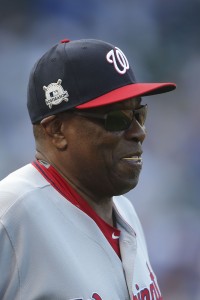 Nationals part ways with Dusty Baker: Yet another managerial change is coming in Washington as the Nats announced that Baker won't return for a third season in the team's dugout.  The lack of movement on a contract extension had been a curiosity all season long, though it still seemed as if the Nationals' on-field success and a seemingly mutual desire for a reunion would lead to a new deal for the veteran skipper.  Instead, the Nats' failure to advance past the NLDS resulted in the team looking for a fresh face in the dugout.  Baker's tenure concludes in D.C. with an impressive 192-132 record and two NL East titles in two seasons.
Mets, Red Sox hire first-time managers: Running a team under the glare of the New York and Boston media spotlights is a tough task even for experienced managers, though the Mets and Red Sox decided on rookie skippers to respectively replace Terry Collins and John Farrell.  The Mets agreed to a deal with Indians pitching coach Mickey Callaway, who helped develop the Tribe's dominant staff over his five years with the club.  Callaway takes over a team with a lot of questions after a disastrous 2017 season, though the Mets still expect a quick return to contention. Alex Cora faces even more pressure in his new job as the Red Sox manager, as he'll take over a team that has won consecutive AL East titles and now expects another step forward in pursuit of a championship.  Cora, who will continue in his capacity as the Astros' bench coach until the World Series is over, has long been touted as a future manager during his long career as a player, broadcaster and GM in Puerto Rico.
Tigers hire Ron Gardenhire: Detroit went with a veteran voice to oversee its rebuild, hiring longtime former Twins skipper Ron Gardenhire as manager.  "Gardy" led the Twins to six division titles over his 13 seasons with the team, and most recently worked as the Diamondbacks' bench coach in 2017.  He'll now face a new challenge in managing a Tigers club that is beginning what could be an extensive rebuilding period; it's possible the Tigers may not be ready to contend again by the time Gardenhire's contract is up at the end of the 2020 season.
Michael Brantley undergoes ankle surgery: The injury-plagued Indians outfielder underwent arthroscopic surgery on his right ankle, and will be prevented from any baseball-related activities for the next four-to-five months.  Cleveland president of baseball operations Chris Antonetti said the team is "still working through" the decision whether or not to exercise its $12MM club option on Brantley's services for 2018.  Shoulder and ankle problems limited Brantley to just 101 games over the last two seasons, though he still been effective when he has been able to play; he was an All-Star just this season.  The Tribe already has some major payroll commitments for a smaller-market team, so it could make financial sense to decline Brantley's option and spend on other needs.
Super Two cutoff determined: This year's service time cutoff point for Super Two eligibility will be two years and 123 days, as reported by MLBTR's own Tim Dierkes.  This is the lowest cutoff point since 2013 (2.122) and the player most impacted will be the Twins' Eddie Rosario, who fell just shy of the mark.  Rosario was projected by MLBTR's Matt Swartz to earn $3.5MM if he did qualify for an extra year of arbitration eligibility, though he'll now have to settle for a league-minimum salary in 2018 and the standard three arb years.
Photo courtesy of USA Today Sports Images