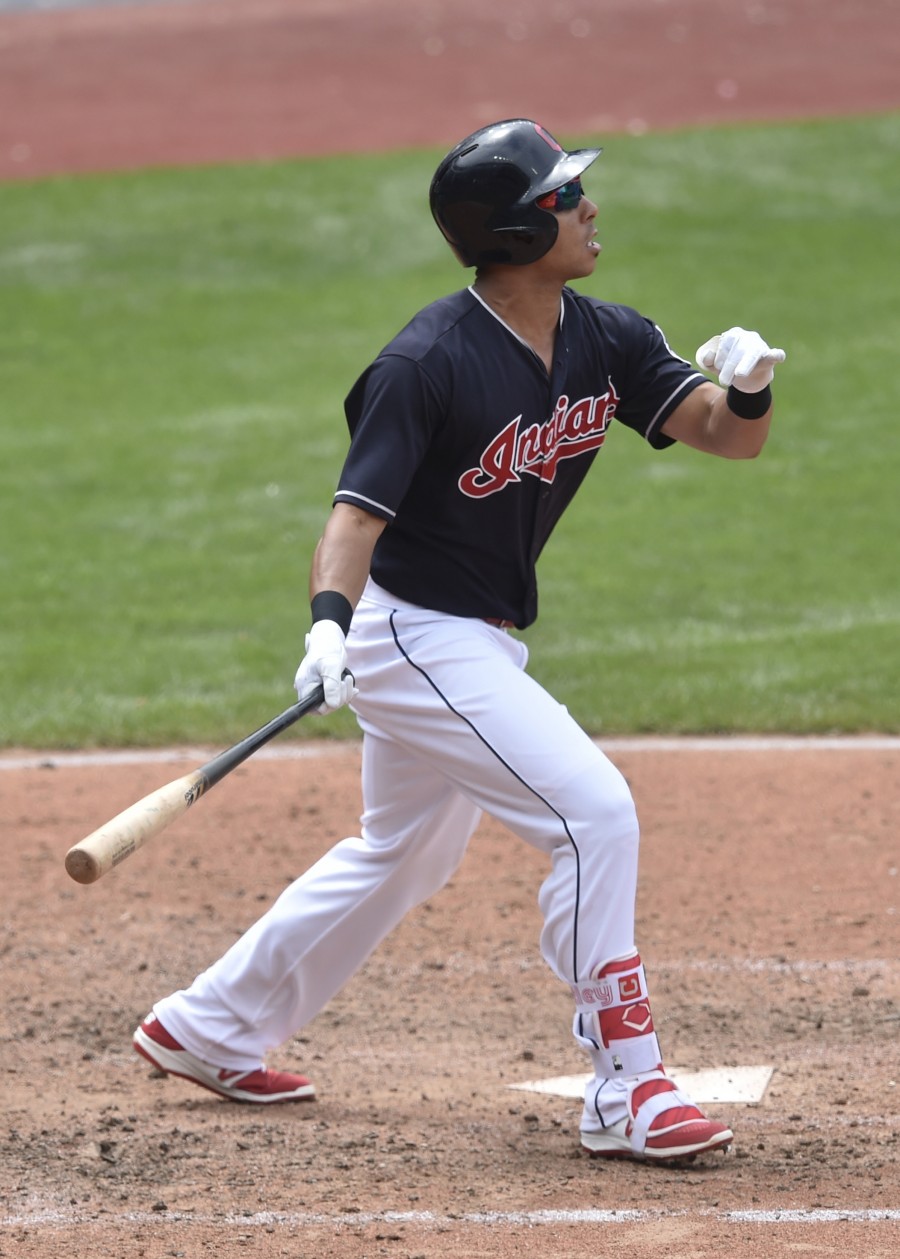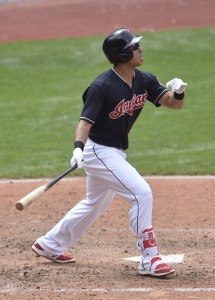 With free agency around the corner, the American League Central-winning Indians could be on the verge of losing a few notable contributors to their 2017 offense. Carlos Santana, Jay Bruce and Austin Jackson – who each posted above-average production over a combined 1,100-plus plate appearances this year – are slated to hit the open market, and it's possible outfielder Michael Brantley will join them.
Unlike his three teammates, Brantley is controllable through 2018 (with a $12MM club option), but Cleveland brass has not indicated whether it's going to bring him back. As of Oct. 19, the Indians were "working through" what to do with Brantley, president of baseball operations Chris Antonetti told reporters.
Antonetti & Co. have until three days after the World Series to make a call on Brantley's option, which comes with a $1MM buyout. If the Indians are confident Brantley will be consistently available in 2018, keeping him in the fold should be a no-brainer. The 30-year-old has been a quality regular over the past several seasons, after all, especially when he combined to slash a superb .319/.382/.494 with 38 home runs and 35 stolen bases across 1,272 PAs from 2014-15. Unfortunately, injuries have somewhat derailed Brantley's career since that star-caliber two-year stretch, thus complicating the Indians' decision.
The Tribe won an AL pennant and came within a victory of a World Series title in 2016, but the team did it without Brantley, who took just 41 trips to the plate and didn't play past May 9. Shoulder problems troubled Brantley then, though his offseason recovery from surgery went well enough that he was able to make it back for the start of 2017.
In terms of production, this season represented a successful return for Brantley, who hit a respectable .299/.357/.444 with nine homers and 11 steals in 383 PAs. Availability was an issue again, though, as Brantley endured multiple stints on the disabled list with a right ankle sprain. Brantley's second DL placement, on Aug. 9, brought an end to his regular season with nearly two months remaining in the campaign. Encouragingly, Brantley returned for the Indians' ALDS loss to the Yankees and totaled 12 PAs in the series, yet his comeback didn't mean his ankle woes were completely behind him. Shortly after Cleveland's elimination, Brantley underwent ankle surgery, and he's now in the early stages of a four- to five-month recovery.
With this year's World Series set to wrap up Wednesday at the latest, the Indians have less than a week to determine whether an on-the-mend Brantley will be worth keeping around at a fairly high price. Ideally, retaining Brantley would help the Tribe's offense overcome the potential departures of Santana, Bruce and Jackson. However, considering the Indians are entering the offseason without a lot of payroll space to work with, allocating $12MM to a player with injury questions may be a risk they elect not to take.
Photo courtesy of USA Today Sports Images.