The Red Sox have signed catcher Christian Vazquez to a three-year contract extension that'll run through the 2021 season, as Pete Abraham of the Boston Globe was first to tweet (Vazquez was already set to receive $1.425MM this season after his first trip through the arbitration process). According to Jason Mastrodonato of the Boston Herald, he's set to receive $2.85MM in 2019, $4.2MM in 2020, and $6.25MM in 2021. The extension also comes with a club option for 2022, valued at $7MM; that option comes with a $250K buyout, and can increase to $8MM if he manages to accrue at least 502 plate appearances in each of 2020 and 2021. Mastrodonato also tweets that Vazquez has offered to make an annual donation to the Red Sox foundation as part of the agreement. He's represented by MDR Sports Management.
Over the course of his career, Vazquez hadn't received much attention for anything other than his defensive prowess behind the plate. That changed a bit, however, when the now-27-year-old hit .290/.330/.404 across 345 plate appearances for the Red Sox in 2017. While a .348 BABIP suggests that those numbers could regress significantly, the combination of an offensive breakout and a stellar defensive reputation apparently convinced the team that he's worth keeping in the fold through his age-30 season (and possibly his age-31 season as well).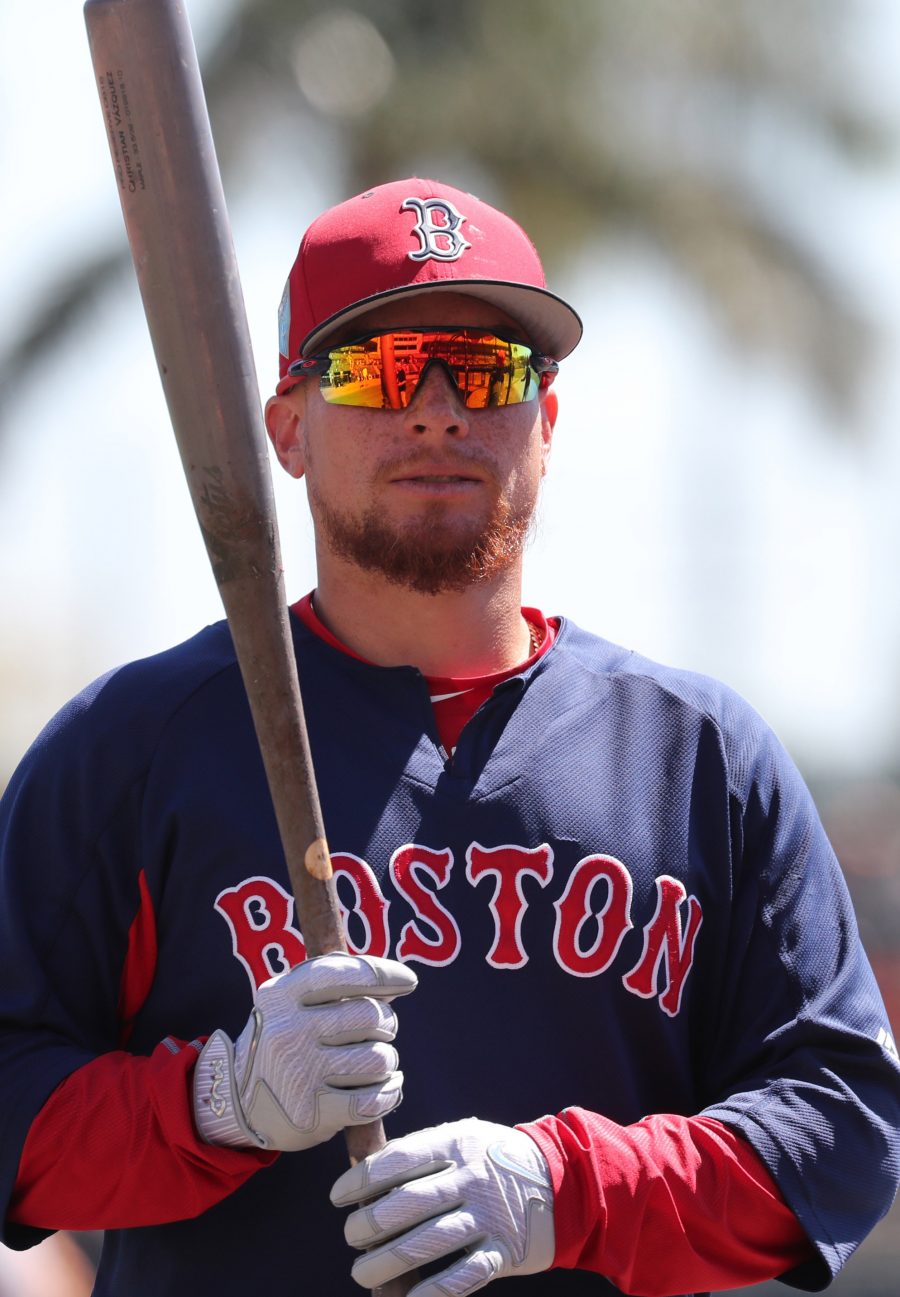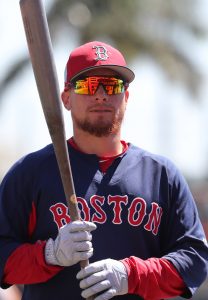 Vazquez will receive $13.55MM in new guarantees from the pact, including the buyout of his option. As for the Red Sox, they'll receive cost certainty across the catcher's final two arbitration seasons in addition to delaying his free agency by a year, and possibly two. The pact is somewhat similar to the extension given to Indians catcher Roberto Perez just last season, who's also a client of MDR Sports Management.
While Vazquez spent last season in a nearly-equal time share with fellow backstop Sandy Leon, the terms of the option (and indeed the extension itself) seem to hint that they'd like to give the lion's share of at-bats and defensive innings to the former. Considering he's been worth 31 defensive runs saved in just 1,668 innings behind the dish over the course of his career, more playing time for Vazquez would likely end up paying dividends for Boston.
A largely unheralded ninth-round pick by the Red Sox back in 2008, Vazquez has never known another major league organization. It took him six years to crack the MLB club, and even then he didn't seem to be a core piece of the team right away. Vazquez owned a .309 career slugging percentage prior to last season, and missed all of 2015 after undergoing Tommy John surgery. However, the Red Sox will hope that last year's 1.6 fWAR showing is more indicative of his talent moving forward.
Photo courtesy of USA Today Sports Images