The Rangers have agreed to an extension of GM and president of baseball operations Jon Daniels, as Evan Grant of the Dallas Morning News was among those to tweet. Details are not yet known.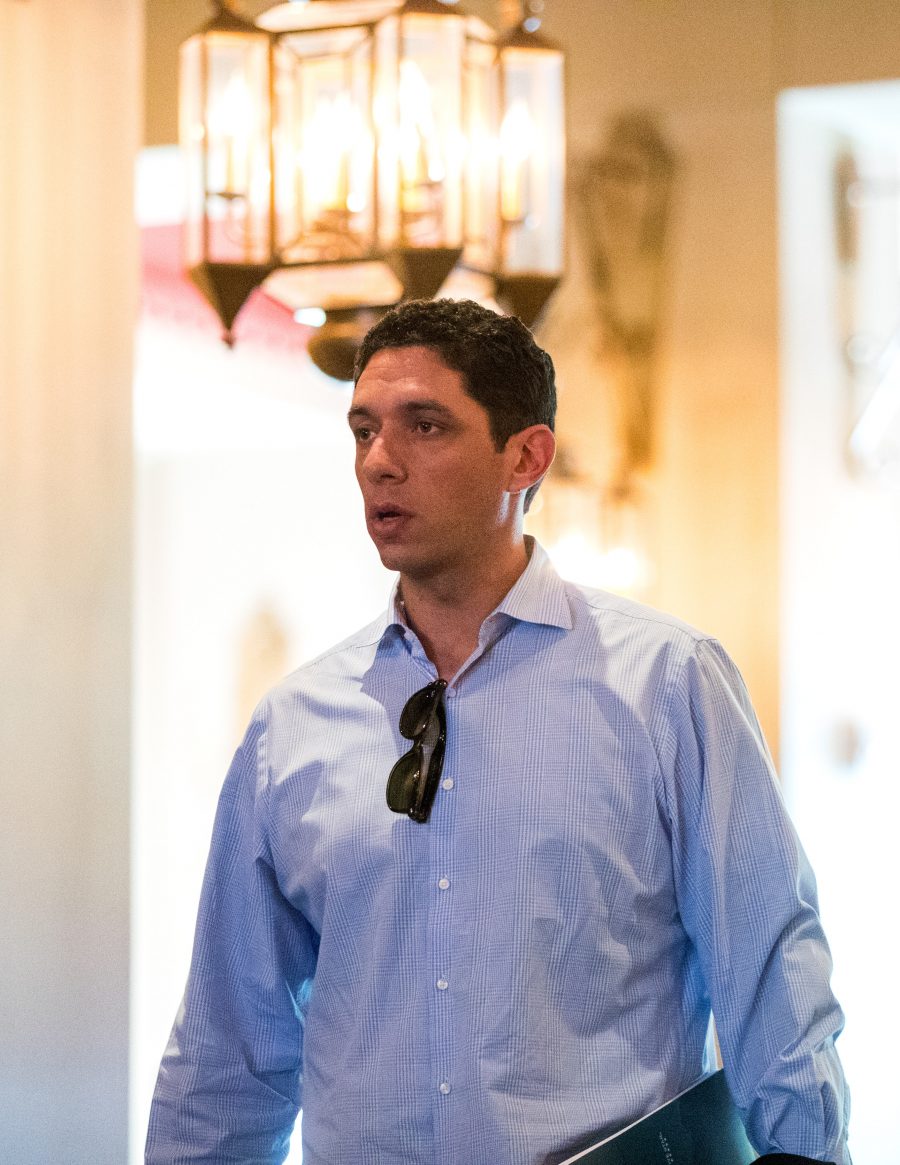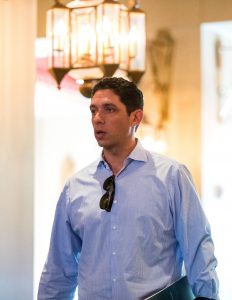 A new contract for the club's top baseball operations executive has long been expected, so the news is no surprise in that regard. Daniels is now in his 13th year in the position, which he took at just 28 years of age.
Over that tenure, Daniels has signed contracts of varying lengths, but never for more than four campaigns. His latest deal covered the 2016 through 2018 seasons, so it was set to expire at year end.
While the Rangers are experiencing some transition pains at the MLB level, Daniels has delivered strong overall results during his time in office. The club went to the postseason in five of seven seasons between 2010 and 2016 and has only carried a losing record in two of the past nine campaigns, though another will likely be added to that tally when 2018 draws to a close.
On the surface, it's odd to see this agreement come while the Rangers are limping out to a 27-37 record. But there's obviously a broader view being considered here. The club is scheduled to open a new ballpark (its second in less than three decades) for the start of the 2020 season, which surely represents a target date of sorts.
There's certainly a formidable challenge ahead for Daniels, whose current roster is not exactly stuffed with core talent. Though the team has its share of well-regarded prospect talent, it isn't considered a top farm system overall. Meanwhile, each of the other four teams in the AL West have generated some excitement and momentum to this point in the season.
Most immediately, there are some potentially sticky situations to be navigated involving veteran players. Adrian Beltre and Elvis Andrus could each become free agents — the latter has an opt-out chance — and thus may also be summer trade candidates. It's fair to wonder whether the club may try to engineer some kind of move to shed a bit of the money owed to Shin-Soo Choo. Several relievers could be dealt. And then there's the rotation, which includes three veterans who could be useful to contenders — Cole Hamels, Doug Fister, and Bartolo Colon — and otherwise presents as much or uncertainty as any other starting unit in baseball in both the near and long term.
Photo courtesy of USA Today Sports Images.