9:40am: The Twins issued a press release formally announcing Baldelli as their new manager.
7:08am: The Twins are set to hire Rays field coordinator Rocco Baldelli as their new manager, with an announcement expected later today, as FOX 9 Sports in the Twin Cities reported late last night (Twitter link). La Velle E. Neal III of the Minneapolis Star Tribune first indicated that Baldelli, 37, had separated himself from the pack in the Twins' search for a replacement for recently dismissed manager Paul Molitor.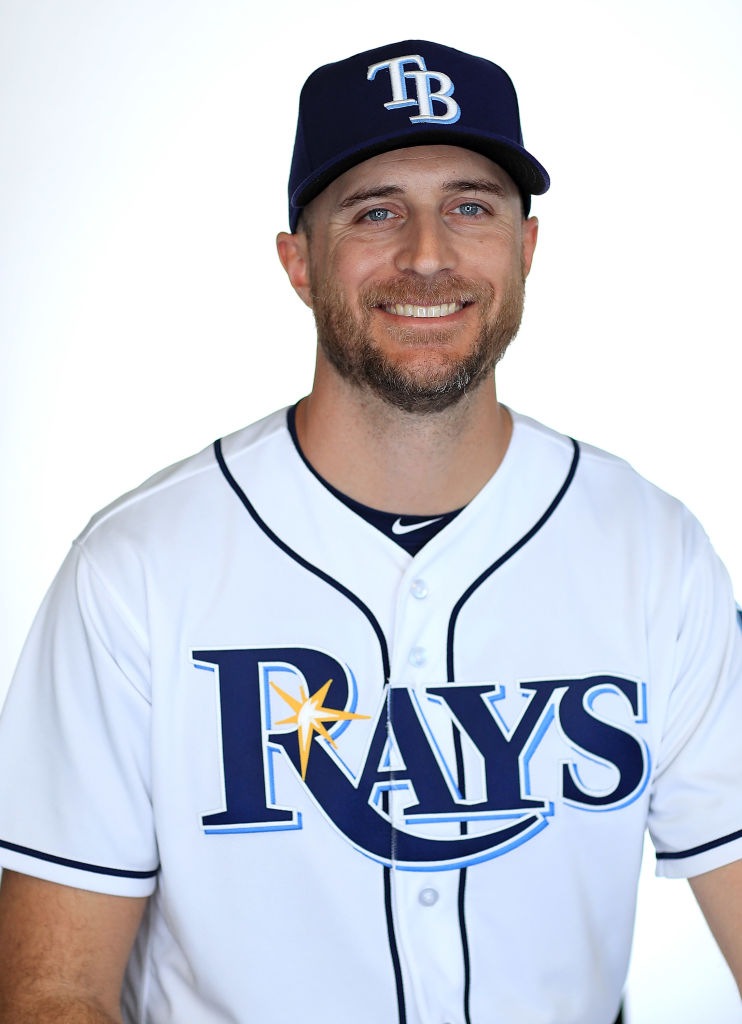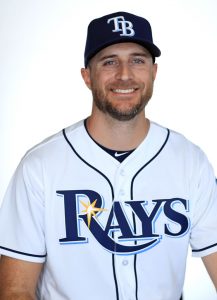 Baldelli had previously been in consideration for several managerial vacancies, with both the Blue Jays and Rangers reported to have him among their top candidates. Incumbent Twins bench coach Derek Shelton was also said to be a finalist, and Neal notes that Cubs bench coach Brandon Hyde was the team's other top choice. It seems quite possible that Shelton, who served on the Rays' coaching staff with Baldelli until being hired by the Twins last offseason, could remain on hand as the bench coach, given his familiarity with Baldelli.
While he's never managed at any level previously, Baldelli spent three seasons as the Rays' first base coach (2015-17) and was also in charge of the team's outfield instruction in that time. The organization created the new role of Major League field coordinator for Baldelli in 2018 — a role in which he assisted manager Kevin Cash and bench coach Charlie Montoyo with a heavy focus on player development at the MLB level.
Of course, Baldelli is better known for his career as a big league outfielder. Injuries ruined what looked to be an exceptionally promising career for the former No. 6 overall pick (Rays, 2000), who debuted in the Majors as a 21-year-old back in 2003. Baldelli hit a combined .285/.326/.425 with 27 homers and 44 steals through his first 292 big league games, flashing the potential to emerge as a true five-tool asset for a still-young Rays franchise. He suffered an ACL tear in the 2004-05 offseason, however, and also required Tommy John surgery on his right elbow before he was able to make it back to the field.
Those injuries cost Baldelli the entirety of the 2005 season, but he returned looking none the worse for the wear in 2006 when he batted .302/.339/.533 in 92 games. But Baldelli's career took a mysterious downturn the following season, and doctors initially diagnosed him with a rare mitochondrial deficiency and, eventually, a condition called channelopathy. In essence, his body was not metabolically capable of producing the energy necessary for his muscles to recover from the rigors of playing baseball at a professional level. Although he managed a few brief returns to the field, Baldelli made just 429 career plate appearances following that brilliant 2007 return effort. He played his final game in the Majors at just 29 years of age.
Baldelli will come to the Twins from one of the most progressive organizations in baseball. While manager Paul Molitor was more than open to data and modern baseball strategies — evidenced by the Twins' aggressive shifting in his tenure and usage of "the opener" in 2018 — Baldelli has spent the past seven years immersed in an analytic-based culture with the Rays. At 37 and only eight years removed from serving as a player, he'll likely be touted as a candidate more capable of connecting with younger players while also possessing a more natural comfort level with the data-driven decisions that increasingly permeate today's game.
It's a radical shift for a Twins organization that has previously opted to hire from within the organization. Minnesota has long been among the most loyal organizations in baseball, perhaps to a fault at times, as evidenced by the fact that Baldelli will incredibly be just the fourth Twins manager in the past three decades. Tom Kelly was hired by Minnesota in 1986 and held that role until being succeeded by one of his coaches, Ron Gardenhire, in 2001. Gardenhire, in turn, held onto the Twins' managerial post until 2014 and was replaced by Molitor, who'd served on his own coaching staff.
The Pohlad family, who owns the Twins, has a reputation for maintaining the status quo, but Jim Pohlad has shown more of a willingness to shuffle the deck following the passing of his father, Carl, in 2009. Pohlad dismissed both Gardenhire and longtime GM Terry Ryan amid a prolonged run at the bottom of the AL Central earlier this decade and has since hired chief baseball officer Derek Falvey away from the Indians and general manager Thad Levine away from the Rangers in an effort to overhaul and modernize what was perceived as one of the game's most "old school" organizations. Hiring the 37-year-old Baldelli is the next step in that effort.
Coaching changes figure to follow, and there's significant work for Falvey and Levine to do on the roster following a disappointing 2018 season. But Falvey and Levine look to have settled on the voice they hope can lead the organization back to prominence in a weak American League Central division that features multiple rebuilding clubs.