Over the last few days, I have been discussing some of the higher profile upcoming arbitration cases. I rely partly on my arbitration model developed exclusively for MLB Trade Rumors, but will also break out some interesting comparables and determine where the model might be wrong. 2019 arbitration projections are available right here.
Trevor Bauer enters his third year of arbitration following a career year, in which he had a 2.21 ERA and struck out 221 hitters in 175 1/3 innings. Although he only recorded 12 wins and started 27 games, Bauer is still projected for a sizable $5.075MM raise to propel him from $6.525MM in 2018 to $11.6MM in salary for the 2019 season.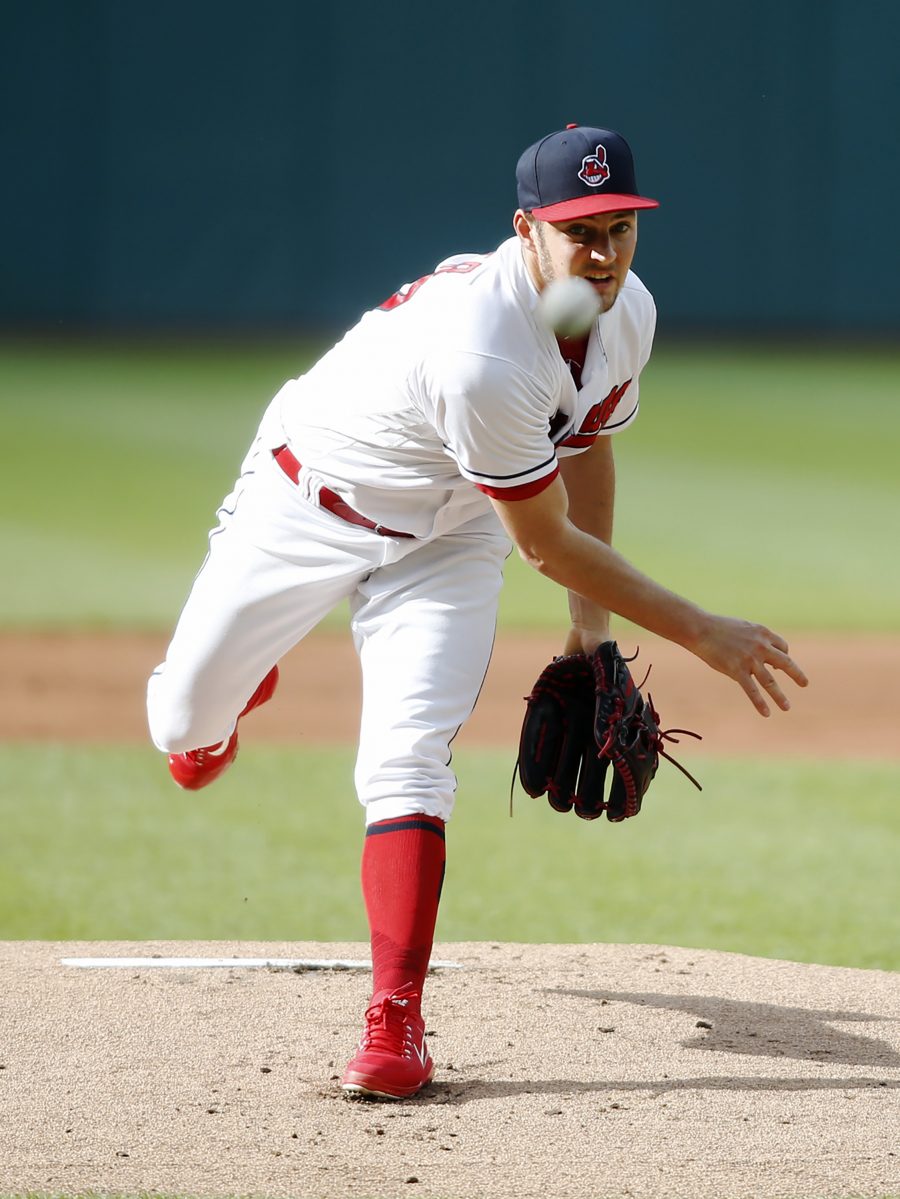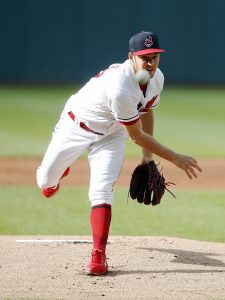 Bauer's season is somewhat tricky in that his ERA is extremely low and quite rare for an arbitration-eligible pitcher in his service class. However, he also didn't throw many innings compared to the few pitchers in this class who posted similarly low ERAs. Among pitchers in his service class over the past five years, Max Scherzer and Jeff Samardzija both had ERAs just below 3.00. However, with 214 1/3 and 219 2/3 innings, respectively, they had considerably larger workloads. Scherzer won 21 games en route to a Cy Young back in 2013, so that netted him a service-class record $8.8MM raise. Samardzija got a $4.46MM raise — lower than Bauer's projected raise — but he also only won seven games back in 2014. As such, it makes sense that Bauer would be projected for a larger raise. Clayton Kershaw actually had an ERA of 1.83 going into his third year of arbitration, but he signed a multi-year deal and is probably not a relevant comp for that reason.
The most relevant may be Doug Fister in 2015, who had a 16-6 record (four more wins than Bauer at 12-6) and a 2.41 ERA (similar to Bauer's 2.21). Importantly, Fister's 164 innings from that season are only 11 1/3 fewer than Bauer threw in 2018. That was four years ago, and it was good for a $4.2MM raise. The big advantage that Bauer has over Fister is that he struck out more than twice as many hitters. Fister fanned a mere 98 batters, while Bauer recorded a third strike against a whopping 221 hitters. It seems like this should make Fister's raise a floor, although the four fewer wins could prove important. Still, I think the $5.075MM raise my model projects for Bauer is a defensible one.
If we step away from ERA to find reasonable comparables other than Fister, we find a couple interesting starters who recently had 200-plus strikeouts in fewer than 200 innings. Tyson Ross got a $4.38MM raise in 2016 after a 10-12 season with a 3.26 ERA, in which he whiffed 212 men in 196 frames. Michael Pineda racked up 207 strikeouts in 175 2/3 innings the following season, though he only received a $3.1MM raise thanks to an ugly 6-12 record and decidedly sub-par 4.82 ERA. Ross is the more logical comp, but with Bauer producing an ERA a full run lower, he should land north of Ross' raise.
Jake Arrieta is another somewhat interesting and relevant comp. Two years ago, the right-hander struck out 190 batters in 197 1/3 innings, with more wins (18) than Bauer but an inferior ERA (3.10). Arrieta received a $4.94MM raise.
Between Fister, Ross, and Arrieta, we have three starters who received raises between $4.2MM and $4.94MM when they were in this service class. All three fall short of Bauer in one category or another. With natural salary inflation, I think the model is probably in the right neighborhood for Bauer for his 2019 salary forecast.