2:55pm: The incentive pay is quite achievable, so long as the Giants keep Pomeranz on board and keep him in the rotation. Ken Rosenthal of The Athletic has the details (Twitter link).
Pomeranz gets $500K if he's on the active roster coming out of camp and upon the season's 150th day, in addition to a quarter million apiece for being on the roster 90 and 120 days into the 2019 campaign. He also receives $250K for reaching 25 and 50 innings, a provision which will be met early if he's a starter and can still be triggered if he works from the pen.
The rest of the cash requires Pomeranz to open ballgames. He gets $125K apiece upon his second, fourth, sixth, and eighth start; $100K upon reaching 10, 14, 16, 18, 20, 24, 27, and 30; and a final $200K if he records a full 32-start campaign.
2:05pm: The Giants announced the move, with outfielder Mike Gerber being designated for assignment to clear roster space.
12:43pm: The Giants have agreed to terms with southpaw Drew Pomeranz, according to Larry Krueger of KNBR. Pomeranz will be guaranteed just $1.5MM, Jeff Passan of ESPN.com tweets. There are incentives that can push the total value to $5MM, though, per Chris Cotillo of MassLive.com (Twitter link).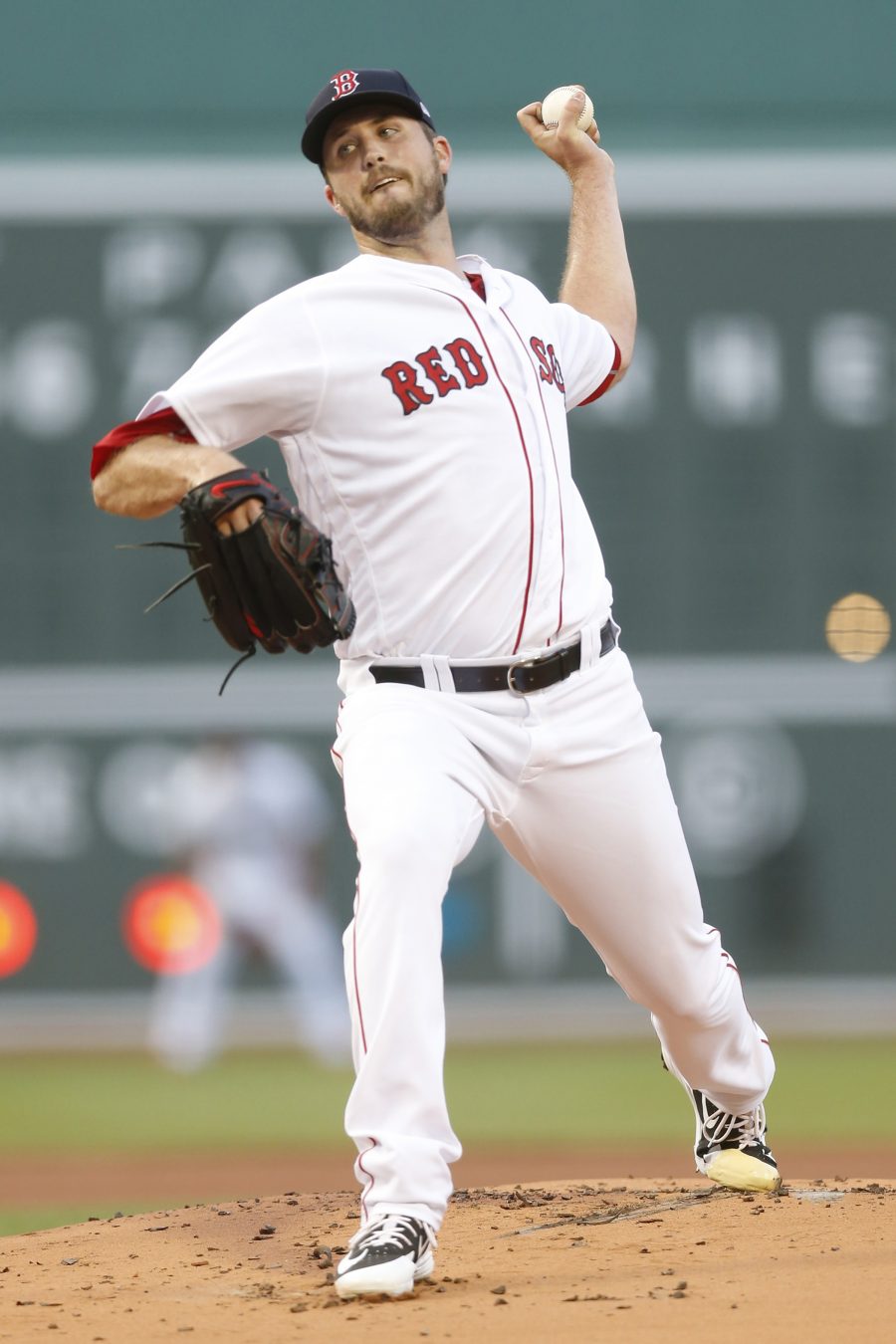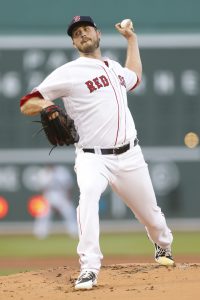 Pomeranz becomes the second veteran lefty to sign no in San Francisco this winter, joining Derek Holland in that regard. He'll be looking to follow Holland in a different regard as well — namely, utilizing the opportunity to work in the spacious ballpark to help spur a career turnaround.
New Giants president of baseball operations Farhan Zaidi may have relied on the opinions of preexisting staff members in bringing back Holland, but he's no doubt applying plenty of his own experience in securing a deal with Pomeranz. Zaidi was a key member of the Oakland front office during the lefty's tenure with the Athletics.
At thirty years of age, Pomeranz could still author a second bounceback, having done so previously when he landed with the A's after washing out with the Rockies. It wasn't long ago, after all, that Pomeranz was wrapping up a four-year run in which he threw 499 1/3 innings of 3.24 ERA ball with 9.1 K/9 and 3.4 BB/9.
Unfortunately, Pomeranz's final season with the RedSox — who gave up a top prospect to get him in a trade that ultimately came under scrutiny for the Padres' failure to disclose medical info — did not go as well as his first full year in Boston. Making it through just 74 innings in an injury-ravaged 2018 season, Pomeranz worked to an ugly 6.08 ERA while allowing 5.4 free passes and 1.5 home runs per nine innings. Arm issues clearly nagged him all year long, with a flexor tendon strain and biceps tendinitis ultimately identified as specific maladies, as Pomeranz lost nearly two ticks on his average fastball.
All things considered, this seems like a rather easy and minimal risk for the Giants to take. It stands to reason that the club offered Pomeranz a clear path to a rotation job as part of its sales pitch, though the plans are not fully clear. If he does take a spot in the starting five, it would appear to bump fellow lefties Andrew Suarez and Ty Blach out of the prospective Opening Day rotation (at least on paper).
Photo courtesy of USA Today Sports Images.