7:12pm: Walker will receive a $2MM salary on the contract, tweets Ken Rosenthal of The Athletic. Walker's primary role will be platooning with Peter O'Brien at first base, president of baseball ops Mike Hill told reporters (Twitter link via Wells Dusenbery of the South Florida Sun Sentinel, but he'll also see action at second base and third base from time to time.
5:02pm: The Marlins announced Tuesday that they've signed free-agent infielder Neil Walker to a one-year contract. Miami has reportedly been seeking a left-handed bat, and the switch-hitting Walker can offer additional flexibility both at the plate and in the field. It stands to reason that Walker, 33, could be slotted in at multiple infield positions or even in the corner outfield after seeing time all over the diamond in a utility role with the Yankees in 2018. He's represented by Excel Sports Management.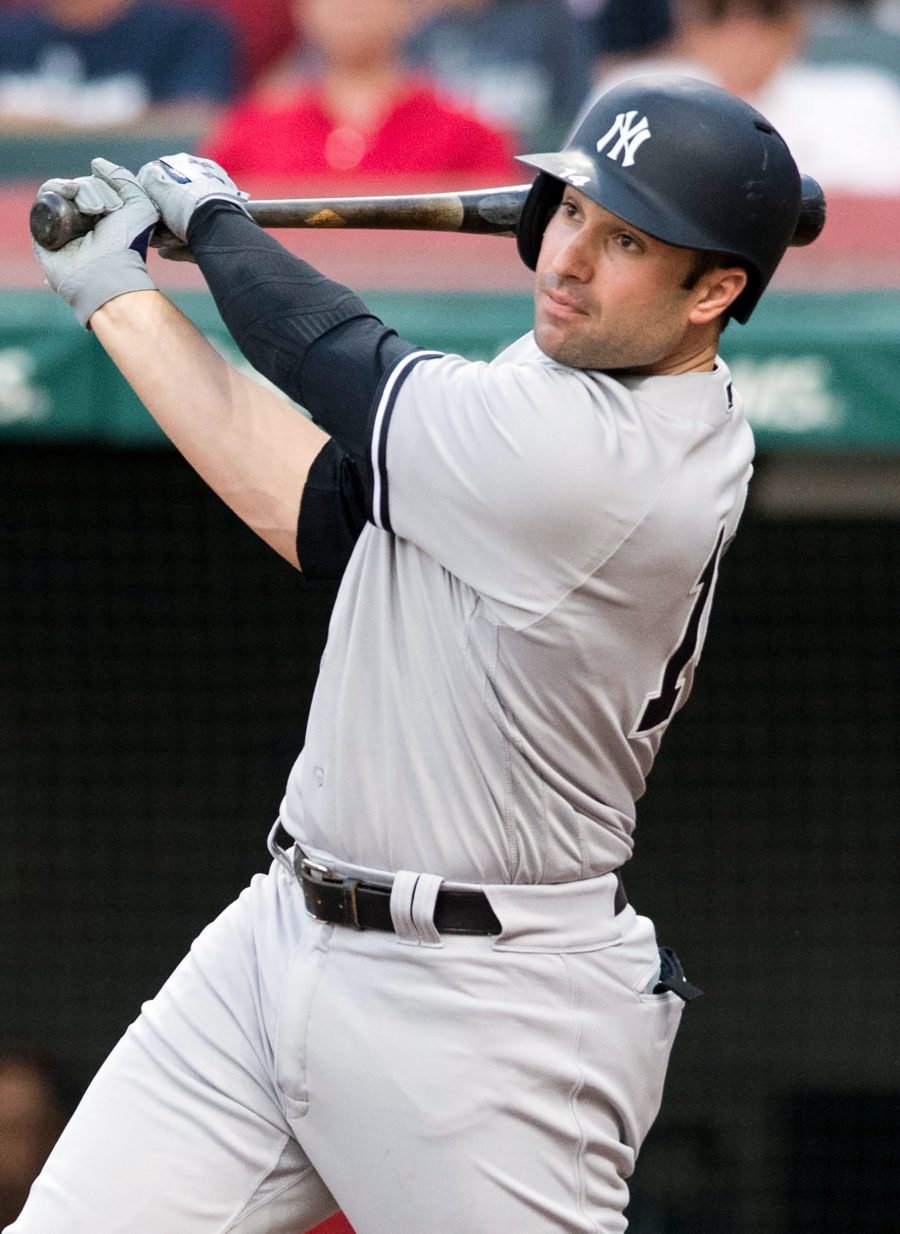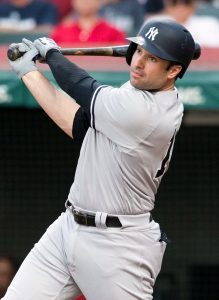 Walker's overall .219/.309/.354 slash from last season certainly doesn't look appealing, though the veteran posted a more palatable .235/.335/.403 slash from May 1 through season's and enjoyed a generally solid second half (.247/.346/.442). Much of his 2018 struggles were confined to a disastrous showing through the end of April (.402 OPS), and while there's no direct evidence of causation, it's worth noting that Walker didn't sign with the Yankees until March 12 last year.
Walker was one of many free agents to sign after Spring Training was well underway, and it's perhaps telling that a number of those players struggled through awful starts to the 2018 season. Lance Lynn, Logan Morrison, Alex Cobb, Greg Holland and Jonathan Lucroy were among the March signees who had underwhelming 2018 seasons — particularly early in the year.
This time around, Walker will look to rebound with the benefit of a full spring workload to ramp up for what will be his 11th Major League season. Last year's struggles aside, Walker was one of the game's more consistent hitters from 2010-17, as I outlined in depth at the time. If he's able to get back to those previous levels, the Marlins will find themselves with a bargain on their hands and, quite likely, a summer trade chip.
While adding Walker makes plenty of sense for Miami, it's nevertheless confounding that the organization elected to move on from Derek Dietrich only to sign a 33-year-old player with a similar skill set. Granted, Walker is a switch-hitter, but he's not a massive defensive upgrade over Dietrich and for all his past success, is still four years older. The financial savings figure to be minimal, as well, as Dietrich had been projected to earn a rather modest $4.8MM salary. It's likely that Walker's salary will check in lower than that, of course, but going from Dietrich to Walker still seems like somewhat of a lateral move.