Jan. 10: Miller can earn $1.25MM worth of bonuses based on days spent on the active roster and another $1.75MM worth of bonuses based on innings pitched, tweets Fancred's Jon Heyman. The innings incentives kick in once he reaches 60 innings and cap out at 180 innings.
Jan. 9, 5:00pm: The Rangers have announced the signing. Texas also formally announced its previously reported minor league signings of right-hander Jeanmar Gomez and infielder/outfielder Danny Santana. Both Gomez and Santana will be in Spring Training as non-roster invitees.
4:20pm: Miller will receive a $2MM guarantee, tweets Mark Feinsand of MLB.com. ESPN's Jeff Passan adds that incentives in the deal provide Miller with the opportunity to earn an additional $3MM. Rosenthal tweets that Miller has already passed his physical, meaning the deal is complete. Presumably, a formal announcement from the Rangers will follow in the near future.
4:08pm: The Rangers are in agreement on a one-year, Major League contract with right-hander Shelby Miller, Ken Rosenthal of The Athletic tweets.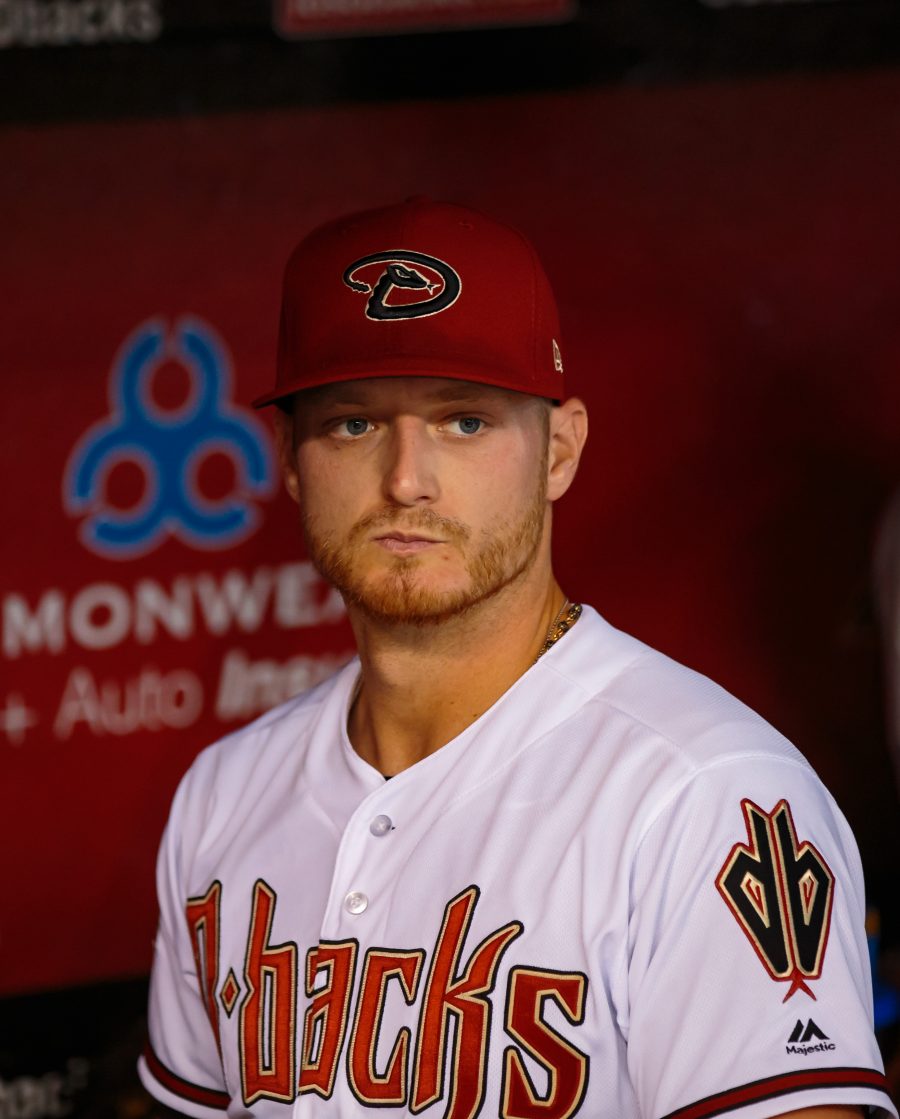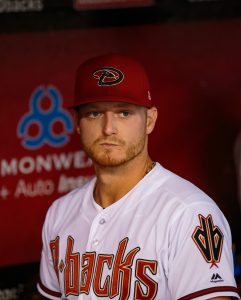 Miller, a client of Roc Nation Sports, will be the latest addition for a Texas club that has worked to dramatically overhaul its starting rotation on the heels of a disastrous 2018 season. Texas added left-hander Drew Smyly in a trade at the outset of the offseason and has since signed Lance Lynn on a three-year contract and selected the contract of veteran righty Edinson Volquez, who was signed last offseason to a two-year minor league contract in the wake of Aug. 2017 Tommy John surgery. That quartet, presumably, will team up with lefty Mike Minor to comprise the Rangers' rotation early in the 2019 campaign (health permitting).
Certainly, it's a group with plenty of potential, although it's also one that comes with an extreme degree of uncertainty. Miller is perhaps the greatest wild card of the bunch, as the righty underwent Tommy John surgery early in the 2017 season and missed the bulk of the 2018 campaign due to a separate set of elbow issues. In all, Miller has been limited to just 38 innings across the past two seasons.
Of course, it wasn't that long ago that the now-28-year-old Miller looked to be one off the game's most promising young pitchers. As a prospect, Miller was ranked within the game's top 10 overall prospects by Baseball America heading into both the 2012 and 2013 seasons, and he did little to dispel the notion that he was a rising star with his early career work. Miller posted a 3.33 ERA over the life of 370 innings in his first two-plus seasons with the Cardinals from 2012-14 before being flipped to the Braves as part of a deal that sent then-star outfielder Jason Heyward from Atlanta to St. Louis.
Miller's lone season with the Braves looked nothing short of spectacular on paper, as he notched a career-best 3.02 ERA over the course of a career-high 205 1/3 innings. It was a strong year all around for Miller, but one in which he enjoyed a torrid two-month start to the season before delivering roughly league-average levels of output over the final four months. Even with some regression to be expected, however, he looked every bit the part of a quality big league starter, though the D-backs were widely criticized for surrendering a package of Ender Inciarte, Dansby Swanson and Aaron Blair in order to acquire him in the 2015-16 offseason.
Lopsided as the trade appeared, no one could have foreseen the catastrophic collapse Miller experienced with Arizona in his first season there. The right-hander limped to a ghastly 6.15 ERA as he averaged a career-low K/9 (6.24) and a career-high BB/9 (3.74) and HR/9 (1.25). Miller was even demoted to Triple-A that season amid the most pronounced struggles of his career, and while he looked more promising in four starts early in the 2017 season, he then required the aforementioned Tommy John surgery that wiped out much of the 2017-18 seasons.
For Texas, Miller represents a pure upside play at a minimal cost. While the homer-friendly Globe Life Park is hardly an ideal setting for Miller to attempt to rebuild his career, the Rangers can surely offer him a guaranteed rotation spot and were willing to commit a spot on the 40-man roster — a pair of enticements that many contending clubs may not have been willing to offer. If he's able to round into form, he'll be a highly appealing trade asset this summer, given the modest financial commitment at stake in this contract.
As for the rest of the Rangers' staff, Lynn will be looking to bounce back from an awful season split between the Twins and the Yankees — though he at the very least demonstrated some highly intriguing K/BB numbers after being traded from Minnesota to New York. The three-year term for Lynn was a surprise to most, but as a non-contending club in a hitter-friendly park, the Rangers likely had to top other suitors in convincing fashion. Meanwhile, neither Smyly nor Volquez has thrown a pitch since undergoing their own pair of Tommy John surgeries. Smyly missed all of the 2017 and 2018 seasons, while Volquez hasn't thrown since late in the 2017 campaign. In the case of Volquez, this was his second career Tommy John procedure.