The Mariners have agreed to a one-year contract with free-agent infielder Tim Beckham, tweets Bob Nightengale of USA Today. The Wasserman client will earn a $1.75MM base salary and can take home another $250K worth of incentives as part of the deal.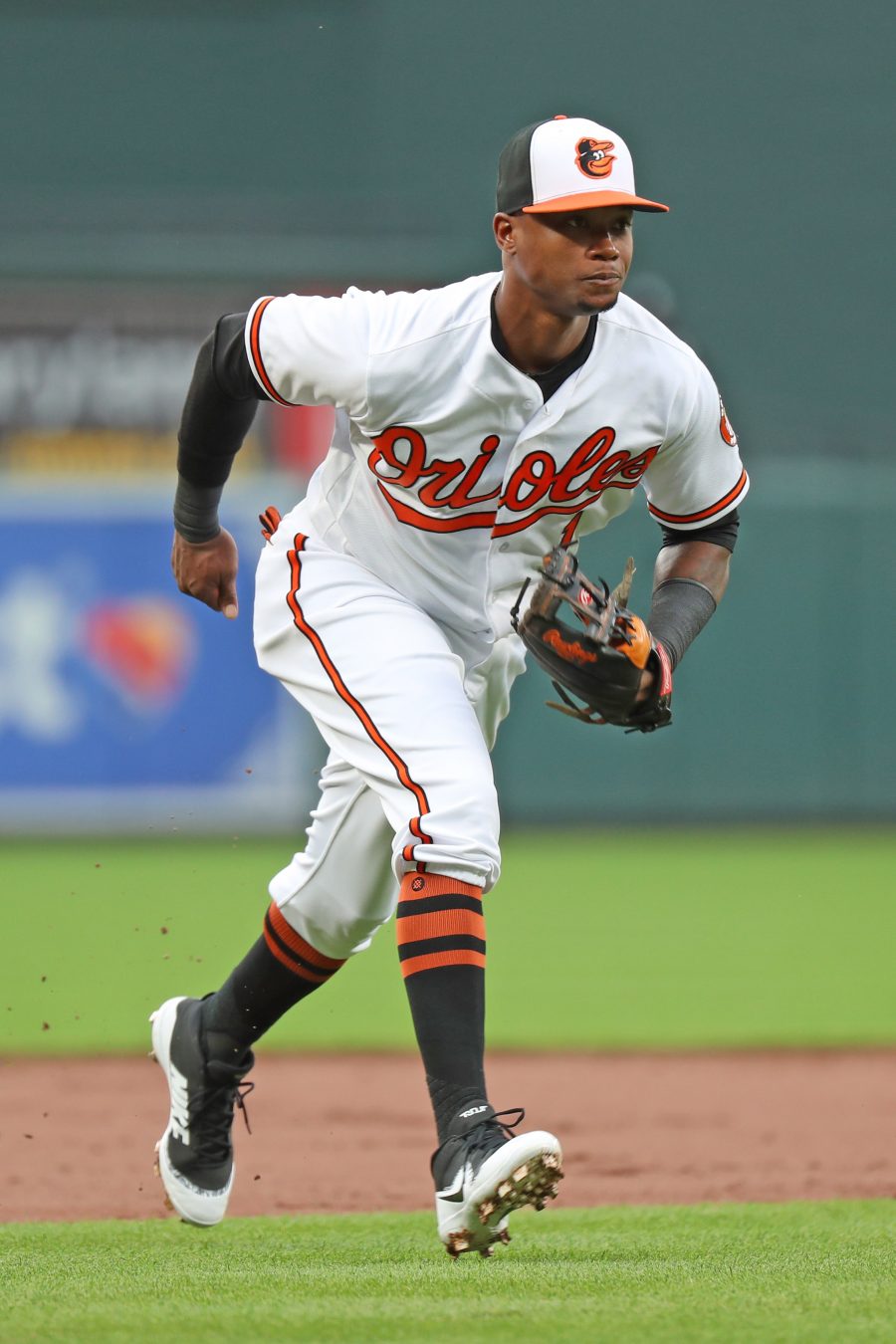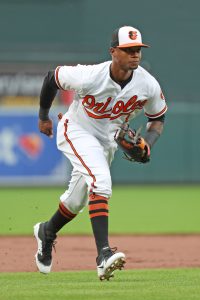 Beckham, non-tendered by the Orioles earlier this winter, fits the mold described by Mariners general manager Jerry Dipoto recently when he said he expected to sign a "middle-of-the-infield stabilizer" to provide some protection for trade acquisition J.P. Crawford.
Crawford, acquired in the trade that sent Jean Segura to the Phillies, still figures to get the opportunity to prove that he can be the Mariners' long-term answer at shortstop, but by adding Beckham, the Mariners are bringing in an experienced player to hold down the position in the event that Crawford struggles early and requires additional minor league time to get up to speed. It's worth noting that Crawford has just over a full year of Major League service (one year, 20 days), so if the Mariners don't give him 152 days of Major League service in 2019, he won't reach a full second year of service and will thus be controlled for a full extra season. There's no indication that Seattle plans to deliberately operate in that manner, but it'll be an interesting scenario to watch unfold.
Beckham, 29 later this month, was the No. 1 overall pick by the Rays back in the 2008 draft. He's obviously been unable to live up to that lofty billing to this point in his career, but he did post a quality .269/.320/.449 batting line with 27 home runs, 30 doubles and 10 triples in 790 plate appearances between the Rays and Orioles from 2016-17. Strikeouts were an ongoing issue for Beckham during that time, though, as he punched out in more than 30 percent of his plate appearances in that time.
Beckham managed to curtail those strikeout woes substantially in 2018, dropping his strikeout rate to 24.9 percent. However, his overall production at the plate dissipated as well; he batted just .230/.287/.374 in Baltimore last season and saw his hard-hit rate fell by roughly five percent, per Statcast. Even if Beckham can't replicate his 2016-17 production (and/or Crawford quickly takes to the everyday shortstop role), his right-handed bat could pair nicely with the left-handed-hitting Kyle Seager at third base.
Because he has four years, 134 days of Major League service time, Beckham wouldn't qualify as a free agent next winter even if he spends the entire season on the Mariners' roster. He'd remain arbitration-eligible for one final season, thus making him a potential multi-year option in Seattle, even if he ultimately settles into a platoon or utility role.