The White Sox and free agent outfielder Jon Jay have reportedly agreed to a deal. If he passes his physical, the CAA client will receive $4MM on a one-year term.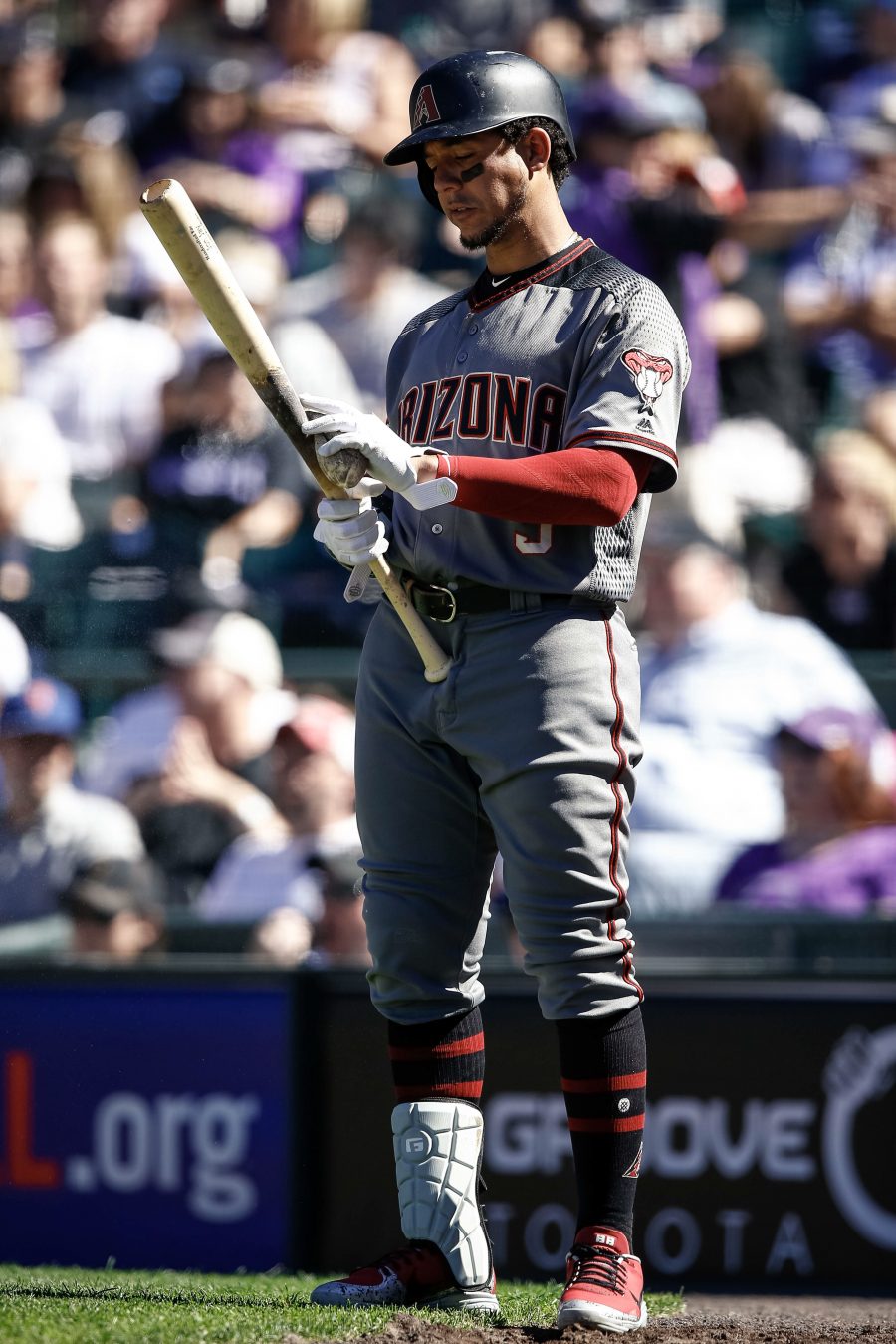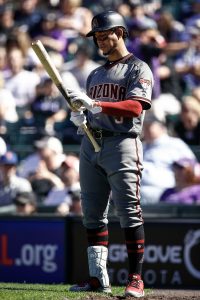 Jay, 33, would seem to represent a solid veteran addition to an outfield unit that is quite light on experience. The South Siders have already made multiple short-term additions even while pursuing bigger fish.
A contact-oriented, left-handed hitter, Jay has posted an exactly league-average 100 OPS+ output at the plate over the course of nine MLB seasons. Of course, that overall mark has suffered over the past four seasons, over which Jay has mustered only a .272/.340/.351 slash (86 OPS+) — a significant dip in comparison to his prior levels of productivity.
It certainly does not hurt that Jay has ample experience in center field — an area of need for the Sox. He only lined up there for 223 innings last year, but has spent the bulk of his career up the middle.
All things considered, the veteran ballplayer profiles more as a second-division regular or as a platoon asset for a contending team. That's no knock on Jay, who is a steady performer. But there's virtually no pop in his bat, with a lifetime .093 isolated power mark. And his typically strong on-base abilities haven't been quite as reliable of late, with sub-.340 OBP figures in three of the past four seasons.
Jay has also typically been more productive against right-handed pitching, though not dramatically so. He could conceivably pair with the right-handed-hitting Adam Engel up the middle in Chicago. It's also possible Jay could spend some or most of his time in a corner spot. The club's remaining offseason moves will no doubt dictate the ultimate alignment.
As Rosenthal notes, the potential addition of Jay represents another eyebrow-raising move from the Chicago organization. Jay and the recently acquired Yonder Alonso train in the offseason with superstar free agent Manny Machado, who is a prime target of the White Sox.
Ken Rosenthal and Robert Murray of The Athletic (Twitter link) reported that the sides were in serious talks. Bob Nightengale of USA Today reported (Twitter links) that the deal was done and included the terms.
Photo courtesy of USA Today Sports Images.