Word emerged today that legendary former ballplayer and manager Frank Robinson has passed away at 83 years of age. MLBTR extends its condolences to the Hall of Famer's family, friends, and many acquaintances around the game.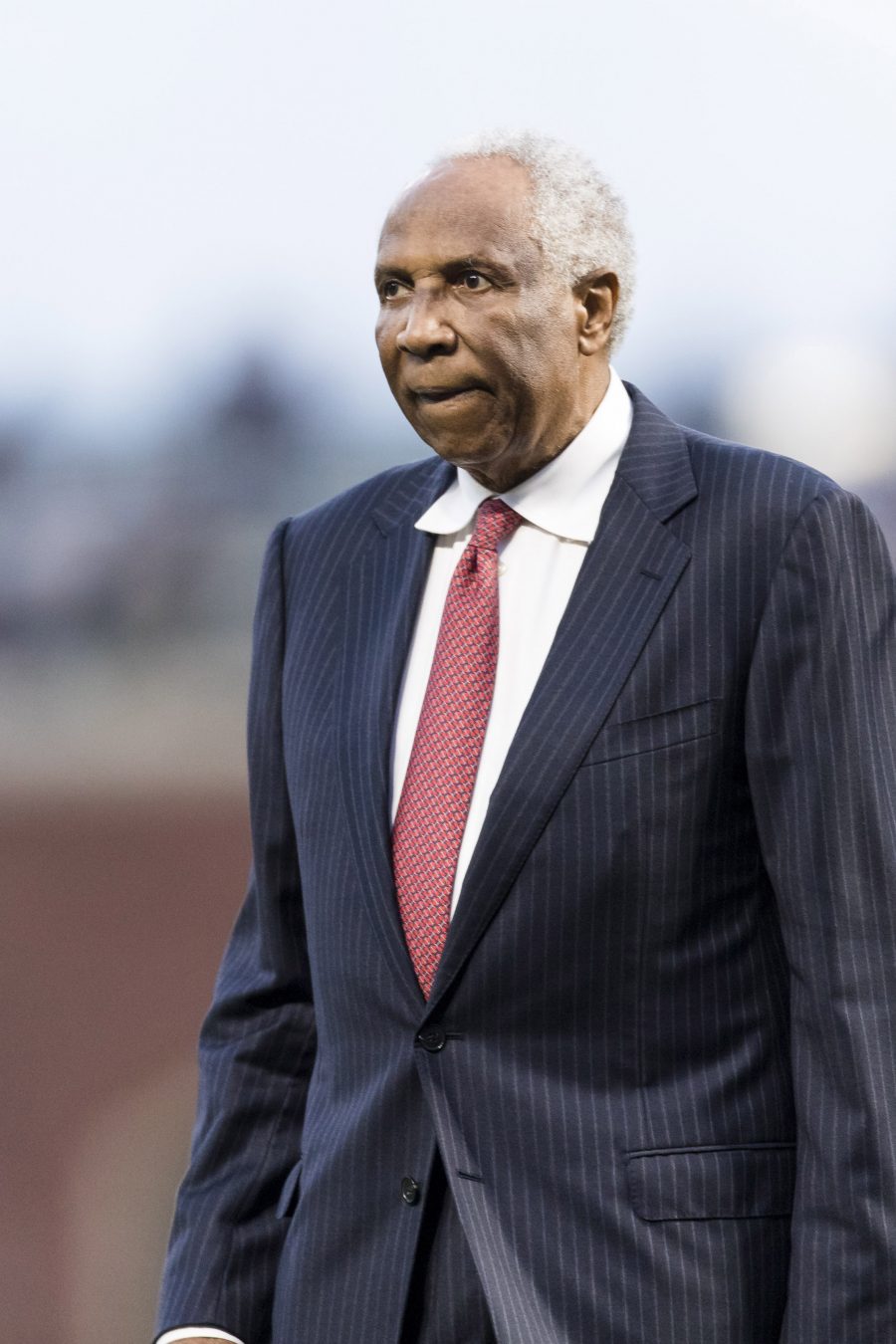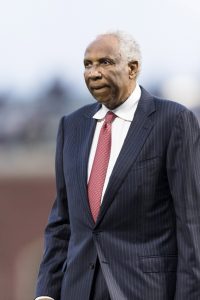 On the field, Robinson was one of the game's most-feared sluggers for a nearly unfathomable stretch, with his first All-Star nod coming in his Rookie of the Year season of 1956 and his final one occurring in 1974, his final full campaign. In between, Robinson made a dozen additional All-Star appearances and won Most Valuable Player awards in both the National League (with the Reds in 1961) and American League (in 1966, his first season with the Orioles).
A paragon of consistency, Robinson's worst seasons were the stuff of dreams for most MLB players. He ultimately appeared in 21 campaigns, compiling an eye-popping .294/.389/.537 lifetime batting line in 11,742 trips to the plate. Robinson not only racked up 586 career home runs — still tenth-most in history — but struck out only 789 times while drawing 698 walks.
Robinson's legendary run as a player only tells part of his story. He finished out his time on the field as a player-manager of the Indians, making him the first African American manager in the history of baseball. Even while breaking barriers, Robinson's supreme talent and determination showed through. In his first season leading the dugout, which was also his age-39 campaign as a player, he posted a 153 OPS+ and drew 29 walks against 15 strikeouts in 149 trips to the plate.
Robinson went on to run the dugouts of the Giants (becoming the first black manager in the National League), Orioles, and Expos/Nationals. Though he did not have a standout run of success in that job, with a 1065-1176 lifetime record as a skipper, Robinson later went on to take a prominent role in MLB operations and remained a highly respected member of the baseball community throughout. All told, his ongoing service cemented his legacy as one of baseball's all-time lifers.
Robinson was elected to the Hall of Fame in 1982. He has had his number 20 retired by the Reds, Orioles, and Indians. And he received the Presidential Medal of Freedom in 2005.
Photo courtesy of USA Today Sports Images.