10:45am: The Rockies have announced the extension.
10:32am: The Rockies and manager Bud Black have agreed to a three-year contract extension that runs through the 2022 season, Patrick Saunders of the Denver Post reports. Black's original three-year pact with Colorado ran spanned the 2017-19 seasons and included a 2020 club option.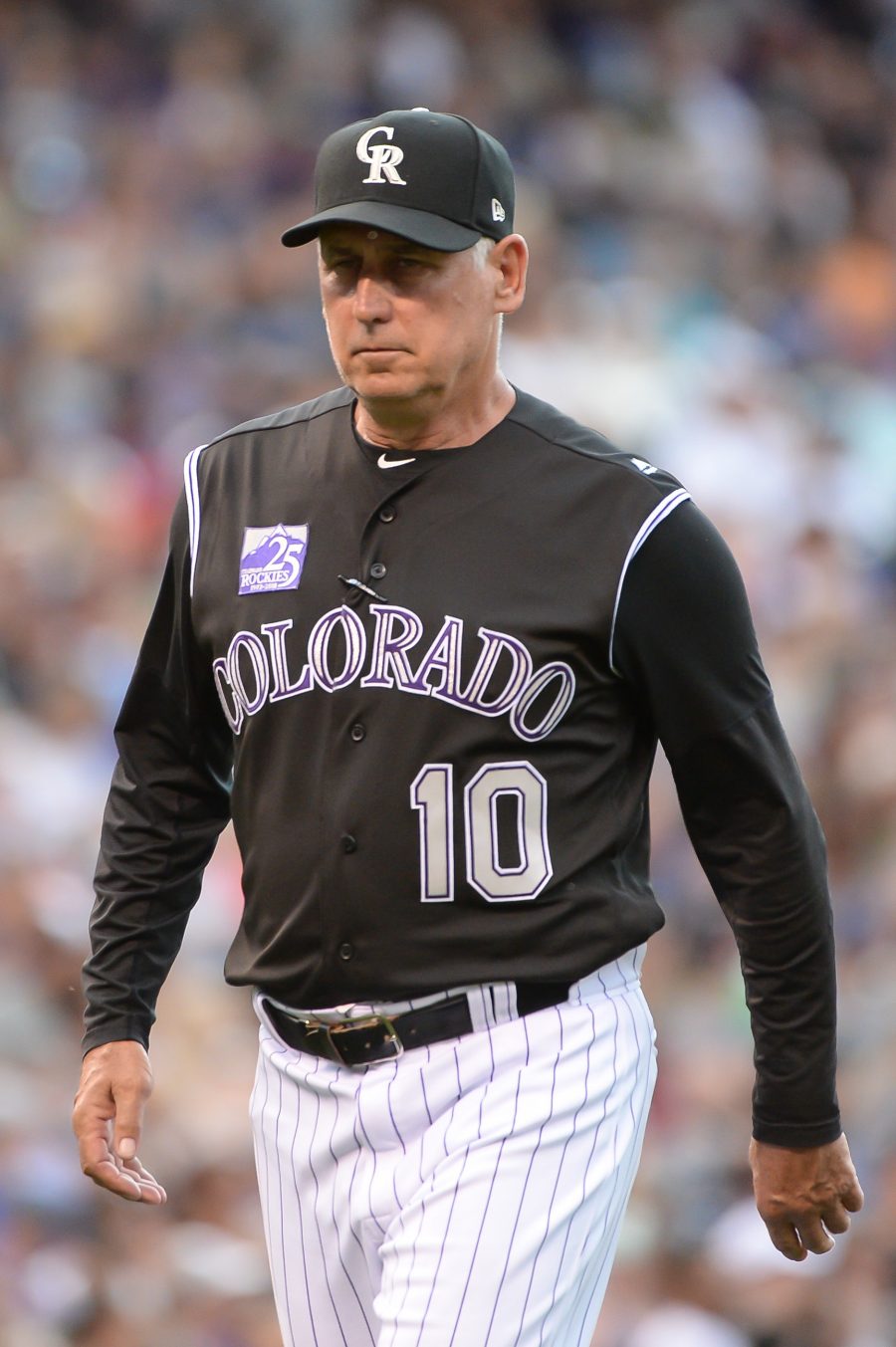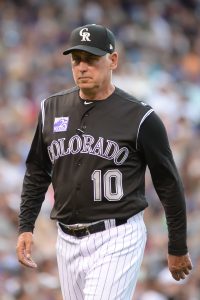 Black, 61, enjoyed a 15-year playing career as a pitcher (primarily for the Royals, Giants and Indians) and spent nearly nine years as the manager of his now-division-rival Padres from 2007-15. After being dismissed in San Diego, Black was in a front-runner for the Nationals' managerial post before the team's offers to him were reported to be exceptionally low for a veteran manager. He instead spent a year as a senior advisor in the Angels' front office before being hired by the Rockies in the 2016-17 offseason.
Black's first two years with the Rockies have been a success, as he's overseen a 178-147 record and made a pair of postseason appearances via Wild Card berths. While the Rockies were ousted by the Diamondbacks in the 2017 National League Wild Card Game, they topped the Cubs in the 2018 Wild Card and moved onto the National League Division Series. Their World Series aspirations were cut short in a decisive sweep at the hands of the Brewers, however. He's finished third in National League Manager of the Year voting in each of his two seasons in Colorado.
Rockies pitchers have taken a step forward under Black, and while he surely isn't the sole reason for that, Black's 15-year pitching career and seven-year run as a highly respected pitching coach with the Angels surely is of benefit to a young Rockies pitching staff. With this new deal in place, that young pitching staff will have some continuity as it continues to make strides in pitching at the game's most hitter-friendly venue. Continued success for Black, too, could eventually push his career managerial record north of .500; it currently sits at 649-713 after managing some underwhelming Padres rosters during some of the leanest seasons in that franchise's history.