NOV. 4: Baker's contract is a two-year, $4MM contract that comes along with $3MM worth of incentives, Nightengale now reports (via Twitter).
NOV. 3, 9:48am: Baker will be paid "less than half" of his old salary (reportedly around $3.5MM) with the Reds, Bob Nightengale of USA Today tweets. His contract does, however, contain "substantial incentives."
7:05am: The Nationals have officially announced the hiring of Dusty Baker to "a multi-year contract." It will reportedly guarantee two seasons of salary.
While Baker had been considered one of two finalists to take over the Nats dugout, the club was reportedly set to go instead with Bud Black. Indeed, Black and the Nats are said to have agreed to move forward with a relationship before contract negotiations stalled. Black was reportedly shocked at Washington's first offer, which was for one year and $1.6MM.  Washington then increased its offer to two years at a "lowball" salary, but talks never gained traction.
In Baker, 66, the Nationals are getting an amply experienced skipper — as they said they hoped to do in undertaking the search. Baker has previously been in charge of the field operations of the Giants (1993 to 2002), Cubs (2003 to 2006), and Reds (2008 to 2013). With three National League manager of the year awards already in his trophy case, Baker will look to guide D.C. to his first-ever World Series crown as a skipper.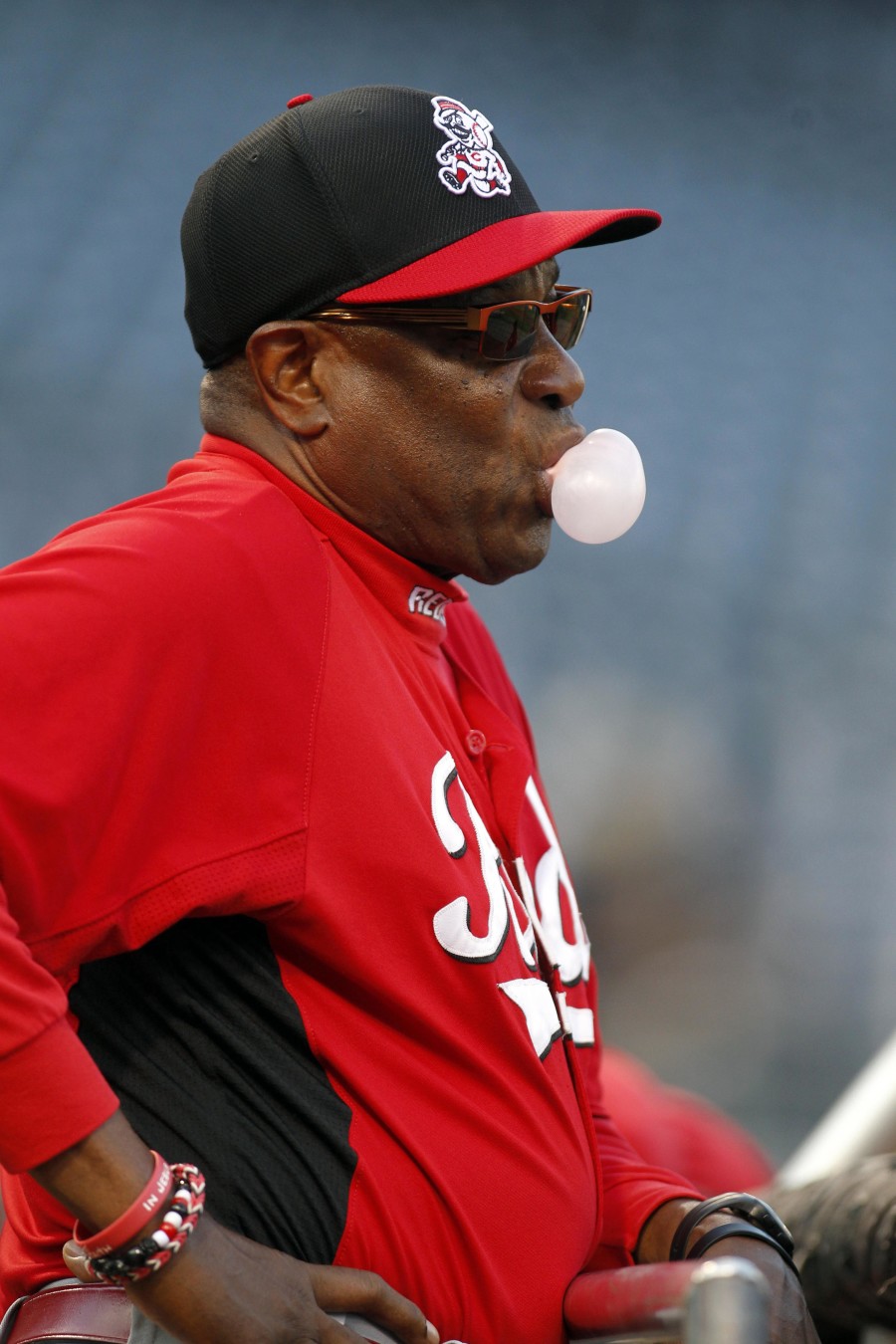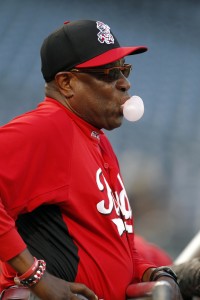 Baker has piloted his teams to an overall record of 1,671 wins against 1,504 losses. He secured division championships at each stop, five in total, and led teams into the post-season seven times. Baker was at the helm of the Giants for their 2002 run to the World Series, which the club dropped in seven games.
Long before he became one of the league's higher-profile skippers, Baker was an accomplished outfielder in the majors. He played 19 total seasons, spending time with the Braves, Dodgers, Giants, and Athletics while compiling a lifetime .278/.347/.432 batting line with 242 home runs. Baker compiled just under forty wins above replacement in his playing career and appeared in the World Series three times.
"We were looking for a manager to help us achieve our ultimate goal of competing for a World Series championship," managing owner Ted Lerner said in a prepared statement. "During our broad search process we met with many qualified candidates, and ultimately it was clear that Dusty's deep experience was the best fit for our ballclub."
President and GM Mike Rizzo also put his name to a statement in the release. "In getting to know Dusty and identifying what we wanted in the next on-field leader of our team," he said, "we are excited to have him on board. Dusty's experience, as a winning player, coach, and manager, is vast and varied. We are excited to bring him to Washington and put his steady demeanor, knowledge and many years in the game to work in our favor. I think I speak for the entire organization when I say I am very much looking forward to working with him."
While the organization was said to have been impressed with Baker from the start, the very public breakdown with Black marks an ugly start to the offseason. Rizzo and the Nats have had some issues in the dugout in recent years. Jim Rigglemen resigned in the middle of the 2011 season in protest over his lack of an extension. The club had a fairly smooth run with Davey Johnson, though even in his case there was a long delay in reaching a new deal after the breakout 2012 season. And the team's most recent skipper, Matt Williams, was roundly criticized before being fired at the end of 2015.
The Nats can be hopeful that Baker will help to stabilize things after the organization endured a messy 2015. He is, after all, deeply experienced and comes with a reputation as a first-class players' manager. Motivating players and managing clubhouse personalities is a key part of the job, of course, and arguably one where Williams failed.
On the other hand, Baker has long been a prime analytical example of in-game decisionmaking problems. As Neil Weinberg wrote near the end of Baker's tenure in Cincinnati, his lineup construction, bullpen management, and proclivity to bunt all can and have been questioned. And Baker was blamed in many quarters for over-using young arms with the Cubs, though it's hard to imagine that becoming an issue in D.C., which drew fire for its late-season shutdown of Stephen Strasburg.
It's not clear yet whether Baker's approach has evolved as he takes up his fourth big league managerial position. There have been suggestions that he's worked to learn more about modern analytical thinking, though we'll need to await his comments and actions to know more. Rizzo has never hired a sabermetric darling as his club's skipper, though it's worth wondering whether he and Baker will work to correct some of the late-inning pen usage issues that cropped up this year under Williams.
Jon Heyman of CBSSports.com reported that Baker would be offered the job last night, and said early this morning that agreement appeared imminent. Nightengale tweeted that it was a two-year deal. The TalkNats.com blog first reported issues in the contract negotiations. Heyman reported that Baker was back in the mix. Adam Kilgore of the Washington Post (via Twitter), Bob Nightengale of USA Today (on Twitter and in this post), and Scott Miller of Bleacher Report (in a tweet) all reported on the details of talks with Black.
Photo courtesy of USA Today Sports Images.