April 26: The Nats have formally announced the move. Righty Koda Glover was transferred from the 10-day injured list to the 60-day injured list to open a spot on the 40-man roster.
April 25, 5:59pm: Infielder Jake Noll is in the lineup for the Nationals' Triple-A affiliate tonight, indicating that he'll be a corresponding 25-man roster move. The Nats will still need to clear a 40-man roster spot for Kieboom.
4:52pm: The Nationals will promote top infield prospect Carter Kieboom prior to Friday's series opener against the Padres, reports Jesse Dougherty of the Washington Post. Kieboom, a top 50 league-wide prospect in the eyes of Baseball America, MLB.com, Baseball Prospectus, Fangraphs and ESPN, is not on the Nationals' 40-man roster. A corresponding move to fit him onto the roster will be necessary.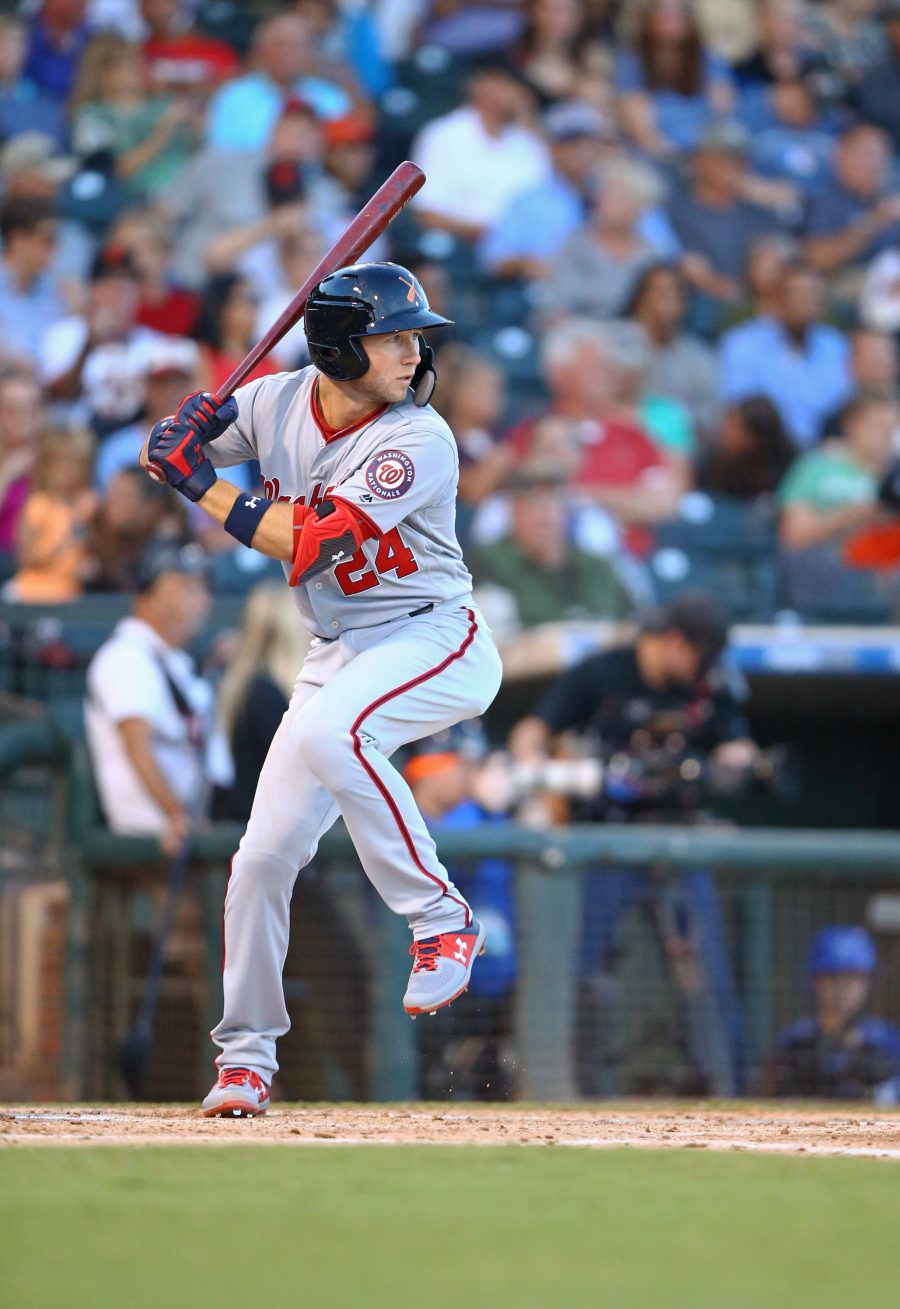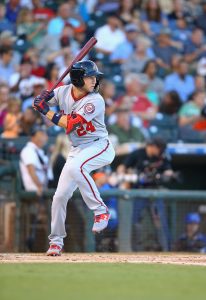 Kieboom, 21, was Washington's top pick (No. 28 overall) in the 2016 draft. He's hit at every level throughout his quick ascension to the big leagues, though the torrid start he's enjoyed thus far in his first exposure to Triple-A pitching is his best work yet. Through 83 plate appearances, Kieboom has crushed opponents with a .379/.506/.636 batting line, three homers, six doubles and a triple. Since being drafted, Kieboom is a combined .286/.373/.471 hitter across all levels at which he's played — despite the fact that he has consistently been hitting against older, more experienced pitchers.
The exact manner in which the Nationals will utilize Kieboom is not yet clear, but it stands to reason that if the Nats are calling him up this early, the plan is for him to get regular at-bats. Kieboom is a shortstop by trade but has split his time between both middle-infield positions this season. The Nats are without Trea Turner for what figures to be another couple of weeks and have been starting the light-hitting Wilmer Difo in his place, but third baseman Anthony Rendon has also been banged up and out of the lineup for a few days. Offseason signee Brian Dozier has yet to hit much, but he'll presumably be given a longer leash to get things right.
Though the Nationals' infield is crowded with veterans when at full strength, they've shown a willingness to promote prospects early in the past and carry them for the duration of the season — as was the case with Rookie of the Year runner-up Juan Soto last season. Kieboom has a long way to go before forcing the organization's hand in that same manner, but if he's up in the big leagues for good, the Nationals would be able to control him through the end of the 2025 season (though he'd be a slam dunk Super Two player in arbitration).