The Braves will promote top position-player prospect Austin Riley to the majors, according to David O'Brien of The Athletic (subscription link). Ender Inciarte is expected to be placed on the injured list with back tightness; the corresponding 40-man move isn't yet known.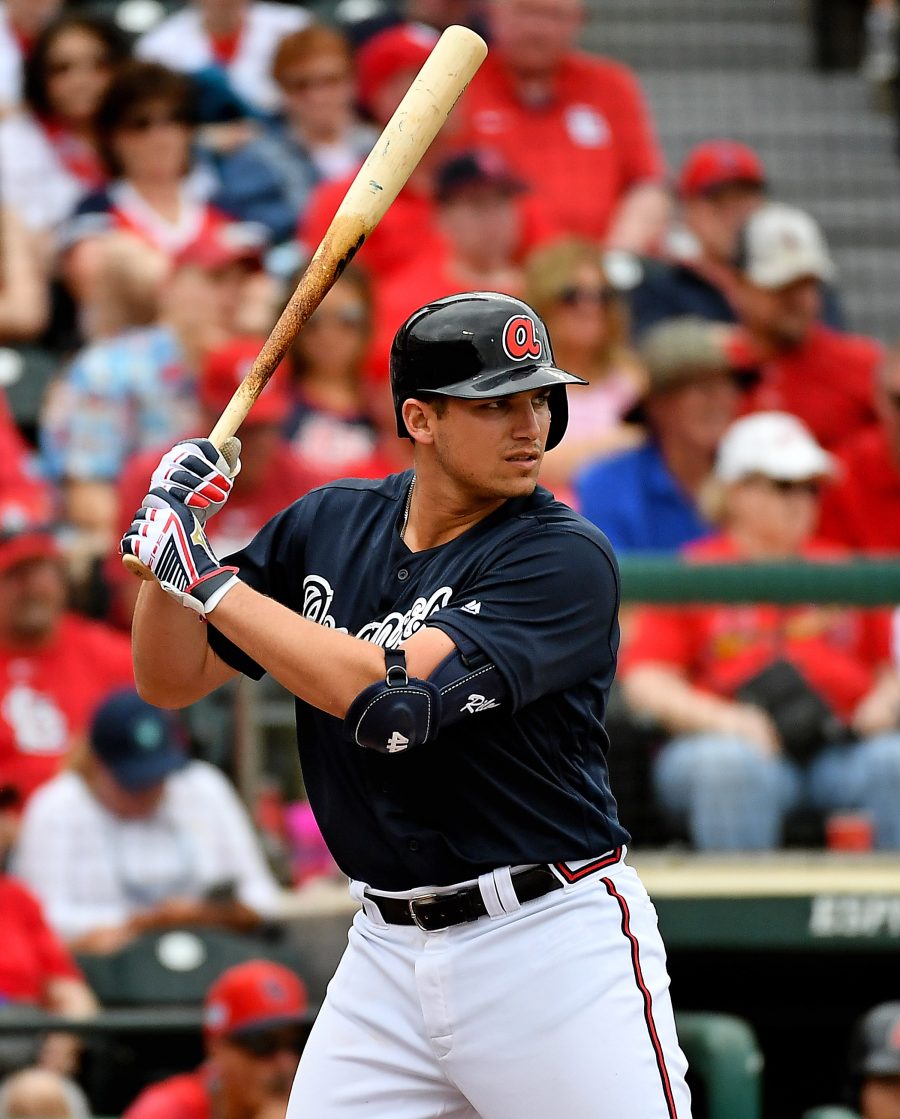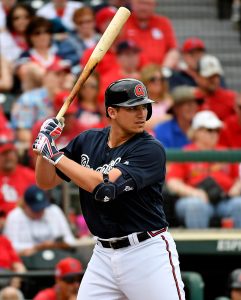 With the move, the Braves are adding a player who entered the season graded as a consensus top-fifty prospect. Riley was listed as high as 22nd overall, by Baseball America. He has moved up the boards since with an impressive offensive onslaught.
The 22-year-old Riley has turned in 162 plate appearances of .299/.377/.681 hitting with 15 home runs thus far at Triple-A. He has also drawn 18 walks to go with 31 strikeouts, representing a notable improvement for a player who has shown some swing and miss in the past.
While Riley's long-term fit is probably at third base, he began seeing time in the corner outfield recently. That clearly set the stage for a call-up, though it came a bit sooner than might have been anticipated.
Joining the majors today will mean that Riley can earn as many as 138 days of MLB service this season. That could set him up for eventual Super Two qualification, if he's able to hang onto his roster spot permanently.
It'll be interesting to see how the Braves manage things once they're at full health. There could be some roster and playing time crunches. If so, the club will no doubt consider it a good problem to have.
Now that he's in the majors, Riley will have the chance to drive the decisionmaking. Inciarte might return in a reduced role. Matt Joyce could be bumped from the roster, though he's performing quite well in a limited capacity. Utilityman Johan Camargo can be optioned. Josh Donaldson will remain entrenched at third base this year and remains a qualifying-offer candidate at season's end, but Riley could spell the veteran at times.
Photo courtesy of USA Today Sports Images.