TODAY: The move is official, with Colorado also activating lefty Jake McGee from the injured list. Righty DJ Johnson and infielder Pat Valaika were optioned down to create active roster space.
YESTERDAY: The Rockies are expected to promote top prospect Brendan Rodgers, according to Thomas Harding of MLB.com. Corresponding moves remain to be seen, but a recent injury to shortstop Trevor Story is said to have played a role in the decision.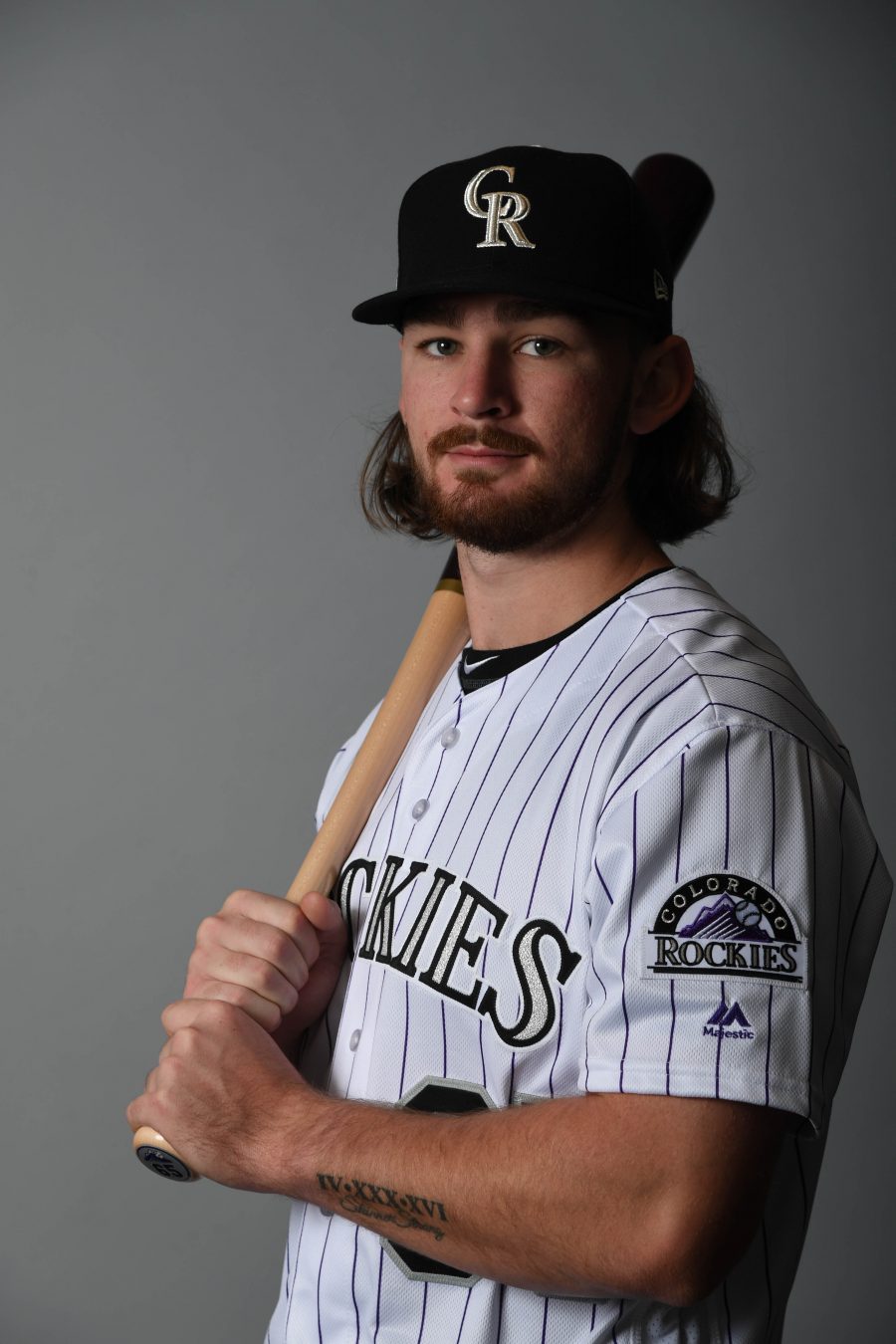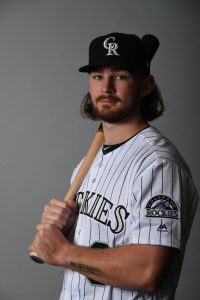 The 22-year-old Rodgers has been considered an elite prospect ever since he went to the Colorado organization with the third overall pick in the 2015 draft. He has steadily marched up the club's farm system, briefly reaching Triple-A late last year. Rodgers entered the current season with consensus top-thirty leaguewide prospect billing; MLB.com was most bullish, grading him the tenth-best prospect in the game.
Rodgers has shown himself more than ready for a MLB opportunity early in the 2019 campaign. He's slashing .356/.421/.644 with nine home runs over 152 plate appearances thus far at Albuquerque — impressive numbers even in an offensively robust league with a launching pad for a home park.
The Rockies could certainly stand to receive a boost. They enter play today at two games under .500 and 7.5 back of the Dodgers in the NL West. Whether Rodgers can perform at a top-end level out of the gates remains to be seen. But it's a shot worth taking for a club that has received little with the bat from its other options at second base — where he'll presumably line up except when he plays short in relief of Story.
There's no reason to believe that Story's injury will sideline him for long, or even that he'll require a trip to the injured list. But the middle-infield duo has lacked punch even with the established slugger at full health. Story has held up his end of the bargain, but Garrett Hampson, Ryan McMahon, and Pat Valaika have not. The Rox offensive output at second base has easily been the worst in baseball this year. Hampson was already optioned down recently; another of those players could be pushed out to make way for Rodgers. (Both can still be optioned.)
Harding indicates that the promotion will likely occur on Friday. If that indeed comes to pass, then Rodgers can record as many as 136 days of MLB service this season. That would set him up for potential Super Two qualification in the future, so long as he's able to keep his roster spot.
Photo courtesy of USA Today Sports Images.