The trade market should pick up steam in earnest over the next week to 10 days, now that the All-Star break is behind us. Teams will play in pivotal series against divisional foes — some of which will dictate whether fringe contenders add pieces or wave a metaphorical white flag and begrudgingly sell off some veteran assets in exchange for youthful talent. Many of the names on the market are well known by now, as are others who could become available should their currently borderline teams ultimately sell. The Mariners are already known sellers, but there's been little focus on lefty Roenis Elias, who has is in the midst of a second consecutive quality season.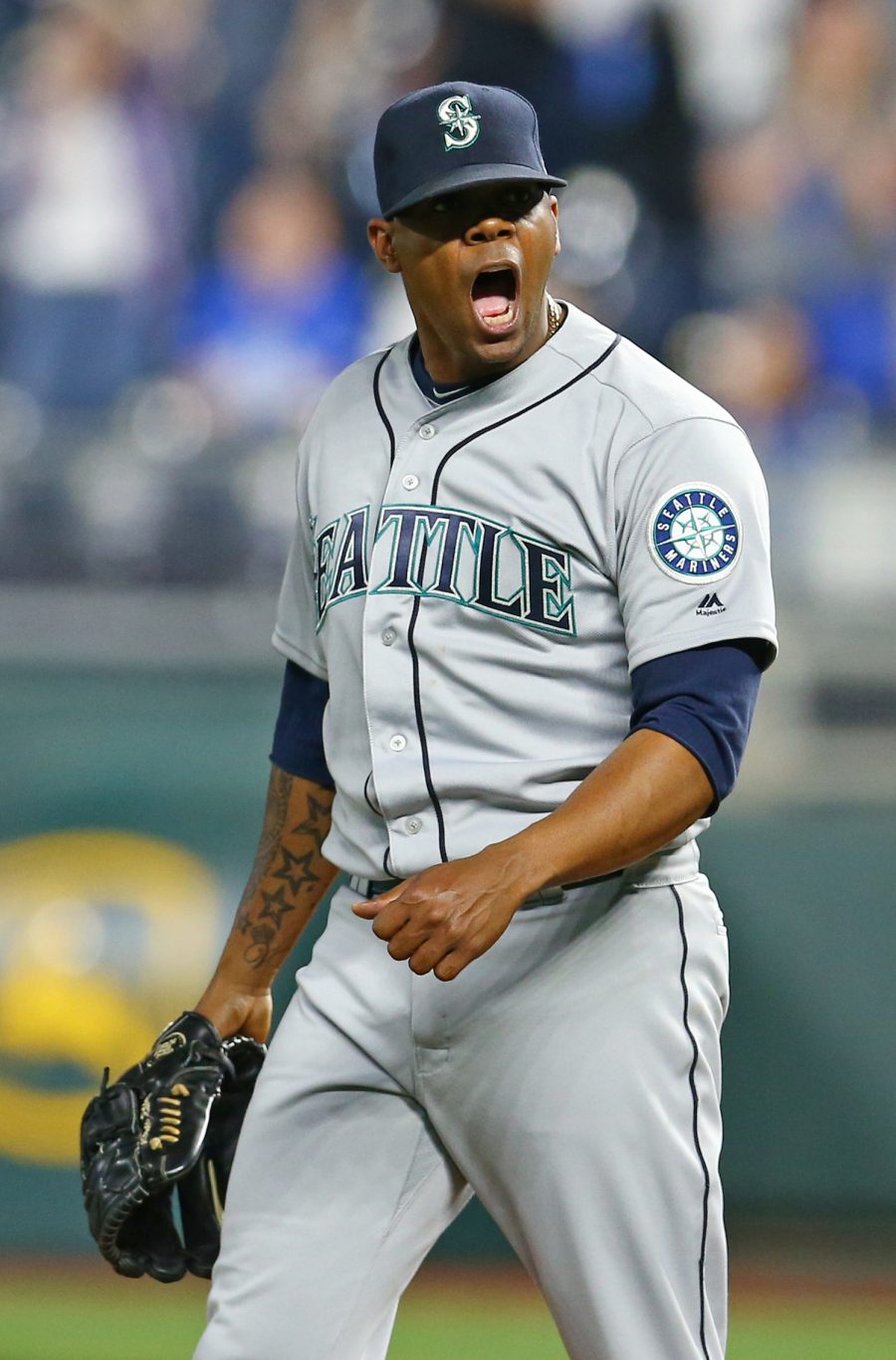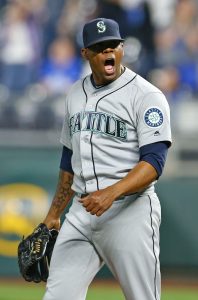 None of what's written here will be a means of suggesting that Elias is a premium trade chip, but he's certainly a more appealing trade piece than one would think given the lack of attention he's drawn. The Cuban-born southpaw will turn 31 the day after the deadline, so he's not the type of young, controllable asset after which so many clubs pine. However, he is controllable for another two seasons, and over the past two years, Elias has been a perfectly serviceable relief option for Seattle skipper Scott Servais.
In his past 91 2/3 innings, Elias has turned in a 3.24 ERA with 7.5 K/9, 3.1 BB/9, 0.69 HR/9 and a 34.7 percent ground-ball rate. Elias throws hard for a lefty, averaging 94.1 mph on his fastball dating back to last season. He's had some curious struggles against lefties in 2019 (some, but not all of which can be attributed to a .364 BABIP), but Elias has also held right-handed hitters to an awful .206/.272/.339 batting line through 257 plate appearances since the 2018 season opened.
If spin rate is your cup of tea, then Elias is all the more appealing. His fastball spin is in the 91st percentile among big league hurlers, per Statcast, while his curveball falls into a less-impressive but still-solid 76th percentile. The lefty has induced swinging strikes at a 10.6 percent clip over the past two seasons, including an 11.9 percent rate in 2019 that has been accompanied by an uptick in strikeout rate (from 6.0 K/9 in '18 to 9.3 in '19). Elias has even emerged as a late-inning option for Servais, locking down 11 saves. That said, he's also no stranger to multi-inning relief outings.
The Nationals, Twins, Rays, Cubs, Pirates, Dodgers and Red Sox (although Boston has already acquired Elias from the Mariners once, only to trade him back) are among the teams in the market for a bullpen arm or two. For a team with payroll concerns, Elias' $910K salary is small enough that he can be squeezed into virtually any budget. It's also affordable enough that he can be penciled onto a 2020 roster without forecasting too steep a raise in arbitration.
Elias isn't an elite reliever, but he's intriguing as a solid, perhaps too-seldom-discussed arm on a team that has been openly broadcasting its willingness to sell veteran assets since the beginning of the offseason. His eminently affordable salary makes him a fit for any team's budget, and given the large number of clubs eyeing bullpen help, there should be a market for his services. He might not be any team's "Plan A," but Elias should nonetheless have a decent chance of changing hands over the next three weeks.