7:35pm: The Orioles are picking up exactly $1.78MM, per Rosenthal. They'll also cover "most" of the performance bonuses Cashner could earn, according to Sean McAdam of BostonSportsJournal.com.
5:30pm: Baltimore will pay approximately half of the ~$3.36MM in guarantees left on Cashner's deal, Ken Rosenthal of The Athletic tweets. The Orioles also owe Cashner $1.5MM in signing bonus money in both 2020 and '21.
4:32pm: The Red Sox have acquired righty Andrew Cashner and cash considerations for prospects Elio Prado and Noelberth Romero, the Orioles have reported.
Cashner, 32, was famously swapped straight-up for Anthony Rizzo in a 2011 trade between the Cubs and Padres. After a breakout 2013 campaign, in which the hard-throwing righty posted a 3.09 ERA/3.35 FIP (2.6 fWAR) in 26 starts, it's been mostly unfulfilled promise for the former first-rounder. The TCU product was smashed in the first season of a two-year, $16MM deal he signed with Baltimore prior to the 2018 campaign, with a near-league-low 5.82 K/9 against 3.82 BB/9 en route to a 0.6 fWAR season in 28 starts.
He's been better this year, though his K rate remains among the league's lowest and peripheral markers (4.25 FIP, 4.88 xFIP) are non-believers in the sustainability of his 3.83 ERA. Cashner's average fastball velocity, once an eye-popping 98.8 MPH in predominant relief for the 2012 Padres, now sits at a barely-above-league average 94.0. He's mostly scrapped the bread-and-butter sinker he featured so prominently from 2013-18, overhauling his repertoire back to the four-seam/changeup/slider mix with which he began his career. Returns have been positive: his 8.7% swinging-strike rate is his highest since transitioning full-time to a big-league rotation, and his chase rate's bettered the standard he established from 2016-18. Cashner's grounder-heavy repertoire should play well in Fenway Park, with any opposite-side power somewhat neutralized by the ballpark's spacious right-field dimensions.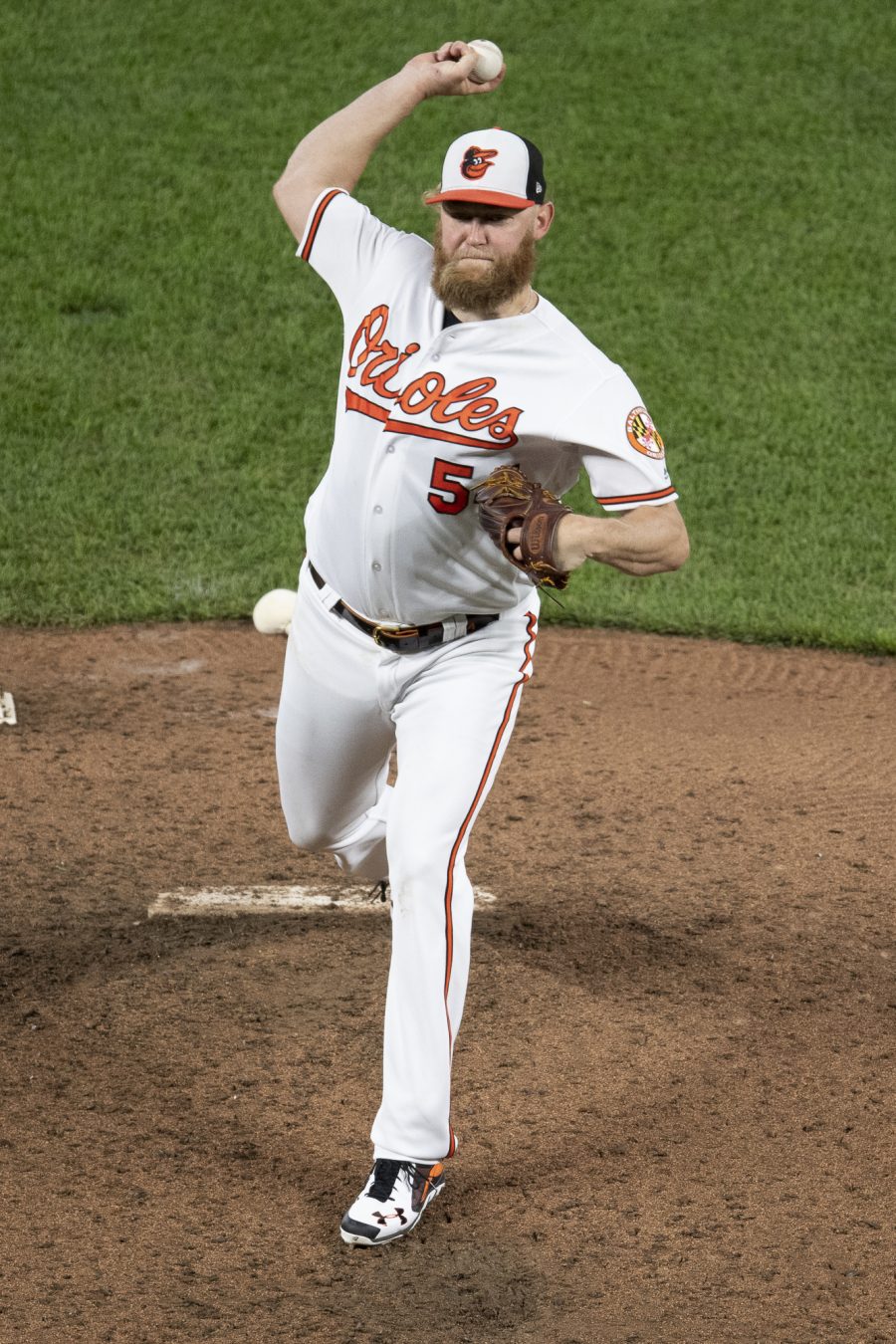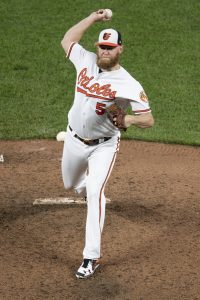 Our own Steve Adams offered ample justification for transitioning the righty back to a late-inning role, but it appears such a move won't be in the short-term cards for the Bo Sox. Cashner will apparently start Tuesday's game for Boston, with GM Dave Dombrowski noting that the move eases the undue stress the club's bullpen has endured thus far. Cashner's two-year deal includes a $10MM vesting option for 2020 should the righty eclipse the 187 inning mark this year, a fact of which his acquiring club is surely aware.
Boston's rotation has been solid this season, though it's true that the fifth spot has been a sore one. Hector Velazquez, Brian Johnson, Ryan Weber, Josh A. Smith and Darwinzon Hernandez have each tried their hands, to less-than-stellar results, and the club had no clear fill-in at the minors' upper levels. Nathan Eovaldi is set to return soon, but the team expects to plug him straight in to its beleaguered closer's role.
Both Prado and Romero, 17, will transition from the Red Sox Dominican Summer League affiliate to that of the Orioles. Neither are big-time bonus babies, and reports are scarce, but Orioles GM Mike Elias does have ample experience scouting in Latin America from his time with the Cardinals and Astros organizations.
Photo courtesy of USA Today Sports Images.