Relative to expectations, the 2019 season has been a major disappointment for the Red Sox. Many teams would be satisfied with Boston's 64-59 record, but after winning 108 regular-season games and a World Series in 2018, what the club has done in the first four-plus months of this year looks rather underwhelming. The unspectacular performance of right-hander Rick Porcello is among the many reasons the Red Sox have fallen short of expectations this season.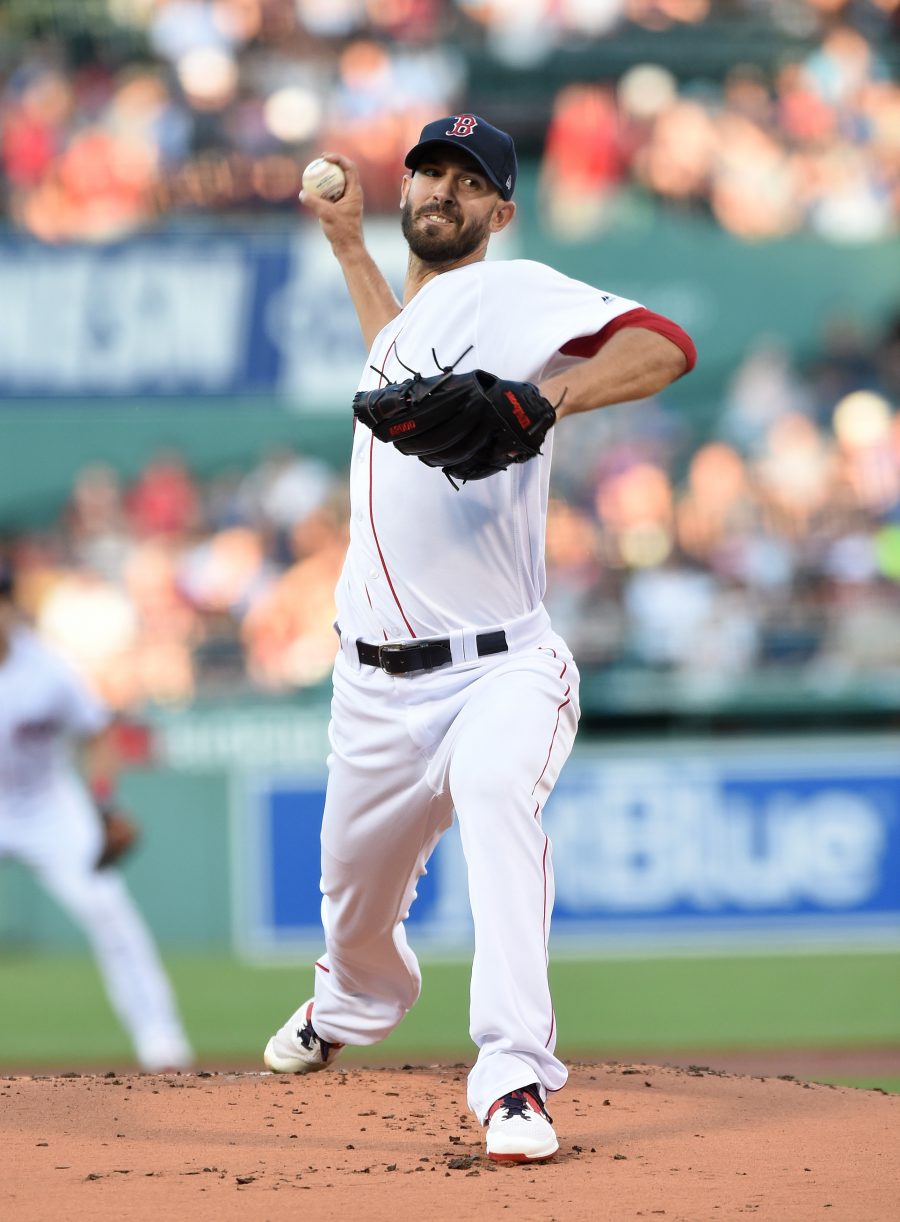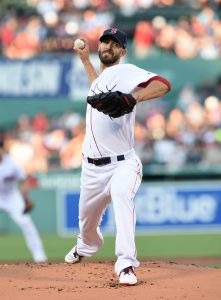 Porcello wasn't great last year during the Red Sox's latest run to a championship, but he gave the team 33 starts and 191 1/3 innings of 4.28 ERA/4.01 FIP pitching. That was a valuable complementary effort to the better output Chris Sale and David Price put forth. This season, though, Porcello has logged a far worse 5.67 ERA/4.92 FIP across 133 1/3 frames. He ranks dead last among 69 qualified starters in ERA and sixth from the bottom in FIP. It's an unexpected fall from grace for someone who won the American League Cy Young Award in 2016, when Porcello posted a 3.15 ERA/3.40 FIP in 223 innings.
The fact that the 30-year-old Porcello's just a couple months from his first-ever trip to free agency makes his subpar season all the more inopportune. Luckily for Porcello, he has already received one significant payday in his career. Back in April 2015, just months after they acquired him in a trade with the Tigers that also included outfielder Yoenis Cespedes, the Red Sox signed Porcello to a four-year, $82.5MM extension. Porcello was a decent mid- to back-of-the-rotation innings eater at that point, which – Cy Young season aside – has largely been the case in Boston.
This year has been the worst as a member of the Red Sox for Porcello, who hasn't just seen his run prevention numbers go backward. Porcello has also struck out just 7.22 batters per nine, which is down from a personal-best 8.94 a year ago and sits 14th from the bottom among qualified starters. Meanwhile, although Porcello's 2.43 walks per nine certainly isn't bad, it's the highest of his career. His K/BB ratio (2.97) is superior to just 24 other starters'. Porcello's groundball rate (38.9) stands as a career worst, too, and pales in comparison to the 50 percent-plus marks he consistently recorded as a Tiger.
Beyond those numbers, Statcast doesn't think much of what Porcello has done this season. It ranks him toward the bottom of the majors in expected slugging percentage against (.475; 15th percentile), fastball velocity (91.1 mph; 16th percentile), expected weighted on-base average (.332, compared to a .346 wOBA; 32nd percentile), expected batting average (.256; 36th percentile) and hard-hit percentage (46th percentile).
It's clear there hasn't been a lot to like this season about Porcello, who will nonetheless try to find a sizable deal in free agency a few months from now. He'll definitely fall behind Gerrit Cole, Madison Bumgarner, Cole Hamels, Hyun-Jin Ryu, Zack Wheeler, Jake Odorizzi, Kyle Gibson and Dallas Keuchel (perhaps among others) in the open market pecking order, while there are several other starters in a similar class to Porcello who could negatively affect his earning power. A short-term contract (one or two years) seems like a strong possibility for Porcello, who's likely to struggle to reach eight figures on his next pact. That obviously isn't what Porcello had in mind when he earned the AL's top pitcher honors just three years ago.
Photo courtesy of USA Today Sports Images.