The Pirates announced today that they have released catcher Francisco Cervelli. The 33-year-old had been attempting to work his way back from a concussion.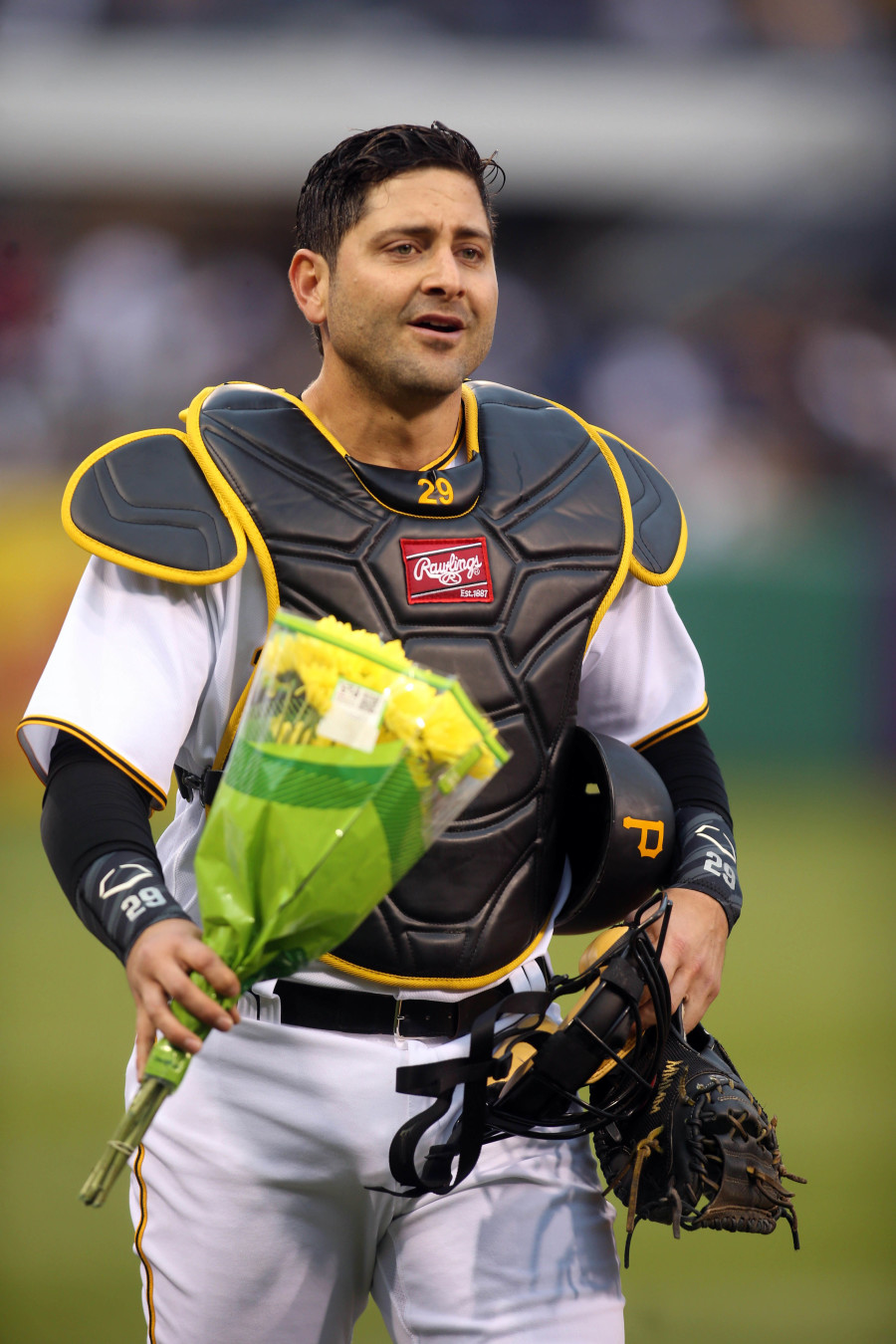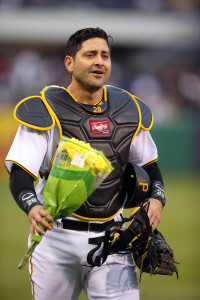 Today's move represents a disappointing end to to Cervelli's generally excellent tenure in Pittsburgh. He has been with the organization since 2015, blossoming from a former Yankees reserve into a high-quality full-time backstop.
GM Neal Huntington issued a statement on the matter, as MLB.com's Adam Berry covers on Twitter. The club's top baseball operations decisionmaker explained:
"Out of respect and appreciation for Francisco, we have chosen to honor his request to be released in order for him to pursue an opportunity that potentially gives him a chance at more playing time, as well as an opportunity this season to compete in the postseason."
Cervelli is owed $11.5MM this season — far too much to make him an appealing waiver-claim target. Instead, the Bucs will continue to pay the remainder, less a pro-rated portion of the league minimum for whatever portion of the season he spends on another MLB roster.
That deal didn't always seem like dead weight. At the time the three-year, $31MM extension was signed — thus keeping Cervelli from testing free agency before the 2017 season — it looked to be an excellent value for the club. Cervelli ended up missing much more time due to injury than anticipated, but was still able to turn in 404 plate appearances of .259/.378/.431 hitting last year. Over his five total seasons in Pittsburgh, he carried a 100 OPS+ — making him a precisely league average hitter, which is a nice rate of production for a well-regarded defensive catcher.
Photo courtesy of USA Today Sports Images.