The Mets have officially named Carlos Beltran their next manager. He'll reportedly earn approximately $3MM over the guaranteed three-year term, with a club option to follow.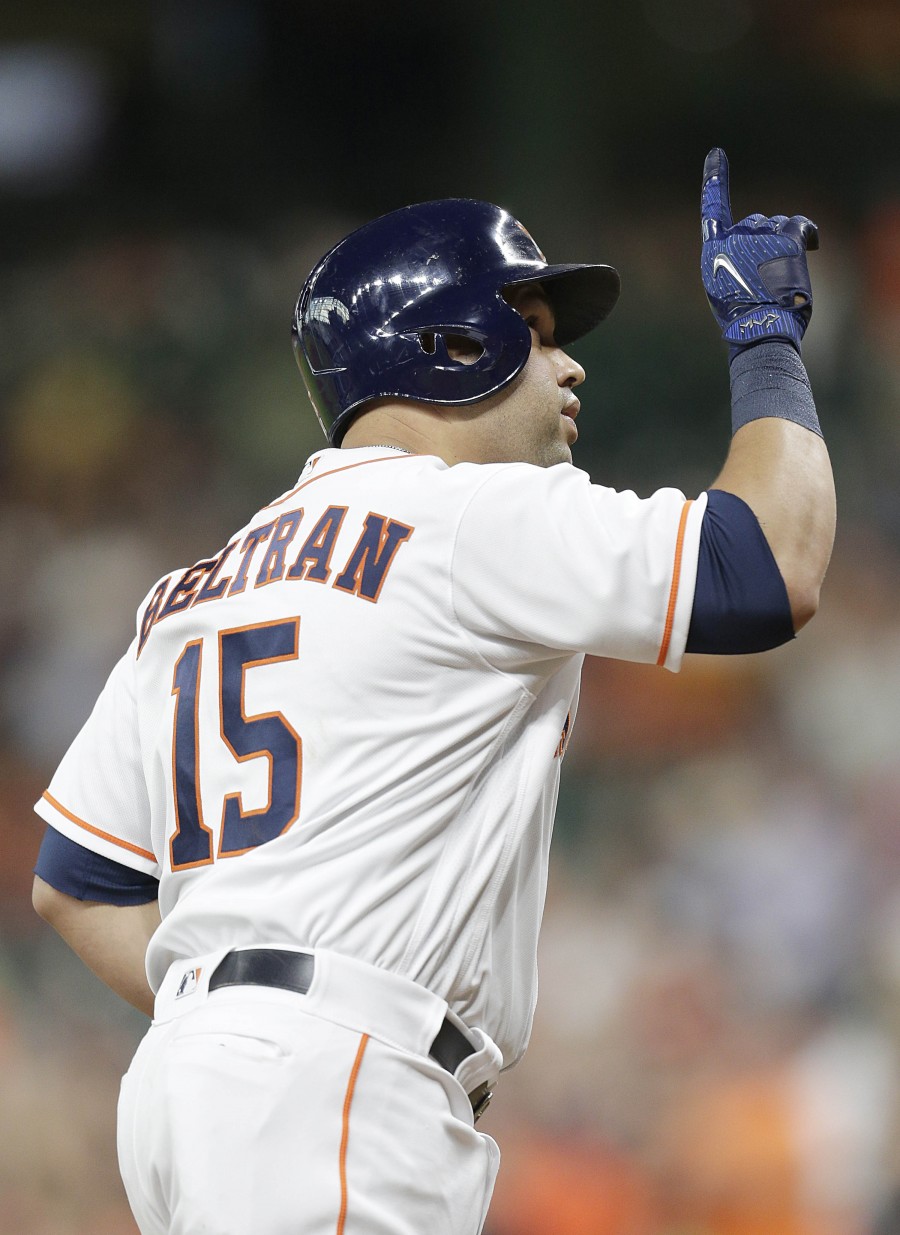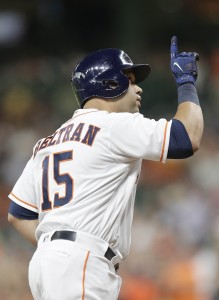 If indeed a deal is ticked and tied, it'll launch a fascinating new chapter in Mets history. Beltran, a recently retired former Mets star who left the organization on less-than-pleasant terms, will pair up with ever-interesting sophomore GM Brodie Van Wagenen as the club does battle in a tough NL East.
Beltran, 42, had previously interviewed for the Yankees' managerial opening that went to Aaron Boone. While he missed on that gig, Beltran joined the Bronx-based organization's front office as a special advisor. That experience ended up functioning as a transition time for Beltran, who'll now get back in uniform.
When last he donned Mets duds, Beltran was still a star-level performer. Though there were indications of sore feelings when he departed via trade in the middle of the 2011 season, things worked out well enough for the Queens denizens. Beltran hit well enough over the first half of that year — his final of a seven-season contract — to return a highly valuable player in the form of Zack Wheeler. While we likely won't get the interesting optic of Beltran removing Wheeler from games — the righty is expected to receive a qualifying offer but decline it in favor of the open market — that swap still makes for an interesting reference point.
Beltran shouldn't have any problems commanding respect in the clubhouse and with the media. He's a rightly revered figure in the game and will likely check into Cooperstown during his time as the Mets skipper — so long as his tenure at the helm of the dugout is longer than that of his predecessor. Mickey Callaway came from quite a different place when he entered the gig, but did finish with a flourish over the final two-thirds or so of the 2019 campaign. That wasn't enough to save his job.
The expectations will be lofty for Beltran's debut campaign, at least within the organization. It's postseason or bust for Van Wagenen and co., particularly after doubling down on the existing core slate of players at the 2019 trade deadline. It is difficult to fully assess the odds of the club cracking the postseason for the first time since 2016, given that we don't yet know just what the roster will look like when camp breaks early next year. As we explored recently, the organization faces some obvious obstacles to improving the on-field product it will entrust to Beltran.
Sid Rosenberg of TalkRadio 77 WABC had the first word on Twitter. Anthony DiComo of MLB.com independently reported the news (via Twitter). Marly Rivera of ESPN (via Twitter) reported the deal structure, with Bob Nightengale of USA Today (Twitter link) covering the salary.
Photo courtesy of USA Today Sports Images.