10:40am: The Astros and Mets have both announced the trade.
10:27am: Houston will receive left-hander Blake Taylor and outfielder Kenedy Corona in return for Marisnick, ESPN's Jeff Passan tweets. Taylor was on the Mets' 40-man roster after having his contract selected last month and will now go on Houston's 40-man roster.
10:05am: The Mets and Astros are in agreement on a trade that will send outfielder Jake Marisnick from Houston to New York, MLB Network's Jon Heyman tweets. Ken Rosenthal of The Athletic first (via Twitter) reported that the two sides were close to a deal. Houston will receive a pair of minor leaguers in return for Marisnick, per SNY's Andy Martino (Twitter link).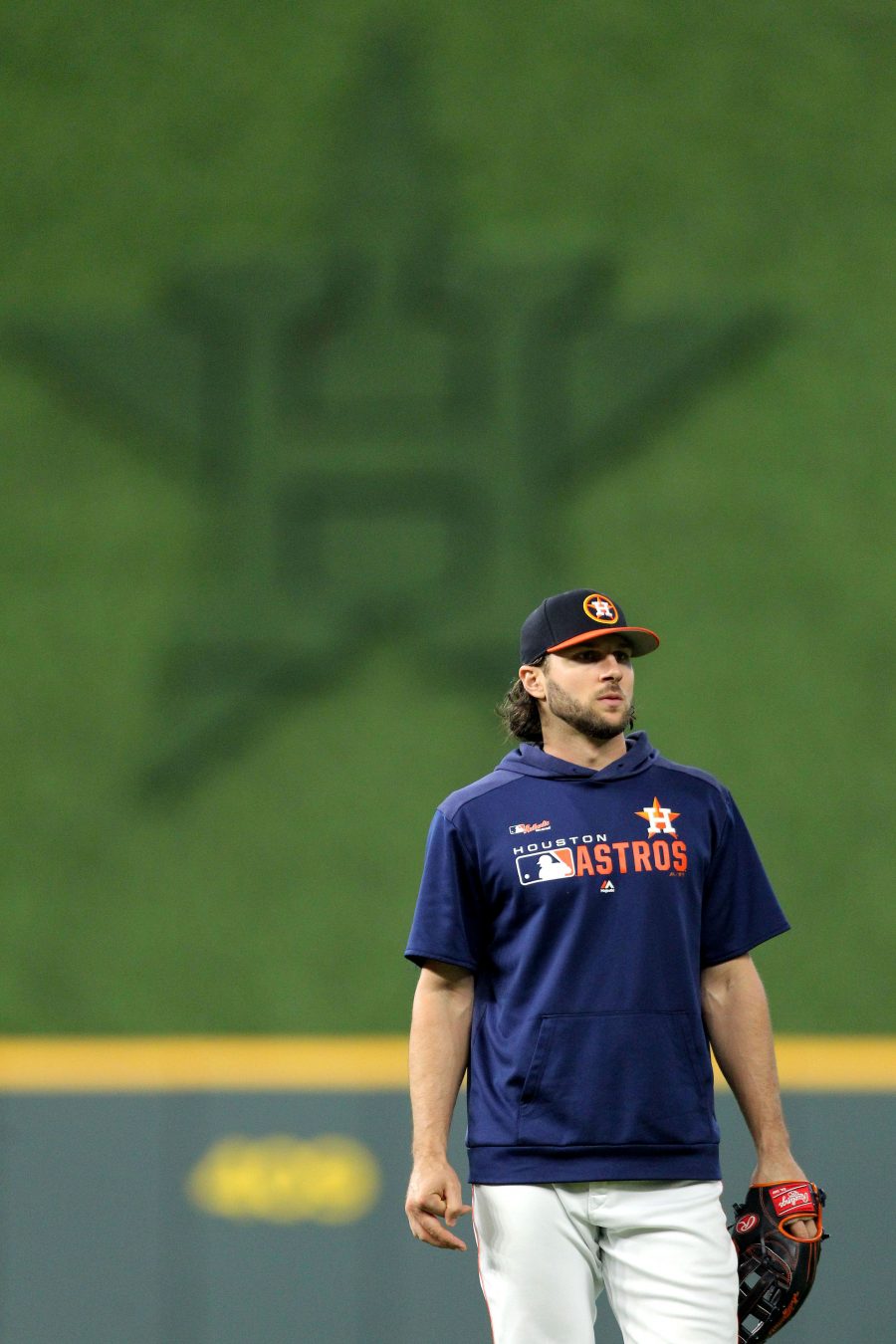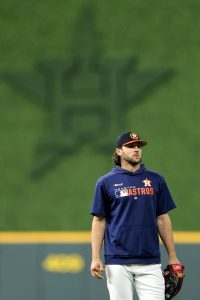 The trade is seemingly a sensible move for both clubs. Houston has an abundance of outfielders on the roster with Michael Brantley, George Springer, Kyle Tucker, Josh Reddick, Myles Straw and Yordan Alvarez all likely ticketed for varying levels of time in the outfield in 2020. Meanwhile, the Mets have a need for a center fielder but also lack payroll flexibility, making Marisnick and his projected $3MM salary an appealing target. The Astros themselves are on the cusp of luxury tax territory, so shedding even a relatively minimal salary is of some help. As noted in our Offseason Outlook on the Astros, looking to move the salaries of Marisnick and/or Reddick was a plausible course of action for Houston this winter. It still seems likely that they'll at least explore their options with Reddick and his $13MM salary.
Marisnick, 29 in March, will be a short-term acquisition for Mets GM Brodie Van Wagenen and his staff, as he's entering his final season of club control. He's been utilized in a part-time capacity in Houston and hasn't provided much offense in recent years, hitting .224/.283/.406 over the past two seasons combined. But Marisnick runs well and grades out as a terrific outfield defender; over the past two years he's registered 17 Defensive Runs Saved, a +7.5 Ultimate Zone Rating and 21 Outs Above Average despite only logging 1327 innings in the outfield. For a Mets club that has long struggled on the defensive side of the game, Marisnick's glove will be a welcome addition even if it comes at the cost of some offense.
In some ways, the acquisition of Marisnick mirrors the Mets' acquisition of Keon Broxton last January. Like Broxton, Marisnick is a glove-first center fielder with notable strikeout issues and a history of OBP deficiency. His swing-and-miss troubles aren't as extreme as were Broxton's, however, and Marisnick has a lengthier track record as a generally useful player. He's typically been worth between one and two wins above replacement in each of the past five years and could, of course, deliver a bit more overall value if he's afforded more playing time. Even if he washes out in his new setting (as Broxton did), the financial hit won't be substantial, and given his limited offensive track record and waning club control, the prospect cost to acquire him was rather minimal.
Neither Taylor nor Corona are considered to be among the Mets' top prospects. The 24-year-old Taylor did log a 2.16 ERA with 10.0 K/9 and 3.2 BB/9 in 66 1/3 minor league innings of relief, but he did so against much younger competition. Taylor opened the year at Class-A Advanced, despite his age, and only moved up to Double-A midway through the season. Taylor did briefly reach Triple-A in 2018 but struggled both there and in Double-A, leading to the decision to have him repeat multiple minor league levels in 2019. His improved results are encouraging, but he'll turn 25 next season and has only pitched 50 innings above A-ball, so he's far from a sure bet to make an impact out of the Astros' bullpen.
Corona, 19, signed with the Mets as an international amateur less than a year ago. He hit .301/.398/.470 in 63 minor league games this season, but as was the case with Taylor, he was older than the average competition he was facing. Corona, who'll turn 20 next March, began the season in the Rookie-level Dominican Summer League, though he did top out with four games with the Mets' short-season Class-A affiliate. He'll likely be ticketed for A-ball in 2020, where the Astros will get a better idea of how he can handle more experienced competition.