The Brewers are hoping to strike gold on another breakout from the Korea Baseball Organization, announcing on Monday that they've signed right-hander Josh Lindblom to a three-year contract. The GSI client will reportedly be guaranteed $9.125MM and has incentives baked into the deal that can bring it to a total of $18MM. MLBTR predicted he'd ink a two-year, $8MM guarantee at the beginning of free agency.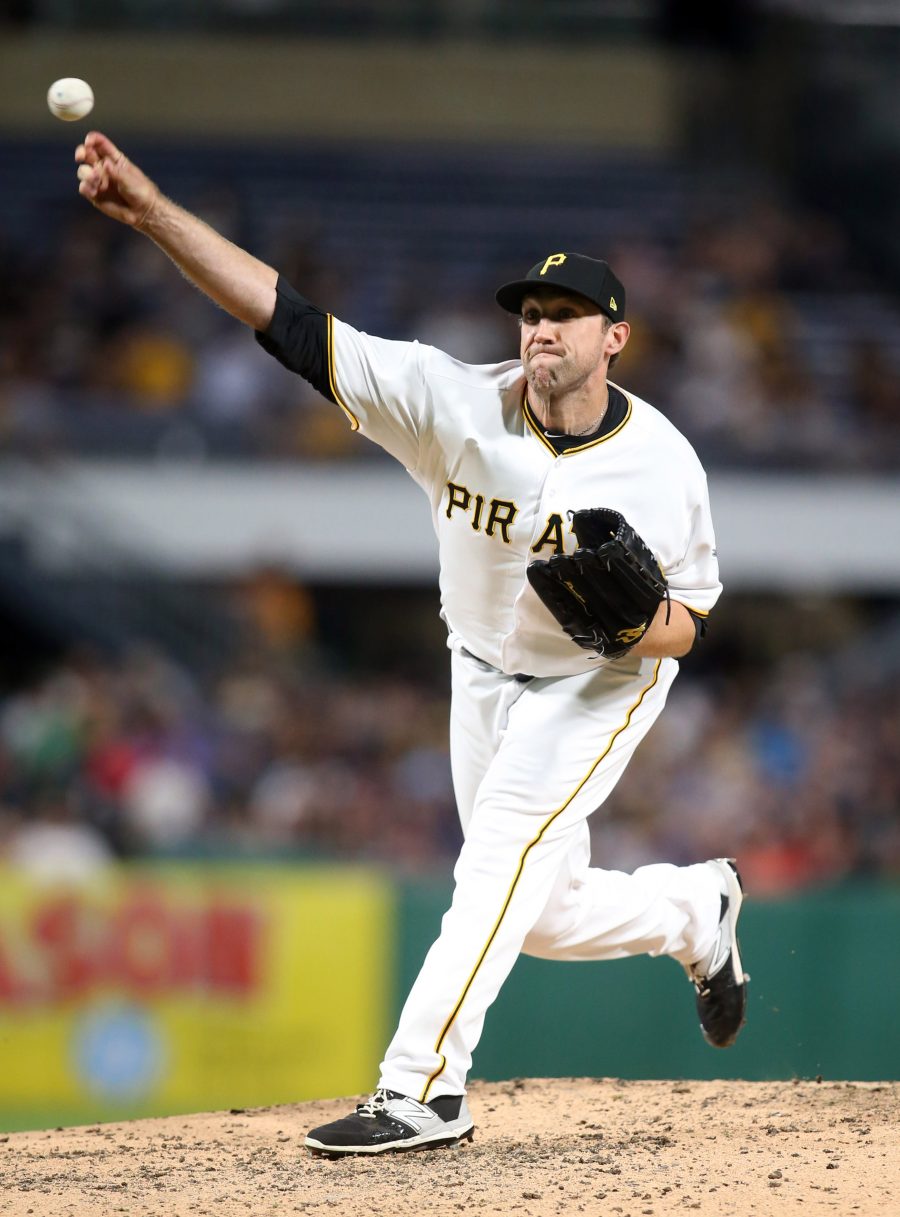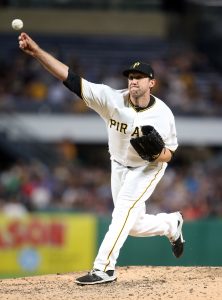 "We are pleased to sign Josh to a multi-year contract and welcome him and his family to Milwaukee," Brewers president of baseball operations David Stearns said in a press release. "During his time in Korea — and most specifically over the past two seasons — Josh has been as dominant as any pitcher in the world. We believe his combination of stuff, execution and experience will allow him to have success at the Major League level."
Brewers fans may know Lindblom best from his brief time with the division-rival Pirates in 2017, his most recent season in the majors. Lindblom, previously with the Dodgers, Phillies, Rangers and Athletics, had an unspectacular run as a major league reliever up to then. However, he truly reinvented himself as a starter in the KBO over the past two seasons.
Now 32 years old, Lindblom started in all 56 of his appearances in 2018-19 with the Doosan Bears, who were the beneficiaries of a career renaissance. Lindblom posted sub-3.00 ERAs with strikeout and walk rates hovering around 8.0 and 2.0, respectively, in both seasons, in which he combined for 363 1/3 innings. Lindblom was so effective in both seasons that he earned the Choi Dong-Won Award — the top pitching award in the KBO – in each campaign. He also took home league MVP honors in 2019.
So what changed for Lindblom? As MLBTR's Steve Adams recently explained, Lindblom still doesn't throw that hard (his fastball checks in around 91 mph), but he has excellent spin rates on his side. He also became far more reliant on his four-seamer (at the expense of his two-seamer), adopted a splitter that has turned into a significant weapon for him and did well limiting hard contact during his two-year run of dominance.
It's anyone's guess whether Lindblom's success in Korea will carry over in his return to the majors, but the starter-needy Brewers are ready to take a fairly low-risk chance and plug him into their rotation. This is, of course, the second time in recent years the Brewers have signed a former unremarkable MLBer who turned into a star in Korea. They previously inked first baseman/outfielder Eric Thames to a three-year, $16MM guarantee entering 2017, and they got a good bang for their buck out of that decision.
For now, Lindblom looks like perhaps one of at least four set starters for the Brewers, Adam McCalvy of MLB.com observes. He's currently slated to join Brandon Woodruff, while Eric Lauer and Adrian Houser look like the other leading candidates to begin 2020 in Milwaukee's rotation. Further additions figure to be added to the fray, and the Brewers could of course deploy a nontraditional blend of pitchers given their penchant for blurring the lines between starters and relievers.
MLB Network's Jon Heyman reported that the two sides were closing in on a three-year deal. ESPN's Jeff Passan reported that an agreement had been reached.
Photo courtesy of USA Today Sports Images.