5:34pm: The Astros formally announced that they've hired Baker as their new skipper.
4:08pm: Baker's contract is actually a one-year deal with a club option for the 2021 season, per Nightengale and Rosenthal (Twitter links).
3:15pm: The Astros have found their replacement for recently fired manager A.J. Hinch, having reached an agreement on a "short-term" deal with veteran skipper Dusty Baker, per Bob Nightengale of USA Today (Twitter link). It's a two-year pact, Ken Rosenthal of The Athletic tweets. Nightengale reported yesterday that Baker was the team's choice, and MLB Network's Jon Heyman added that a deal would be finalized today.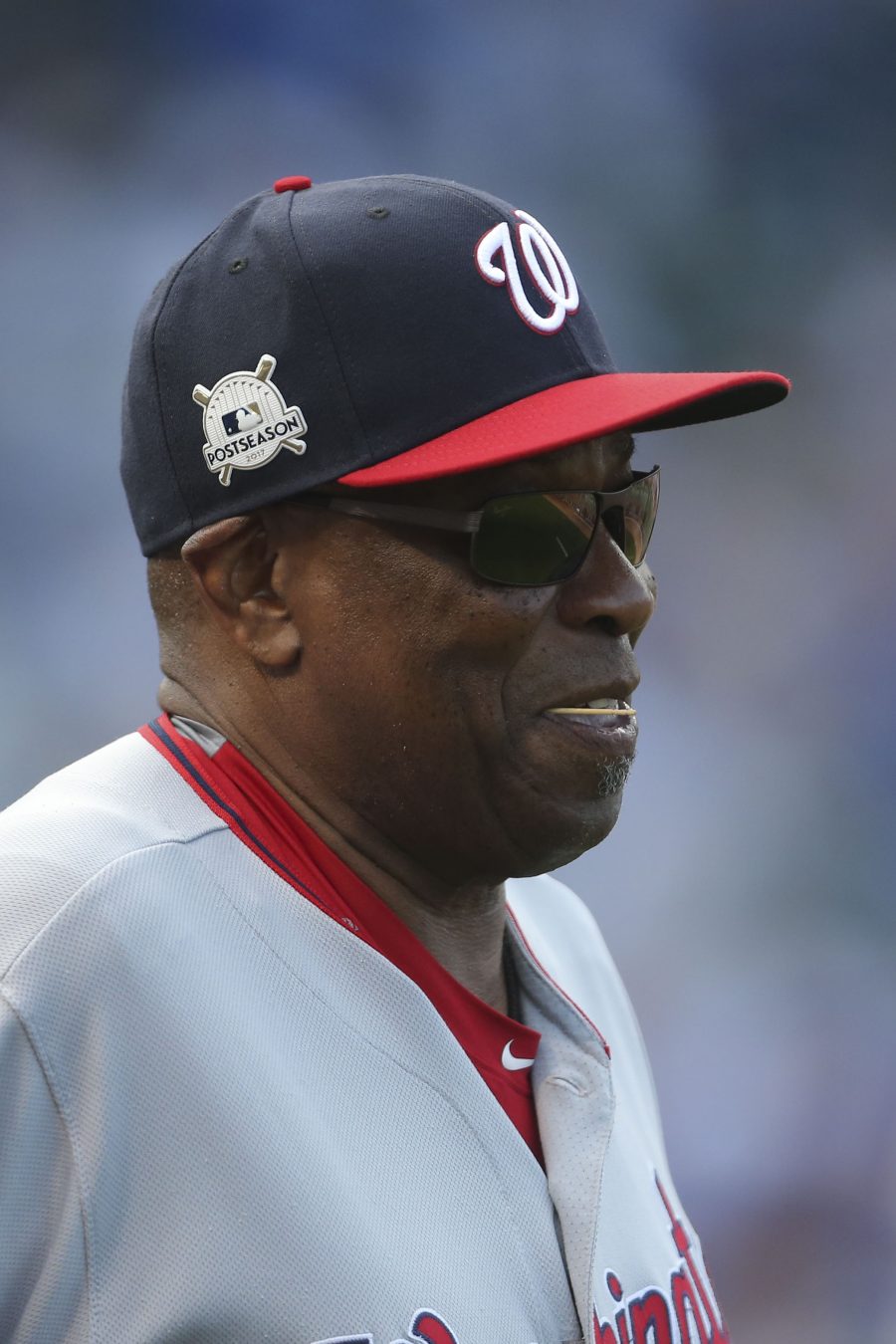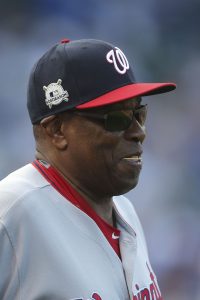 When Baker formally puts his signature on a contract, it'll set the stage for a fascinating season in Houston. The Astros are loaded with talent but face no shortage of organizational adversity in the wake of the sign-stealing scandal that resulted in the firing of prior manager A.J. Hinch and GM Jeff Luhnow. The club has yet to hire a new baseball operations leader.
Baker, who commands a presence as large as anyone else in the game, certainly comes with an old-school vibe that runs counter to the analytically driven organizational culture that had predominated in Houston. But the job of this skipper will be to help guide the team through a difficult stretch; Baker is generally beloved in clubhouses and charming with the press. And his different cultural mooring may well be an asset in this case.
It's also rather unfair to dismiss Baker as a present-day manager. True, he has not yet taken a team to the promised land in his 22 seasons as a manager. He ultimately became a bit of a symbol for certain outdated thinking about the game, particularly regarding the management of pitchers. But Baker has expressed an openness to evolving and certainly didn't stop his most recent team from posting a whole lot of wins.
Baker's 2016-17 stint with the Nationals provides quite the secondary dramatic undergirding for the coming season. His D.C. charges posted 95 and 97 win seasons, claiming consecutive NL East titles. But the team lost a pair of heartbreaking postseason series and Baker was somewhat surprisingly not offered a new contract after the end of the year.
It seemed Baker, now 70 years of age, had missed out on his final shot at a World Series. Now, he'll have another. And he'll do so with the team that just lost a barn-burning Game 7 to those very same Nats, who finally donned an elusive crown. Those two teams share a Spring Training facility that's sure to draw flocks of press (and provide quite the boon to the West Palm Beach Marriott). And they're also slated to square off in a series in D.C. over July 4th weekend.