The Tigers announced that they have signed righty Ivan Nova. It's a one-year deal with a $1.5MM guarantee and $500K in incentives, per MLB.com's Jason Beck (via Twitter), Jon Heyman of MLB Network (via Twitter), and Robert Murray (Twitter link). To create roster space, lefty Matt Hall was designated for assignment.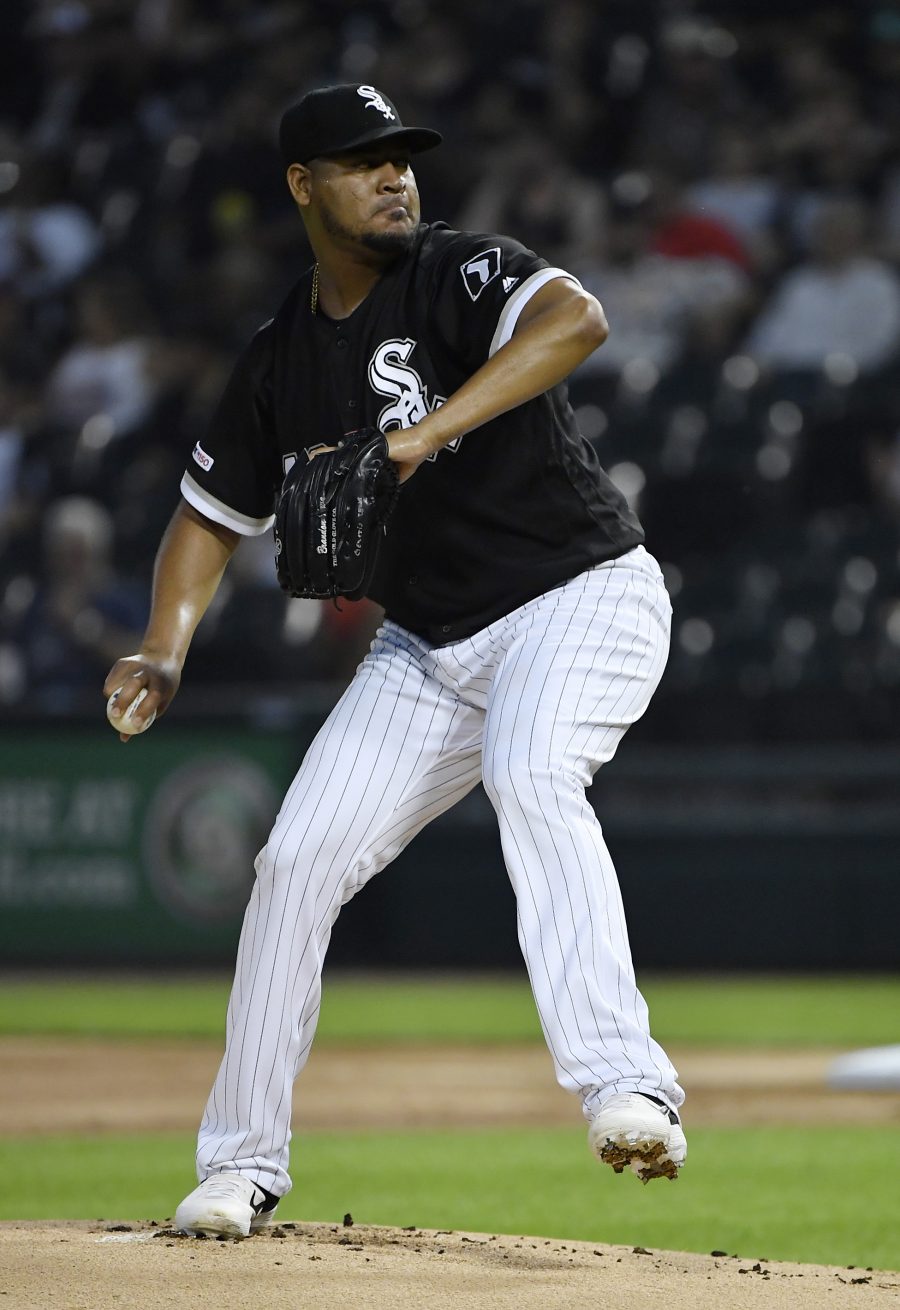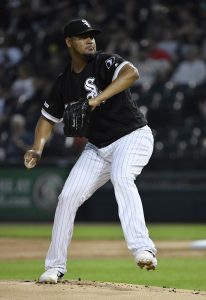 Nova is an exceedingly reliable but not an especially upside-laden pitcher. He has been good for about thirty starts and 170+ innings of low-walk pitching annually over the past four seasons. But with a cumulative 4.31 ERA in that span, and a lengthy track record of below-average strikeout rates, Nova can't be expected to do much more.
The question is whether Nova can even maintain that level of productivity. He just reached his 33rd birthday and sat below the 93 mph level with his four-seam fastball for the first time in 2019. Nova also is coming off of his worst campaign since 2015, turning in a 4.72 ERA after three-straight years in which he sat in the 4.14-4.19 band at season's end. His strikeout rate dipped to lower than six per nine innings and Nova allowed more than 1.4 homers per nine for the third-consecutive year.
Despite some evidence of a downturn, Nova was mostly the same pitcher. More than anything, his proclivity to surrender runs may just have risen along with the leaguewide tide. His relatively hefty innings total also reflects the fact that he was allowed to oface opposing hitters for a third time more than was perhaps desirable. In 191 such plate appearances, batters slashed a robust .308/.374/.552.
For the most part, the Tigers can anticipate receiving a reasonable volume of palatable innings. The club obviously saw reason to pick up some sturdy frames in 2020 while waiting for their top-rated upper-level arms to finish off their development. Nova will suit that need at an affordable price. If all goes according to plan, he could even be cashed in at the trade deadline.
The addition of Nova could come at the expense of losing Hall. The 26-year-old southpaw could be targeted on the waiver wire by teams that fancy a shot at unlocking his upside. Hall has been knocked around in brief MLB action, but produces spin on his curveball at an elite rate and has shown strikeout ability in the upper minors.
Photo courtesy of USA Today Sports Images.