We don't know if or when the 2020 Major League Baseball season will begin, but should it occur, the Reds will enter the campaign as one of the most interesting teams in the game. You wouldn't normally say that about a club in the throes of a six-year playoff drought – one that hasn't even posted a .500 season during that span – but the Reds made a spirited effort to upgrade their roster over the winter. Cincinnati's additions figure to help the team in what could be a wide-open race in the National League Central, though it will obviously need its top performers from 2019 to continue their strong play. That includes right-handed reliever Robert Stephenson, who may be on the verge of a breakout.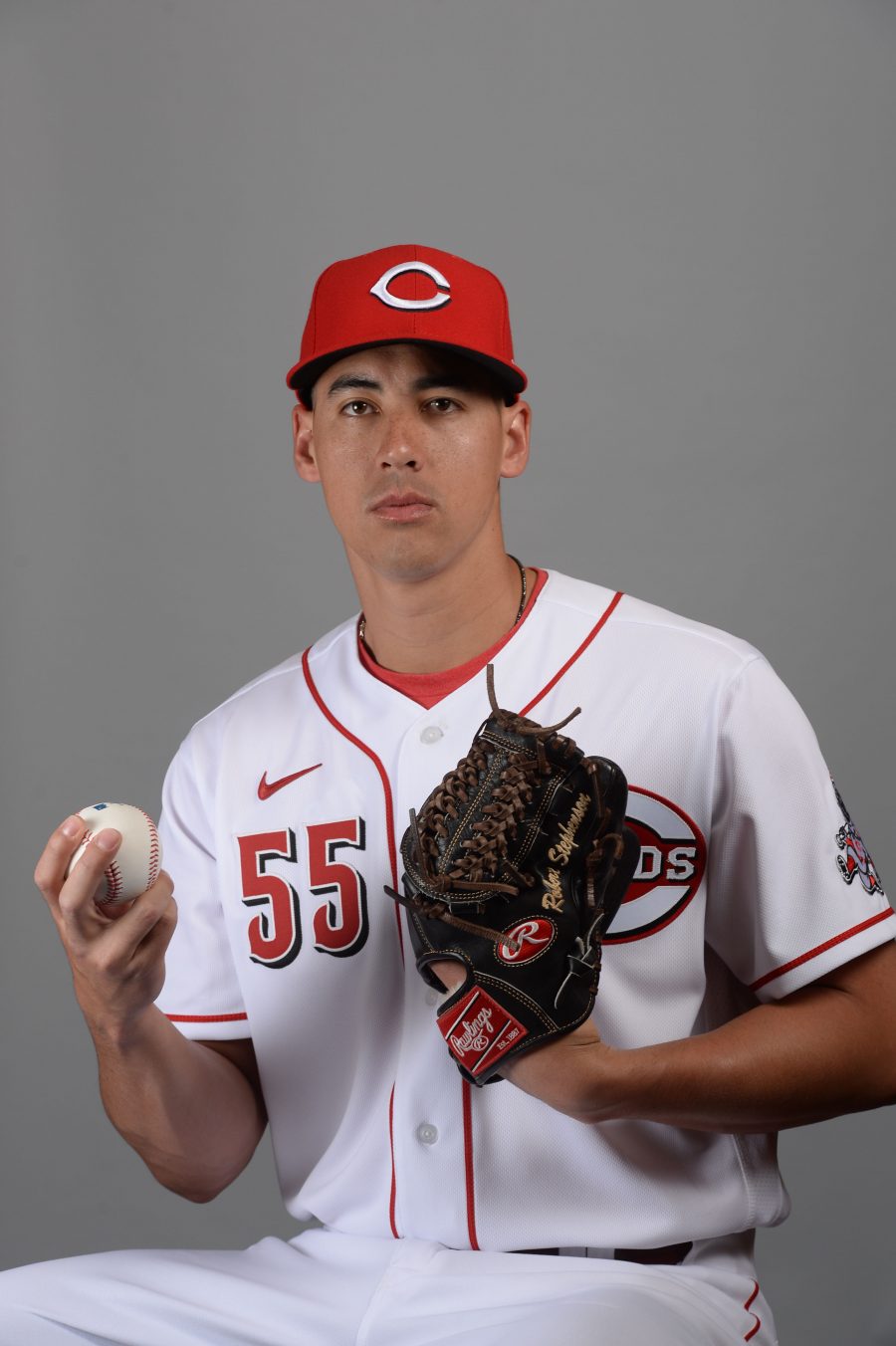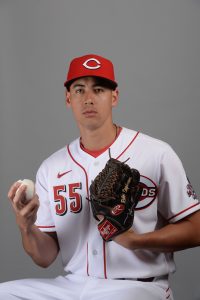 Now 27 years old, Stephenson entered pro baseball as the 27th overall pick in the 2011 draft. He was a consensus top-100 prospect for a few years during his days as a minor leaguer, though he hasn't eluded adversity by any means. It took Stephenson quite some time to find his niche in the majors, where he worked as both a starter and a reliever from 2016-18 and put up an ugly 5.47 ERA/5.50 FIP with 8.64 K/9 and 5.67 BB/9 over 133 1/3 innings. Stephenson was exclusively a reliever last season, though, and the proverbial light bulb went on.
Across 57 appearances and 64 2/3 innings, Stephenson logged a 3.76 ERA/3.63 FIP with 11.27 K/9 and 3.34 BB/9. Those make for good numbers, not otherworldly production, but a deeper dive suggests Stephenson may have more in the tank.
Among qualified relievers in 2019, Stephenson ranked third in swinging-strike percentage (18.9), trailing only the Brewers' Josh Hader and the Rays' Nick Anderson. Those two are rightly regarded as superb relievers. For Stephenson, a notable increase in velocity was one of the causes of his success. After averaging 93.2 mph on his fastball in 2018, the number jumped to 95.0 a year ago. However, Stephenson's slider – not his fastball – was his go-to pitch. He threw it a little under 57 percent of the time, per FanGraphs, which graded it as the best in baseball among all relievers. The pitch was indeed an absolute nightmare to contend with for hitters, who mustered an abysmal .176 weighted on-base average/.198 xwOBA against it, according to Statcast.
Speaking of Statcast, it ranked Stephenson as a top-notch hurler in several categories last year. See for yourself…
Fastball velocity: 78th percentile
Exit velocity: 81st percentile
Fastball spin: 86th percentile
Strikeout percentage: 88th percentile
xwOBA: 98th percentile
Hard-hit percentage: 98th percentile
That'll do. Granted, Stephenson did benefit from a .230 batting average on balls in play against in 2019, but considering his tendency to limit meaningful contact, he deserves a good amount of credit for that. If he's going to take the next step, though, keeping the ball out of the air would probably help. Stephenson owns a career 34.9 percent groundball rate, including just 31.8 last season. That said, the home run bug didn't bite him, which it did with so many other pitchers. Only 12.7 percent of fly balls Stephenson yielded left the yard. Beyond that, a better showing versus opposite-handed hitters would help push Stephenson into the upper tier when it comes to preventing runs. Left-handed hitters' wOBA (.315) off him was 94 points higher than righties' (.221). That's not to say a .315 wOBA is particularly threatening, however, as it's in line with the figure light hitters such as Colin Moran and Nick Ahmed recorded last season.
There is undoubtedly plenty to like with Stephenson. Even if he just matches last year's output, Stephenson may be one of the reasons the Reds push for contention in 2020. But if Stephenson puts it all together, we could be looking at one of the premier relievers in baseball.
Photo courtesy of USA Today Sports Images.