Despite the myriad injuries they faced a year ago, the Yankees amassed 103 wins and boasted the majors' highest-scoring offense. There were many unsung heroes along the way for the Bronx Bombers, including hulking first baseman Mike Ford, a former undrafted player out of Princeton University who went on a tear during his first stint in the bigs in 2019.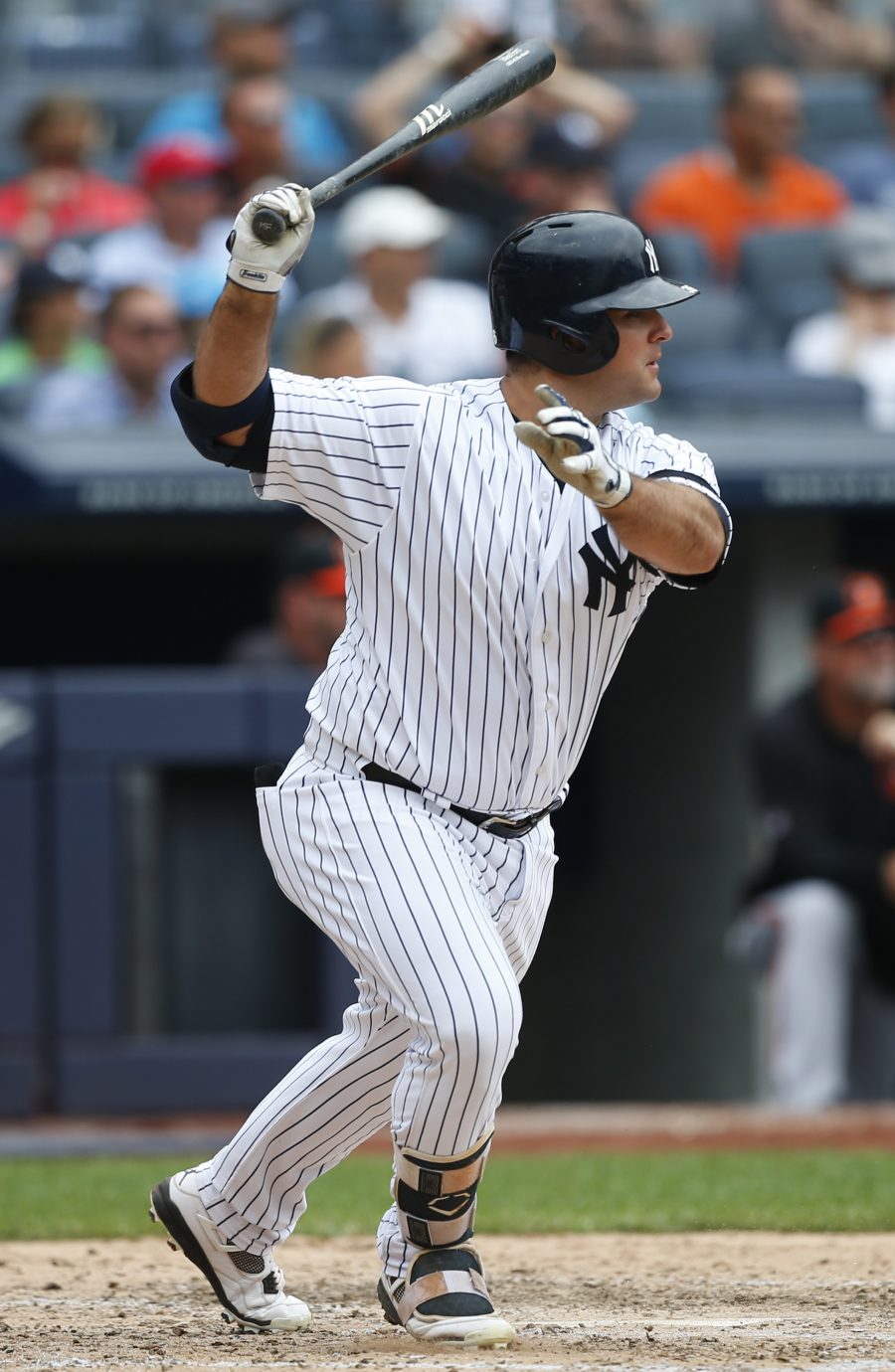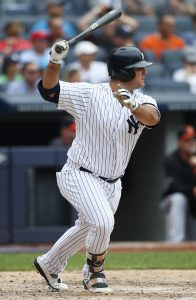 Ford, soon to turn 28, has been a member of the Yankees organization for just about all of his pro career, but he did spend some time with the Mariners last year. That came after Seattle chose Ford 11th overall in the December 2018 Rule 5 Draft. But the Mariners determined in late March they didn't have a place for Ford, so the Yankees got him back. It was a fortunate turn of events for New York, with which Ford slashed .259/.350/.559 (134 wRC+) and smacked 12 home runs over 50 games and 163 plate appearances. Among 411 hitters who totaled at least 150 PA, Ford ranked 15th in isolated power (.301, tying him with Reds 49-homer man Eugenio Suarez).
Was Ford's outburst just the product of a small sample size? It's quite possible – after all, it's not atypical for a player to come out of nowhere to succeed in.a low number of at-bats, only to crash to earth thereafter. But there are plenty of promising signs that go beyond Ford's bottom-line numbers from 2019.
For one, Ford has a history of quality production in the minors. Just last year, for example, Ford hit .303/.401/.605 with 23 homers in 349 PA in Triple-A ball. Even in an offensively charged environment, his output was an eye-popping 51 percent above average, according to FanGraphs' wRC+ metric. And Ford collected nearly as many unintentional walks (46) as strikeouts (55), which has been a trend throughout his pro career. Ford, unlike many hitters, doesn't sell out for power at the expensive of strikeouts. He only fanned 17.2 percent of the time in the majors last year (compared to a solid 10.4 percent walk rate) and swung and missed at a meager 8.1 percent clip. For reference, the average MLB hitter posted a 23 percent strikeout rate, an 8.5 percent walk rate and an 11.2 percent swinging-strike rate.
Digging deeper, Ford was a Statcast hit, as he logged an expected weighted on-base average (.365) that almost matched his real wOBA (.372). In terms of batted-ball profile, his main comparables included Mookie Betts, Justin Turner, Max Kepler, Marcus Semien and Kyle Seager. That's pretty good company. Ford accomplished those feats despite an abnormally low .243 batting average on balls in play, but it's worth pointing out that he isn't fleet of foot – not to mention that HRs don't factor into BABIP. He's not an ideal candidate to put up a high number in that category, anyway.
Looking ahead, if we're lucky enough to get a 2020 season, Ford seems to have the potential to at least serve as a useful part of the Yankees' offense for the second straight year. He doesn't have the clearest path to extensive playing time, however. The Yankees also have the offensively capable Luke Voit–Miguel Andujar tandem as first base possibilities. And they, Aaron Judge, Giancarlo Stanton and Gary Sanchez could eat into DH at-bats (though Ford's the lone left-handed hitter of the group). It's tough to argue with what Ford did last season, though, and he just may prove to be another keeper for their offense if that carries over.
Photo courtesy of USA Today Sports Images.