On a per-inning basis, left-hander Alex Wood has been one of the most effective pitchers in Major League Baseball throughout his career. He debuted in 2013, just one year after the Braves chose him in the second round of the draft, and has regularly kept runs off the board at an excellent clip. Now 29 years old, the soft-tossing Wood owns a terrific 3.40 ERA/3.49 FIP with 8.24 K/9, 2.55 BB/9 and a 49 percent groundball rate over 839 innings.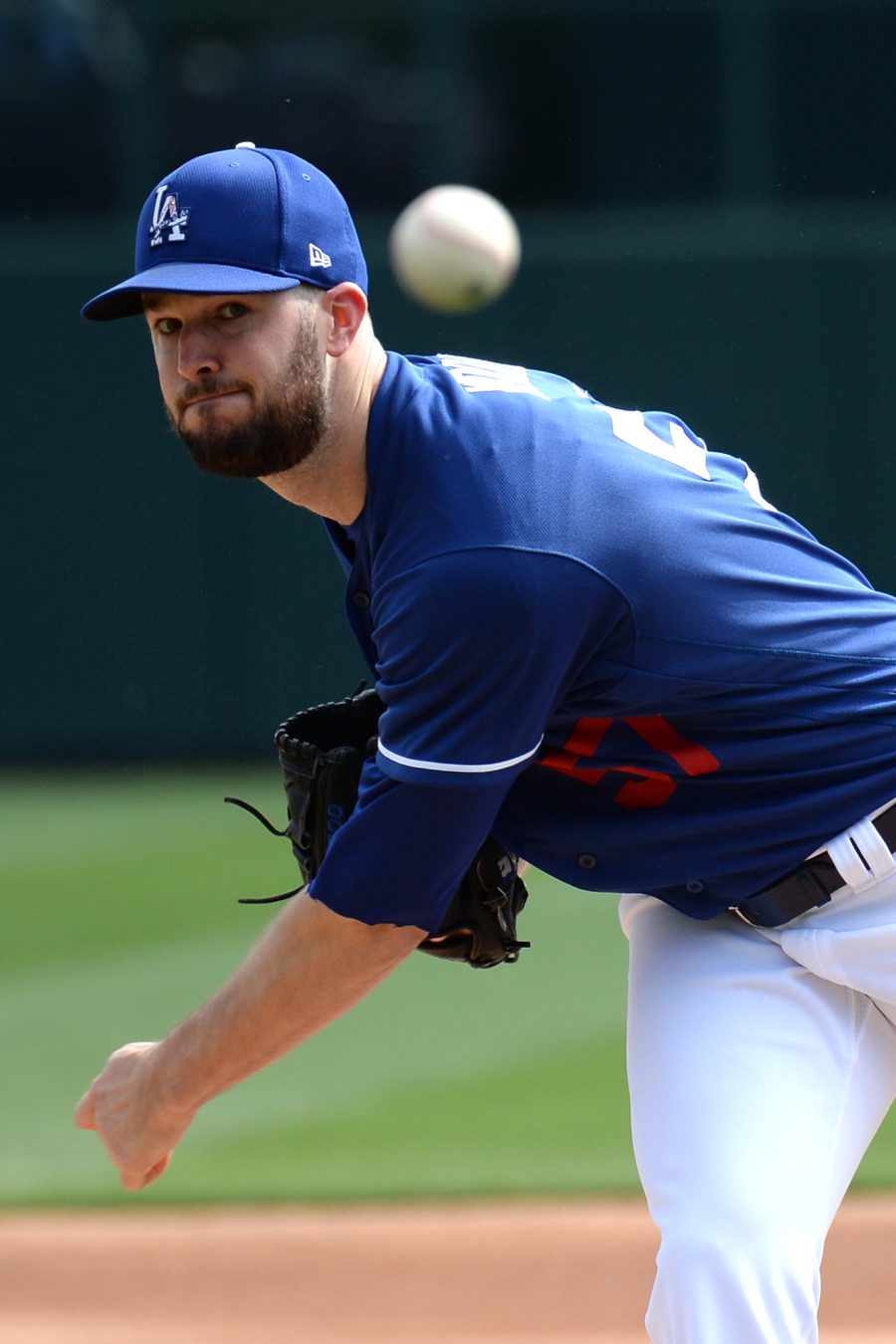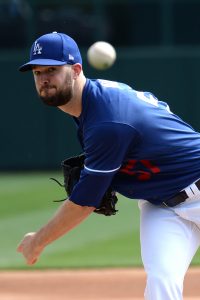 All of Wood's above-average production has come as a Brave and a Dodger. He spent last season with the Reds, who acquired him in a blockbuster deal a few months before the campaign began. Wood, the Reds hoped, would help their rotation reverse its fortunes after a horrid 2018. It turned out that the Reds made enormous strides in that area in 2019, but Wood had nothing to do with it. Rather, they can thank Luis Castillo, Sonny Gray, Anthony DeSclafani and the now-departed Tanner Roark for the progress they made.
The Reds could have retained Wood in the offseason and anticipated a bounce-back effort, but they instead saw him leave via free agency. That came after a poor year in which Wood was limited by injuries, which have been a problem for him all too often. Wood has racked up fewer than 155 innings four straight years, including 35 2/3 last season. Back troubles limited the Reds' version of Wood, keeping him from debuting until the final week of July. Wood only lasted a month after that, totaling seven starts of 5.80 ERA/6.38 FIP ball with 7.57 K/9 and 2.27 BB/9. His groundball rate (38.2) dropped by almost 12 percent from the prior year along the way.
The 2019 season was undoubtedly a disaster for Wood, though he nonetheless entered the free-agent market as one of the most accomplished hurlers available. He does, after all, rank 28th among starters in ERA and 32nd in FIP dating back to the beginning of his career. New teammate and fellow southpaw David Price is among several prominent names grouped with Wood in those regards.
Wood and Price may well end up playing significant roles for the World Series-hopeful Dodgers' rotation this season. Price is a lock after coming over in a headline-grabbing trade with the Red Sox, and Wood might join him after reuniting with the Dodgers on a one-year, $4MM guarantee as a free agent. Despite his impressive track record, Wood couldn't land a job via the open market until Jan. 12. Still, it's tough to find fault with the gamble on the deep-pocketed Dodgers' part.
This has been a difficult year-plus for Wood, but he has been an asset for almost all of his time in the majors. With that in mind, it would be fair to give him the benefit of the doubt for now. If Wood's healthy in 2020, he may emerge as a steal for Los Angeles, arguably the favorite to win the World Series this year. With Wood complementing Price, Walker Buehler, Clayton Kershaw and Julio Urias, and with Dustin May in reserve, maybe this will finally be the season the Dodgers return to the top of the MLB mountain.
Photo courtesy of USA Today Images.