The Brewers entered the free-agent period with a void at first base. They let go of their top option from last year, Eric Thames, declining his $7.5MM club option for 2020 in favor of a $1MM buyout. Months before that, the Brewers traded right-handed complement Jesus Aguilar to the Rays. The Brewers are now set to rely on former Mariner, Ranger and Blue Jay Justin Smoak, whom they signed to a $5MM guarantee in December. Smoak's contract also includes a $5.5MM option for 2021. Both prices are eminently fair, and there's reason to believe that Smoak will justify Milwaukee's investment.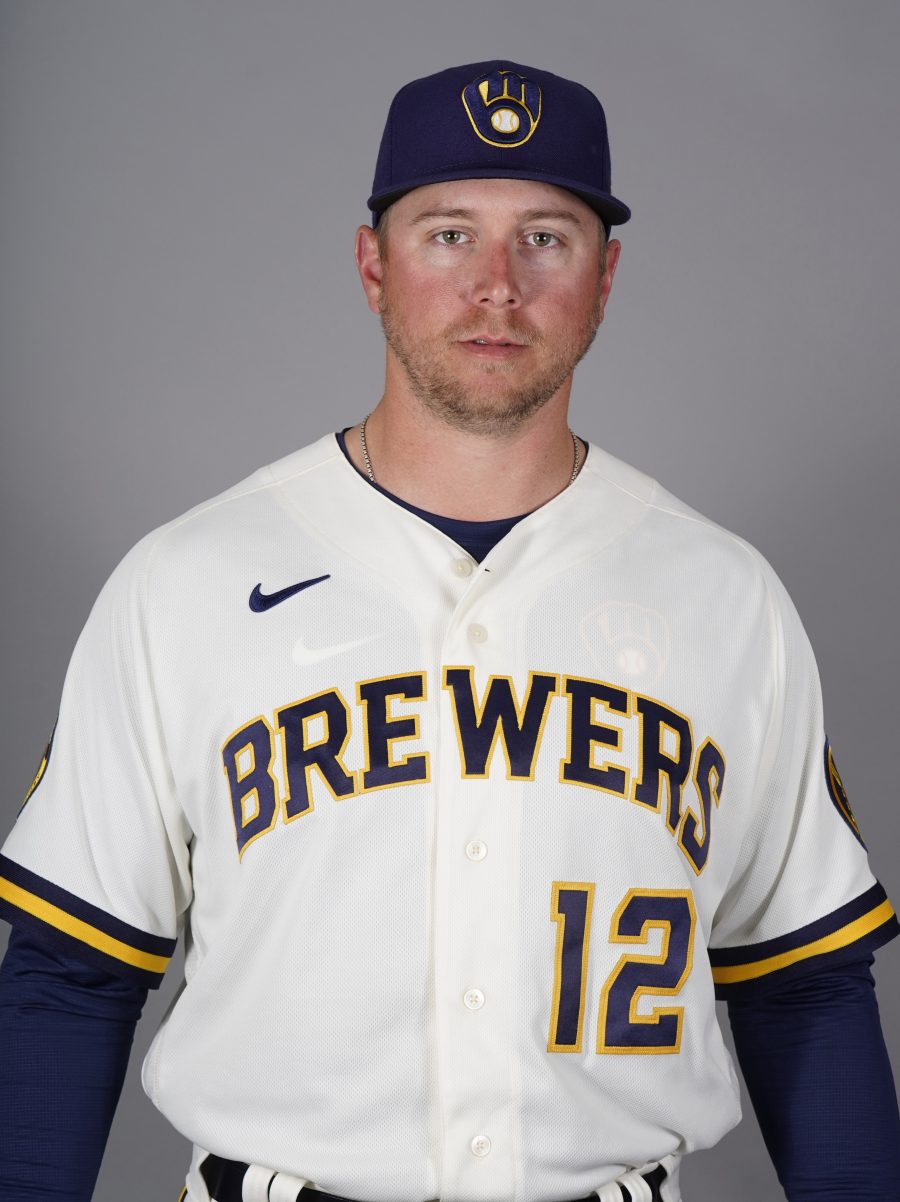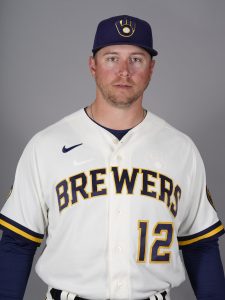 To start off, it's worth noting how Smoak got to this point. He's a former standout prospect who has seldom matched the hype. The switch-hitting 33-year-old owns a mediocre .231/.324/.420 line with a 104 wRC+ (the league-average mark is 100) and 6.2 fWAR across 4,618 plate appearances. However, Smoak did somewhat begin to realize his potential in recent years. He put up in the best years of his career from 2017-18, a 1,231-PA stretch in which he batted .256/.353/.495 (128 wRC+) with 63 of his 191 home runs and posted almost all of his lifetime fWAR (5.3).
On the heels of his two consecutive strong seasons, there wasn't reason to think Smoak would fall off in 2019. Unfortunately for him and the Blue Jays, it happened. He took 500 trips to the plate and could only muster a line of .208/.342/.406 (101 wRC+). Smoak did amass another 22 homers, but his overall production (0.2 fWAR) rendered him a replacement player. So, if you're a Brewers fan who isn't expecting much from Smoak in 2020, that's understandable. However, it does appear that he deserved better a season ago, which could bode well for this year.
Despite his so-so output in his last campaign in Toronto, Smoak did manage much better strikeout and walk numbers than the typical hitter. He drew a free pass 15.8 percent of the time, almost doubling the MLB mean of 8.5 percent, and struck out in 21.2 percent of plate appearances (the league average was 23 percent). Additionally, he upped his hard-hit rate by almost 9 percent from 2018, according to FanGraphs. Smoak also swung and missed in just 8.9 percent of PA (the normal hitter checked in at 11.1) and rated as one of Statcast's favorite under-the-radar offensive players from last season. He ranked in the league's 72nd percentile in average exit velocity (90.3 mph), its 76th percentile in expected slugging percentage (.495, crushing his actual mark of .406) and its 86th percentile in expected weighted on-base average (.366, far outdoing his real wOBA of .323).
None of the above guarantees Smoak will rebound in 2020. That said, when you combine his bottom-line production from 2018-19 with his under-the-hood numbers from last year, he looks like a logical bounce-back candidate for this season. From the low-budget Brewers' perspective, it was worthwhile to take a chance on Smoak.
Photo courtesy of USA Today Sports Images.