Last July, a happier time when something called Major League Baseball was actually taking place, I wrote a piece singing the praises of Twins catcher Mitch Garver. At that point, Garver was amid a breakout season in which he served as a key member of the Twins' high-powered offense, aka the Bomba Squad – a unit that piled up an all-time record 307 home runs. Garver contributed about 10 percent of those, totaling 31 and finishing as one of five Twins who hit 30 or more.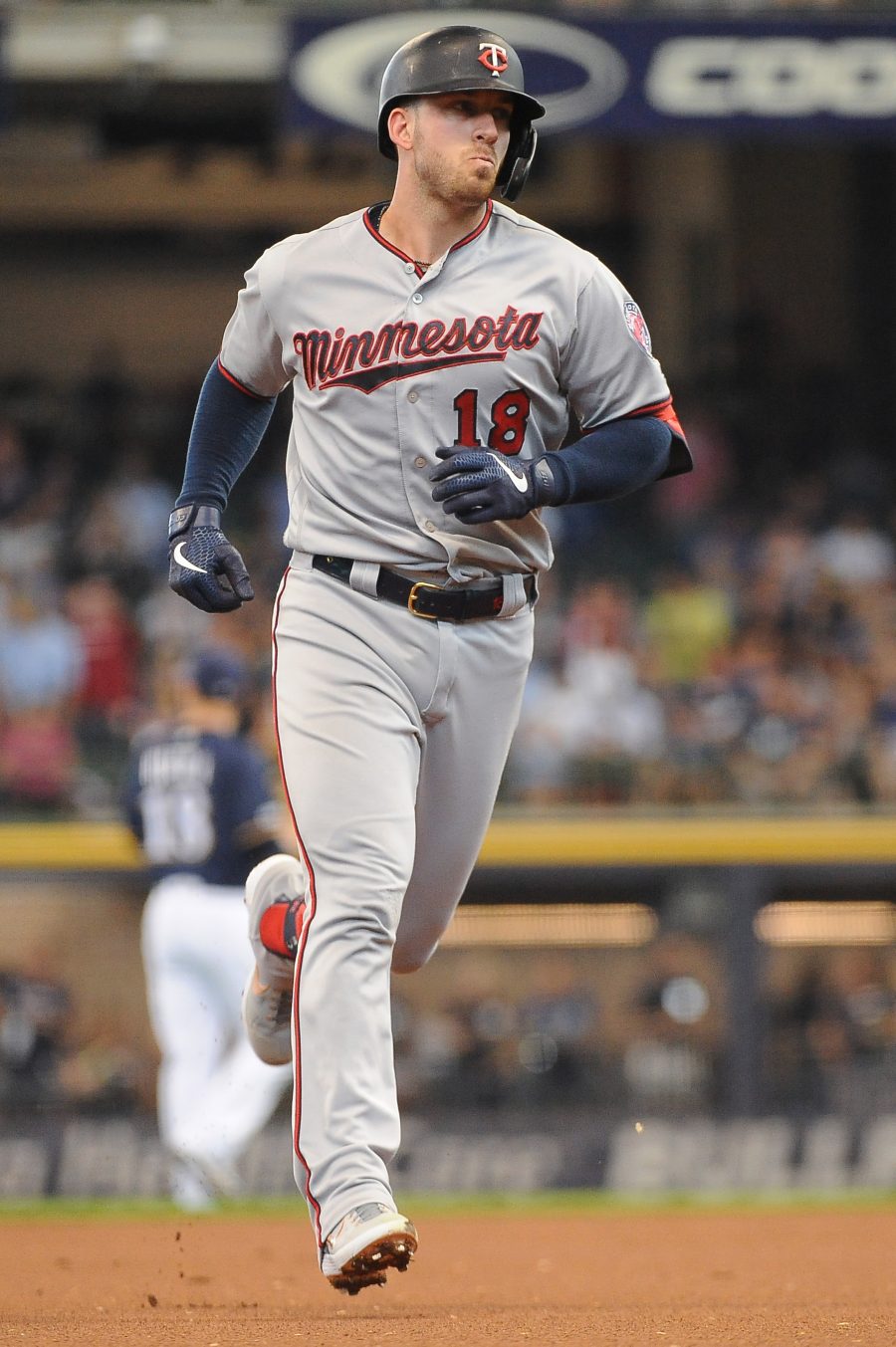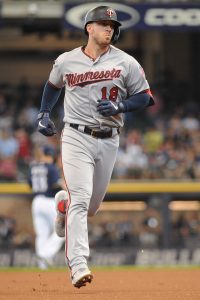 Garver wasn't just a one-trick pony who offered just power last year, either, as he wound up with an outstanding .273/.365/.630 line over his 359 plate appearances. Because he was part of a behind-the-plate timeshare with Jason Castro, Garver made just 93 appearances on the season. That means he hit a homer every three games; he also wound up with a .357 isolated power mark that paced all players who amassed 300-plus trips to the plate (AL MVP Mike Trout and AL Rookie of the Year Yordan Alvarez were his closest competitors).
Speaking of Trout, he has a new teammate in Castro, who will be the Angels' starting catcher in 2020 if a season ever gets underway. The Twins, meanwhile, are now poised to hand the reins to Garver, whom free-agent addition Alex Avila will back up. Judging by what he did last season, Garver has a chance to end up as the Twins' most productive catcher since Joe Mauer's heyday donning the tools of ignorance.
It wasn't just a matter of Garver posting all-world bottom-line production with the bat last season. He also ranked among Statcast's top hitters in one important category after another. To name some examples, Garver was in the 85th percentile or better in average exit velocity, hard-hit percentage, expected slugging percentage and expected weighted on-base average (.380, compared to a real wOBA of .405). He was also remarkably consistent, evidenced by a 155 wRC+ in the first half and a 154 mark in the second. Furthermore, the right-handed slugger managed numbers that were easily above average against lefties and righties alike (198 wRC+ versus LHPs, 130 off RHPs).
It's not easy to find a red flag when it comes to Garver's 2019 offensive outburst. Adding to his appeal, he performed pretty well behind the plate. Sure, Garver threw out a paltry 16 percent of would-be base stealers (league average was 11 points better), but he did finish a solid 28th in Baseball Prospectus' Framing Runs Above Average metric and a slightly better 24th as a pitch framer.
All said, the Twins seem to have stumbled on a gem in Garver, who joined the organization as a ninth-round pick in 2013 and who appears to have developed into a formidable all-around contributor. The 29-year-old was quietly one of the reasons the Twins won 101 games and an American League Central title last season. If they're going to enjoy similar success going forward, it wouldn't be a surprise to see Garver continue to have a big hand in it.
Photo courtesy of USA Today Sports Images.