J.D. Martinez did not start his major league career in auspicious fashion, but as a 20th-round pick in 2009, it's remarkable that the outfielder even made his way to the bigs. Houston took Martinez in the draft, and though he was highly productive in the organization's system through 2011, he was unable to transfer that success to the bigs from the get-go. Martinez amassed 975 plate appearances as an Astro from 2011-13, but he hit a subpar .251/.300/.387 with 24 home runs during that time. Houston gave up on Martinez after that.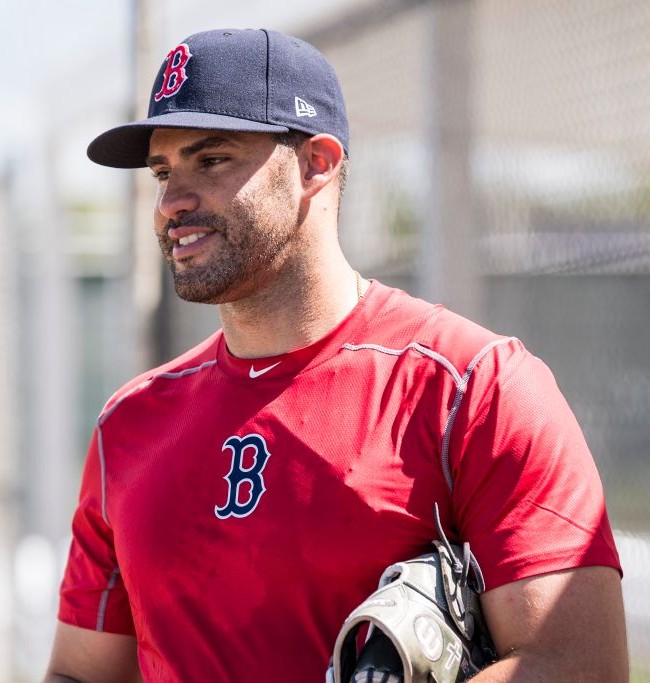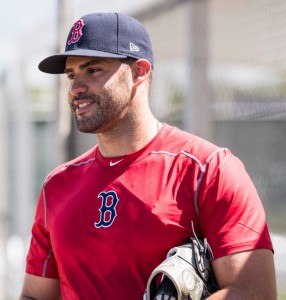 On March 22, 2014, the Astros said goodbye to Martinez, releasing him a half-decade after drafting him. However, Martinez has been on a rampage since then. Thanks to the help of hitting coaches Craig Wallenbrock and Robert Van Scoyoc, Martinez has turned into one of the best offensive players in baseball over the past several years.
The Tigers signed Martinez to a minor league contract in March 2014, and it proved to be a brilliant move for the club. Martinez became a star that year, in which he posted a line of .300/.361/.551 (145 wRC+) in 1,886 plate appearances. But Detroit, not expecting to be able to sign the soon-to-be free agent before 2018, traded him to Arizona in July 2017 in a deal that netted them infield prospects Dawel Lugo, Sergio Alcantara and Jose King.
Unfortunately for Detroit, no one from the Lugo-Alcantara-King trio has given the team any value at the major league level thus far, and nobody from the that group is among MLB.com's top 30 prospects for the Tigers right now. The D-backs probably don't have any regrets, then, even though Martinez didn't last long in their uniform. Over 257 PA in the desert, Martinez batted an incredible .302/.366/.741 (170 wRC+) with 29 homers, helping lead Arizona to a wild-card berth. The Diamondbacks got past that round against the Rockies, but they couldn't overcome the Dodgers in the NLDS. That proved to be the end of the line for Martinez as part of the club.
After a drawn-out trip to free agency in the ensuing winter, the Red Sox signed Martinez to a five-year, $110MM guarantee in late February of 2018. There's a narrative that players decline once they get a large payday, but that's not the case for Martinez. Since he signed with Boston, Martinez has gone to a pair of All-Star Games, helped the Red Sox to a World Series championship (2018) and batted .317/.392/.593 (154 wRC+) with 79 homers in 1,306 PA. It's obvious at this point that Martinez, now 32 years old, is among the premier hitters in baseball. Not bad for someone whom a team once gave up on in exchange for nothing.
Photo courtesy of USA Today Sports Images.