A little over a year ago, there were plenty of Yankees fans clamoring for the team to make a huge splash in free agency and sign infielder Manny Machado. The Yankees did give it some consideration, but they ended up taking themselves out of the Machado sweepstakes in January 2019 when they made a far less splashy acquisition with the signing of fellow infielder DJ LeMahieu to a two-year, $24MM guarantee. A bit over a month later, Machado landed with the Padres on a franchise-record pact worth $300MM over 10 years.
If you were to bet on one of those players turning in an MVP-contending campaign last season, it would have been Machado, owner of the vastly superior track record. Shockingly, though, LeMahieu wound up far outdoing Machado. While dividing time among first, second and third for the AL East-winning Yankees, the ex-Cub and Rockie LeMahieu managed a career-high 5.4 fWAR and slashed .327/.375/.518 with 26 home runs (he had never toaled more than 15 in a previous season) across 655 plate appearances. The performance earned LeMahieu a fourth-place finish in AL MVP voting, trailing Mike Trout, Alex Bregman and Marcus Semien. Not bad for someone whom the Yankees could have only expected to be a complementary player when they added him.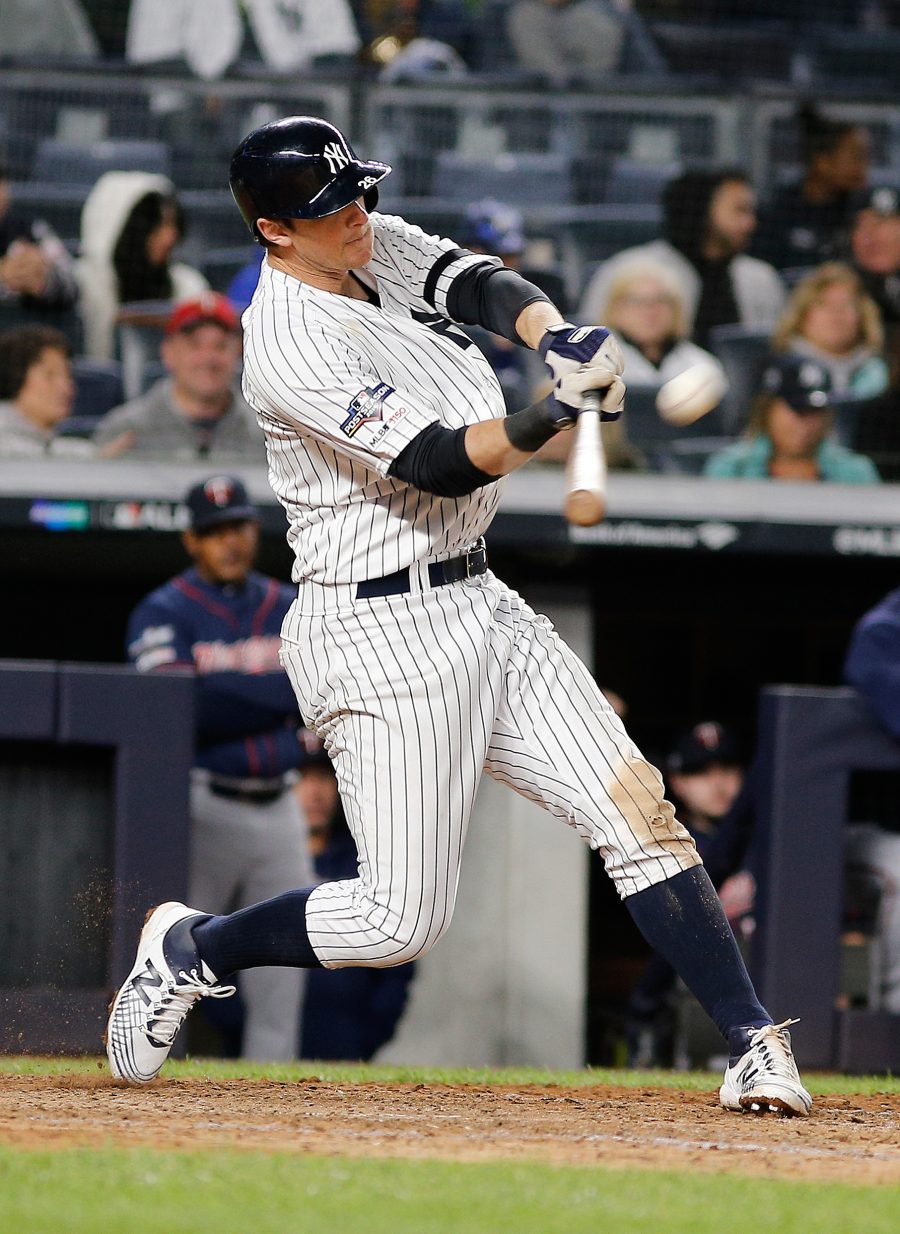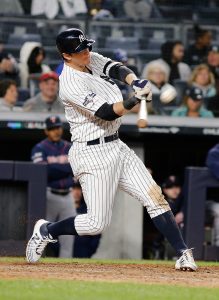 Now, unfortunately for New York, it's uncertain whether the soon-to-be free agent LeMahieu will ever don its uniform again. Even if the coronavirus pandemic doesn't prevent a season from happening in 2020, LeMahieu could exit via the open market thereafter. As of late February, there hadn't been momentum toward an extension.
If LeMahieu, slated to be the Yankees' top second baseman in 2020, does leave as a free agent, how might they react? There are always other free agents, but the rest of the upcoming class at the keystone looks decidedly less promising. Players like Kolten Wong, Jonathan Villar, Cesar Hernandez, Jonathan Schoop and Jurickson Profar are among the best of the bunch, but there aren't any stars in the group (granted, LeMahieu wasn't a star before he put on the pinstripes).
Another option for the Yankees could be to move Gleyber Torres back to second base and focus on the top of the shortstop market, which looks a lot more promising. The highly accomplished trio of Semien, old pal Didi Gregorius and Andrelton Simmons are in line to lead the way. Perhaps a better idea would be to try to swing a trade for one of the premier shortstops in the game – the Indians' Francisco Lindor and the Rockies' Trevor Story could be available as players heading into their last seasons of control in 2021. The trade market for second basemen doesn't look as if it will be nearly as enticing, but maybe the Royals will finally relent and show some willingness to move Whit Merrifield.
In the event a LeMahieu re-signing or a major middle infield acquisition doesn't come together before 2021, would there be any immediate in-house replacements on hand? It's hard to find an heir apparent worth getting excited about. The Yankees don't have any prospects who are going to be ready right away. Higher up, the 25-year-old Tyler Wade could open 2020 on the Yankees' bench, and maybe he'll do enough to work his way into starting consideration for the ensuing season. To this point, though, he has done little to inspire. Wade offered mediocre offense at the Triple-A level during the past two years and has batted an unsightly .197/.268/.298 with three homers in 241 plate appearances as a Yankee. Fellow 40-man option Thairo Estrada doesn't look like anything close to a surefire future regular, either.
All said, the Yankees' middle infield situation could be a compelling one to watch when next offseason rolls around. You would think the Yankees will do all they can to re-up the soon-to-be 32-year-old LeMahieu, but until an extension comes together, there will be plenty of speculation about how they'll handle second and short in 2021.
Photo courtesy of USA Today Sports Images.