Jan. 14: The Yankees have now announced the deal.
Jan. 11, 7:50pm: The deal promises LeMahieu $12MM in each of its two seasons, Jon Heyman of Fancred tweets.
11:43am: LeMahieu is heading to the Yankees, tweets Ken Rosenthal of The Athletic. His contract is believed to be a two-year deal with a guarantee in the range of $24MM.
11:40am: The Yankees are closing in on a two-year contract with free-agent second baseman DJ LeMahieu, reports Jack Curry of the YES Network (Twitter links). New York's plan for LeMahieu is to use him as a multi-positional asset, where he'll see time at second base, third base and even at first base, per Curry.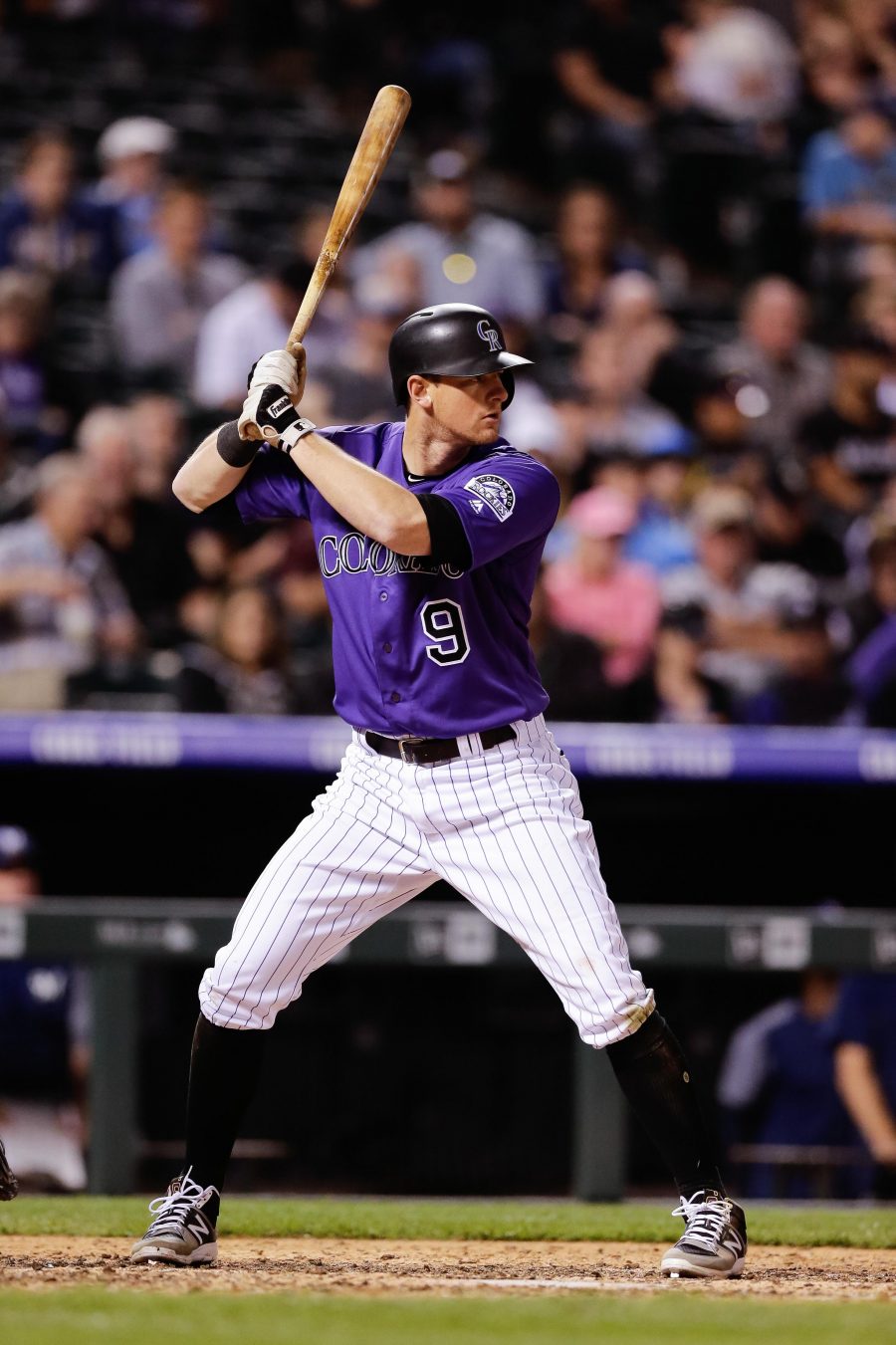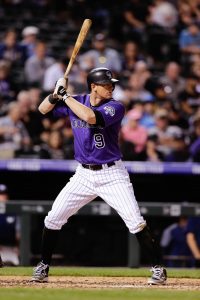 With LeMahieu and Troy Tulowitzki now in the fold, Manny Machado looks to be less of a fit in the Bronx than ever, although the addition of those two players certainly doesn't preclude a signing. There's been talk earlier this winter of the possibility that the Yanks could yet move an infielder, and Tulowitzki's league-minimum salary doesn't represent much of an impediment if the Yankees decide to alter their course. That said, there's no denying that today's agreement with LeMahieu does seem to make that long-speculated match with Machado considerably less plausible.
The Yankees' infield now likely consists of Miguel Andujar at third base, Tulowitzki at short, Gleyber Torres at second base and Luke Voit at first, with LeMahieu filling in as a versatile super-sub and Greg Bird also on hand as an option at first base. Didi Gregorius, of course, will join that mix later this season when he is sufficiently recovered from Tommy John surgery. It's a crowded mix but a deep and highly talented one that should provide the Yankees plenty of insurance against injury while also allowing them to field a strong lineup even on days when their top bats are resting.
LeMahieu, 29, is perennially among the game's premier defensive second baseman and has consistently hit for average, though his overall production has wavered somewhat on a year-over-year basis. LeMahieu won a surprise National League batting title when he hit .348/.416/.495 in a career year back in 2016, but while he followed that up with a high-quality .310 average in 2017, his power fell off, as he slugged just .409 that season and posted a .099 ISO (slugging minus batting average). This past season, most of his pop returned, but his overall output checked in at .276/.321/.428 — rather pedestrian production when considering his hitter-friendly home setting (86 wRC+).
All in all, LeMahieu generally rates as an average or better overall hitter with premium defensive skills. He's batted a combined .309/.369/.429 across the past four seasons and been one of the toughest strikeouts in the league over that span, punching out in just 14.2 percent of his plate appearances. And while some will make a point to note that his home/road splits are rather pronounced, he'll be moving from Coors Field to yet another one of the game's premier hitters' parks, Yankee Stadium.