9:25pm: Philadelphia will also receive a player to be named later or more cash from Boston, Matt Gelb of The Athletic tweets.
8:14pm: The Phillies and Red Sox have announced a trade that will send two veteran relievers – Brandon Workman and Heath Hembree – as well as $815K to Philadelphia in exchange for right-handers Nick Pivetta and Connor Seabold. That sum should enable the Phillies to stay under the luxury tax, Jim Salisbury of NBC Sports Philadelphia observes.
This deal has seemed inevitable since reports emerged Friday afternoon that the Phillies and Red Sox were in serious discussions regarding Workman and Hembree, who should improve a bullpen that has been horrific in 2020. Phillies relievers entered Friday with easily the league's worst ERA (8.07) and the game's 27th-ranked FIP (5.61). Worsening matters, they placed their most effective reliever, Jose Alvarez, on the 10-day injured list Friday after he took a 105 mph line drive off his groin on Thursday.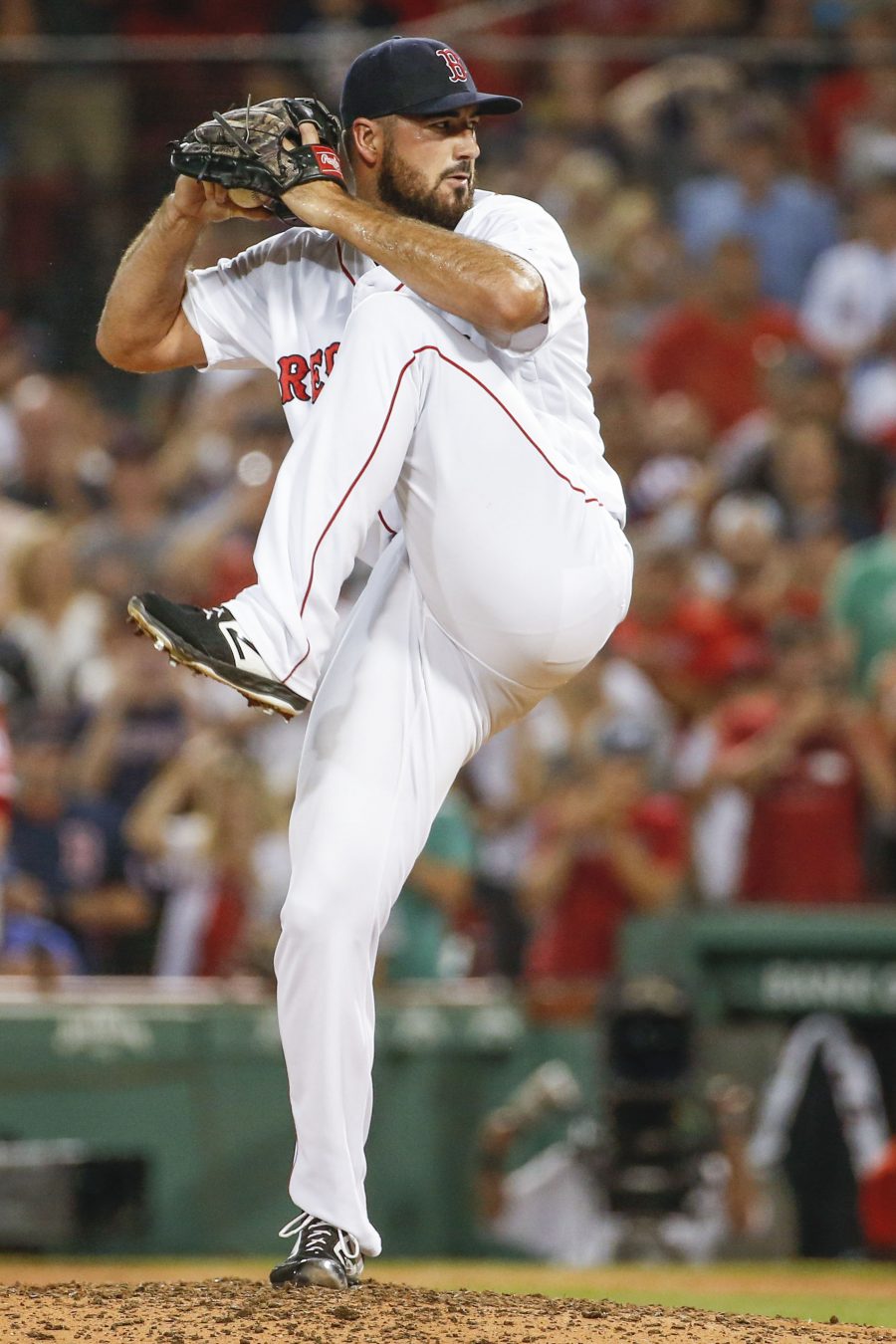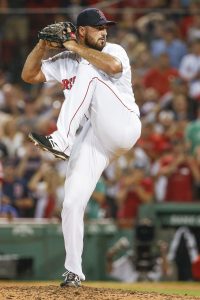 In Workman, the Phillies are getting a 32-year-old who, since last season, has struggled mightily with his control (5.63 BB/9) but has still found a way to handle opposing offenses. Dating back to 2019, Workman has logged a stingy 2.07 ERA/2.47 FIP with 12.87 K/9 and a 50 percent groundball rate over 78 1/3 innings. However, as a soon-to-be free agent, Workman may only amount to a few-week rental for a Philadelphia club that's just 9-12 but still hoping to contend.
Hembree, 31, is on a prorated $1.61MM salary this season and still has another year of arbitration eligibility remaining. At his best, Hembree combined for 113 innings of 3.19 ERA/3.68 FIP ball with 9.32 K/9 and 2.79 BB/9 from 2016-17. His numbers have dipped since then, though a four-run blowup in his final Boston appearance Tuesday against, of all teams, Philadelphia has played a big part in that. He was off to an effective start before then, but now owns a lackluster 5.59 ERA through 9 2/3 innings this year. Hembree has, however, notched 10 strikeouts against three walks.
With the Red Sox well out of contention this year, it made sense for the club to part with a pair of 30-something relievers for a couple pitchers who could have a greater long-term impact on their roster. For now, Pivetta and Seabold will report to their alternate training site.
The 27-year-old Pivetta was a swingman in Philadelphia from 2017-20, during which he stumbled to a 5.50 ERA across 396 1/3 frames. FIP (4.64), xFIP (4.03) and SIERA (4.10) suggest he has deserved better, but the Phillies clearly got tired of waiting on his run prevention to head in the right direction. And Pivetta sealed his fate with the club this year by opening with three relief appearances in which he yielded a whopping 10 earned runs on 10 hits (including three homers) in 5 2/3 innings. The good news for Boston is that Pivetta isn't costly – he's on a minimum salary this year and will go through the first of three potential arbitration trips during the offseason – so there's not much risk on the club's end in taking on Pivetta as a reclamation project.
Seabold, the lone player in this trade who hasn't reached the majors, became a pro when the Phillies chose him in the third round of the 2017 draft. He reached Double-A for the first time in 2019, and though an oblique injury held him to 40 innings, Seabold turned in excellent numbers in that span. The 24-year-old posted a 2.25 ERA/2.77 FIP and recorded 8.1 K/9 and 2.25 BB/9 in his first try at the level. Before Philly shipped him out, Seabold ranked as the team's 23rd-best prospect at MLB.com, which suggests he could turn into a back-end starter in the majors.
Alex Speier of the Boston Globe first reported the teams were finalizing the trade. Robert Murray reported the deal was done. Ken Rosenthal of The Athletic reported the cash sum Philly received. Photo courtesy of USA Today Sports Images.