The Reds announced this morning that president of baseball operations Dick Williams has resigned from his post in order to "pursue personal interests outside baseball." He'll take on a role in his family's company, North American Properties, per the team's press release. Bobby Nightengale of the Cincinnati Enquirer reports that Williams met with owner Bob Castellini in August and informed him that he planned to step away after the 2020 season. General manager Nick Krall will continue to serve in his current role.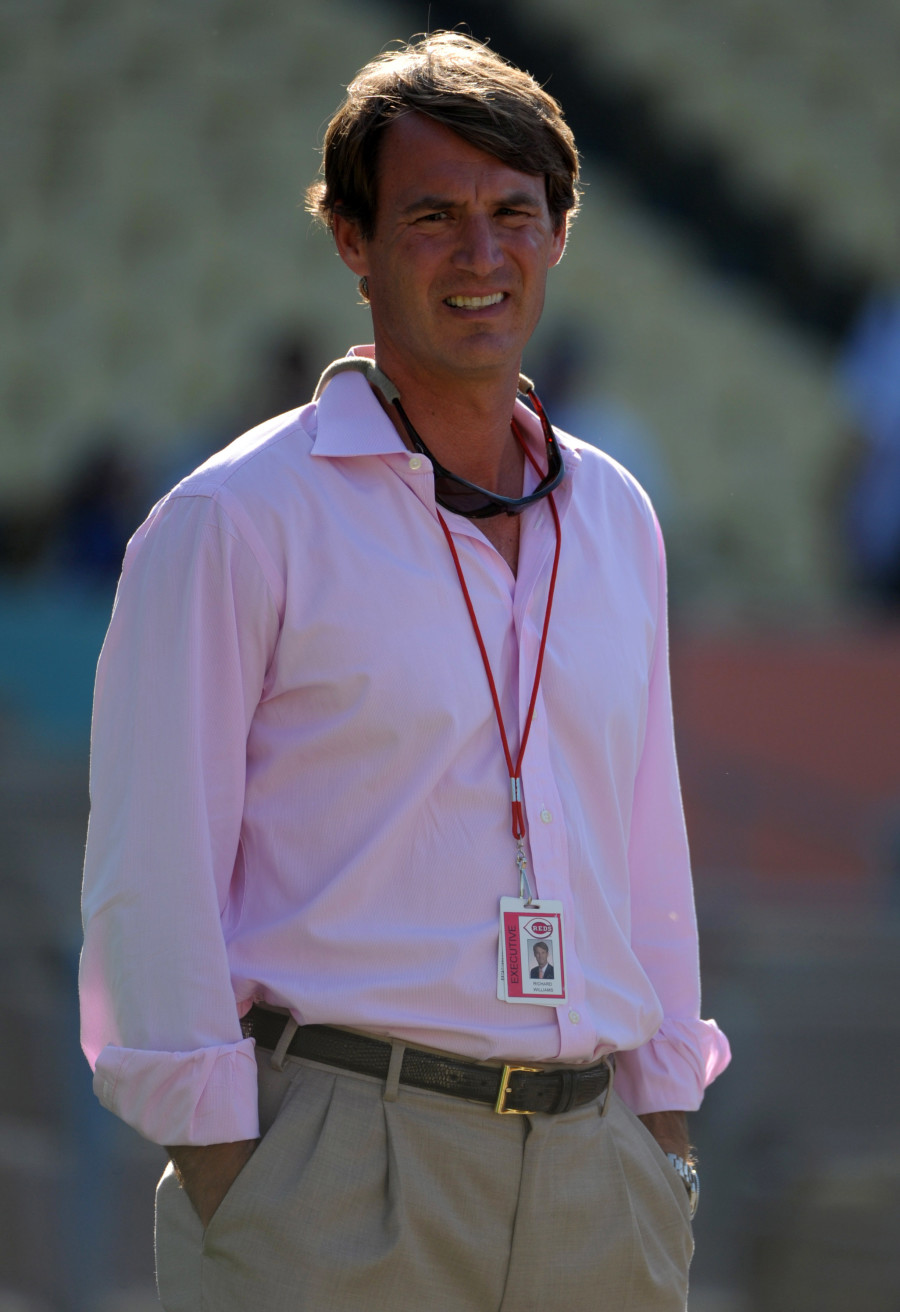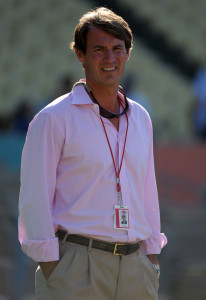 The Williams family has been ingrained with the Reds franchise for decades. Williams' father and uncle are currently minority shareholders with the club, and his grandfather was at one point a partial owner of the franchise as well. Williams joined the team as director of baseball operations back in 2006, when Castellini purchased a majority stake in the team, and he's steadily climbed the ranks to his current post. Krall, previously an assistant GM, was elevated to GM status in May 2018. He'll presumably now shift to head up the entire baseball operations department.
"Dick has been an integral part of the Reds' success from our first days of ownership in 2006 through our Postseason appearance in 2020," Castellini said in today's release. "He took the lead on modernizing every aspect of our baseball operations. Dick was the mastermind behind our incredible facility in Goodyear, drove advances in our scouting and player development systems, expanded capacity for analytics and established our sports science departments, just to name a few. … Dick has an incredible baseball IQ, and his gift for innovation came at the right time in history. We are enormously proud of the contributions he has made to this franchise."
Much of Williams' tenure as team president was spent in a rebuilding process that was embarked upon as former GM Walt Jocketty transitioned to an advisory role with the team. The Reds' path to this year's postseason berth wasn't exactly straightforward, and it's fair to point out that some of the biggest trades made during the Williams-led rebuild didn't bear much in the way of fruit. The Reds were left with little to nothing to show for their trades of Aroldis Chapman, Todd Frazier and Johnny Cueto, for instance, as none of the younger talent acquired in those swaps contributed to this year's winning club.
At the same time, Williams struck gold in the trade that sent right-hander Dan Straily to Miami and netted the Reds Luis Castillo. Both his decision to buy low on Sonny Gray and the corresponding contract extension look nothing less than brilliant at this point. Despite likely being out of contention in July 2019, the Reds under Williams took a big swing with an eye on 2020 and acquired NL Cy Young candidate Trevor Bauer in a three-team trade with the Reds and Padres. He was also in charge of baseball operations over the winter when the Reds hired president of Driveline Baseball Kyle Boddy to further a strong push into data-driven innovations in the organization's pitching program.
Recent success notwithstanding, Williams spoke in today's press release about a desire to spend more time with a young family that he does not see nearly as often as he would like.
"In order todo this job right, you are at a ballpark, either in the major or minor leagues, every single day, night and weekend from mid-February until deep into the fall," Williams said. "That was a lot to ask of my young family, and they supported m every step of the way. It is time to pour some of that energy back into them."