The Cubs have signed new president of baseball operations Jed Hoyer to a five-year contract that runs through the 2025 season, per a team announcement. Hoyer, the team's longtime general manager, was promoted to his new post last week when Theo Epstein stepped away from the role.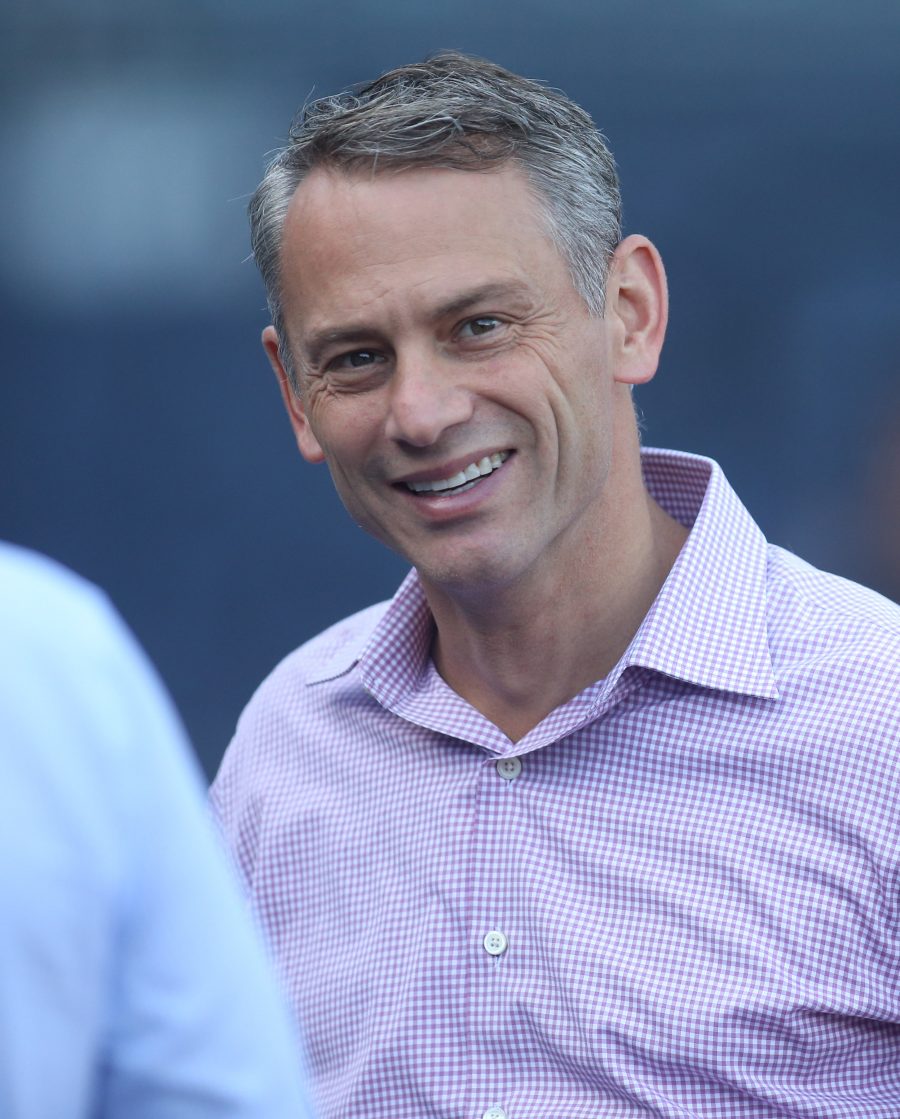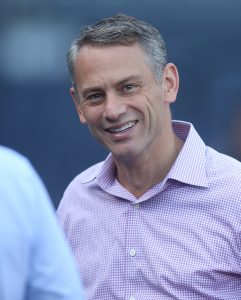 A new contract for Hoyer doesn't register as much of a surprise. While he was only promoted to this new post last week, he was entering the final season of a five-year contract as the team's general manager. There'd be little sense in promoting Hoyer to the top of the baseball operations food chain but leaving him on a one-year deal and having him enter the 2021 season under lame-duck status.
Promoting Hoyer, as owner Tom Ricketts put it last week, offered the organization a "combination of continuity and a fresh perspective that will serve us well as we look forward to another period of sustained success." That comment certainly indicated that the club planned for Hoyer to be at the helm for the long term, and today's contract extension solidifies the matter.
"Jed was a key baseball operations leader as we built a team that made the playoffs five of the last six years and won the World Series," Ricketts said Monday in a new statement announcing the extension. "My family and I believe he is going to be an incredible baseball operations president, and Cubs fans have one of the best in the business leading the team to continue our commitment to sustained success."
Notably, this won't be Hoyer's first time heading up a baseball operations department. He served as the Padres' general manager from 2009-11 before being hired by Epstein, his former colleague with the Red Sox, to hold that same post within the Cubs organization. Epstein, Hoyer and current Cubs senior vice president of player personnel Jason McLeod all came up through the ranks together in Boston and have all played integral roles in the Cubs' rise to a perennial playoff contender in recent years.