1:31PM: The signing has been officially announced by the Nationals.  USA Today's Bob Nightengale reports that the deal also contains an $11MM mutual option for the 2022 season.  That option contains a $3MM buyout, so Schwarber's guaranteed money breaks down as that $3MM plus $7MM in salary.
9:44AM: The Nationals have signed outfielder Kyle Schwarber to a one-year contract, The Washington Post's Jesse Dougherty reports (via Twitter).  The deal will be official once Schwarber passes a physical.  Schwarber will earn $10MM from the one-year pact, as per Joel Sherman of the New York Post.  Schwarber is represented by Excel Sports Management.
Dougherty reported last month that the Nats were looking into Schwarber after he was non-tendered by the Cubs, with such teams as the Yankees, Angels, Blue Jays, and Twins also linked to the slugger's market.  It isn't surprising that Schwarber generated such interest given that he had a 38-homer season in 2019, and hit .234/.337/.492 (with 94 homers) over 1606 PA with Chicago from 2017-19.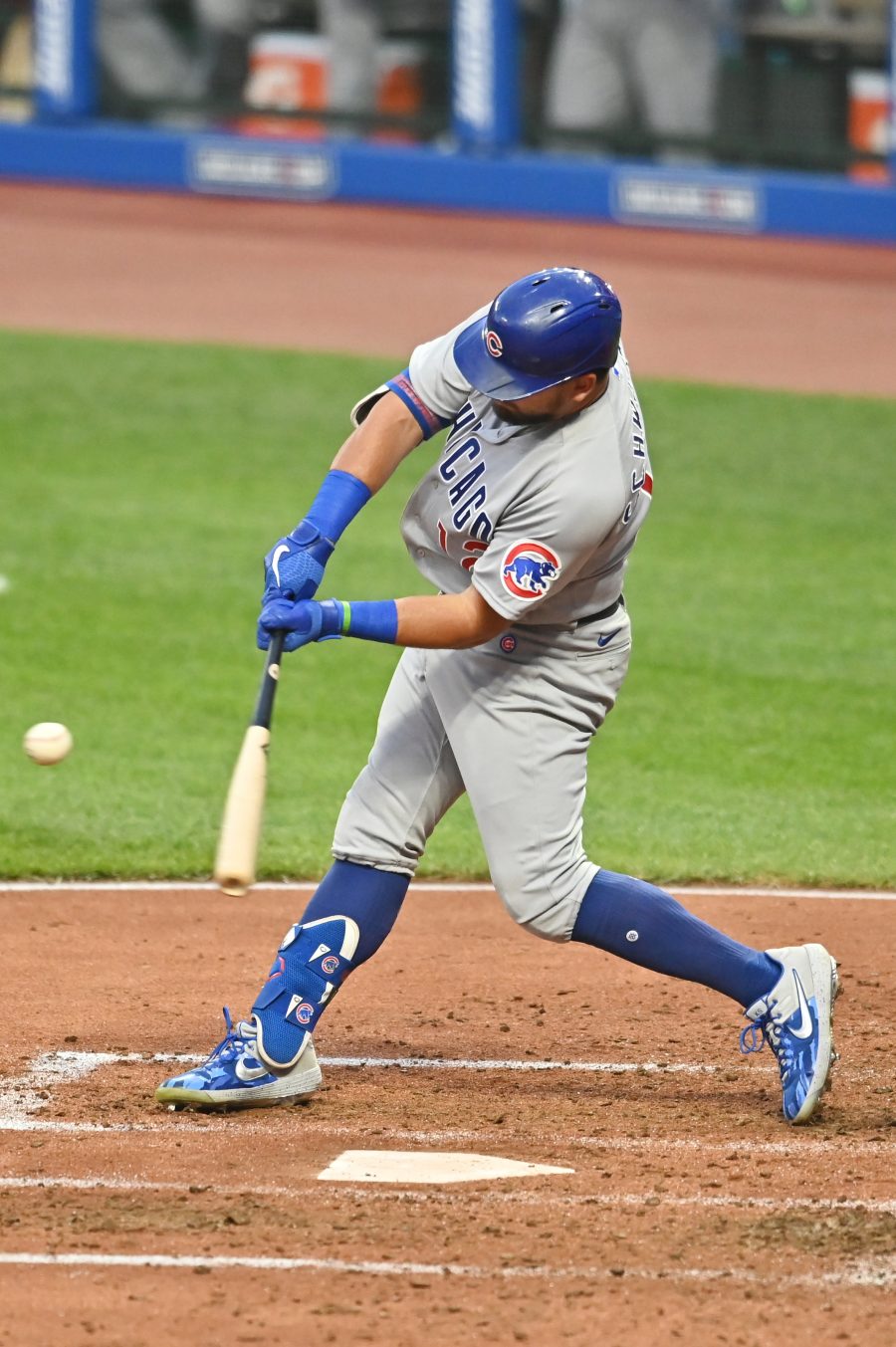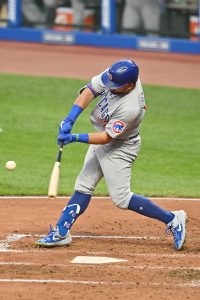 While those numbers were solid, however, they weren't quite the elite-level production Chicago hoped to receive from a player drafted fourth overall in 2014.  Schwarber's gains with his bat were also rather mitigated by a lot of swings-and-misses (512 strikeouts from 2017-20, the 12th-most of any hitter in baseball in that stretch) and average to subpar baserunning and left field defense.
Things went south for Schwarber in 2020, as he hit only .188/.308/.393 with 11 home runs over 224 plate appearances.  Between these lackluster numbers and the Cubs' desire to cut payroll, Schwarber was non-tendered so Chicago could avoid paying him an arbitration salary projected to fall somewhere between $7.01MM and $9.3MM.
The fact that Schwarber surpassed even the highest arb projection in landing $10MM from Washington is indicative both of how much interest there must have been in his services, and a sign that the Nats are taking more stock in some of Schwarber's advanced metrics than his bottom-line 2020 numbers.  A look at Statcast indicates a solid case for a bounce-back performance, as Schwarber still made plenty of hard contact (including a 95th-percentile exit velocity of 92.8 mph).  Between a .219 BABIP and a .302 wOBA that fell well beneath his above-average .330 xwOBA, it can also be argued that Schwarber ran into some bad luck over his sample size of 224 PA.
The Nationals are certainly hoping for a return for the 2017-19 version of Schwarber, as his left-handed bat would nicely augment a D.C. lineup that still leaned mostly towards right-handed hitters even after the addition of switch-hitter Josh Bell.  Between Bell and Schwarber, the Nats have now added two sluggers looking for rebound seasons, and a lot of major power potential to a team that finished 21st among all clubs in home runs last year.
Juan Soto looks to be moving to right field to accommodate Schwarber, a position shift that was known to be under consideration depending on what type of corner outfielder the Nationals brought into the mix.  Schwarber will surely get some DH time should the National League again use the designated hitter next season, which might have the benefit of unlocking some additional hitting potential for Schwarber since he could focus solely on hitting for those games.  It also isn't out of the question that Washington could break Schwarber in as a first baseman, as Anthony Rizzo's presence at the position forced the Cubs to deploy Schwarber in the outfield once Schwarber was moved from his original catcher spot.
Photo courtesy of USA Today Sports Images