Major League Baseball announced today that former Red Sox general manager and Cubs president of baseball operations Theo Epstein has joined the commissioner's office as a consultant to Rob Manfred. Specifically, Epstein will focus his efforts on "on-field matters," including (but presumably not limited to) the effects that proposed rule changes would bring about. Bruce Levine of 670 The Score first reported (via Twitter) that Epstein, who stepped down from his post with the Cubs earlier this winter, would be named to the new post. Epstein turned away interest from other clubs who had interest in hiring him for a new baseball operations jobs.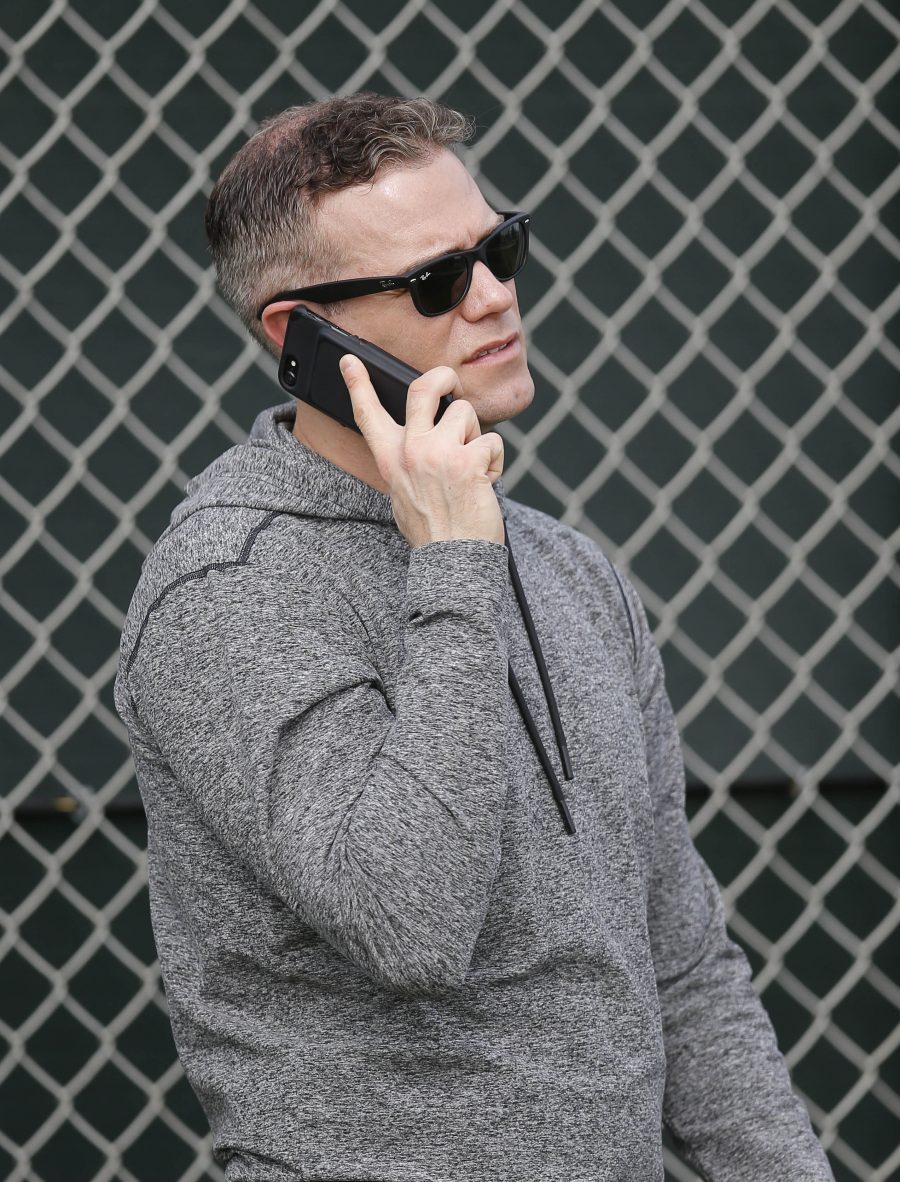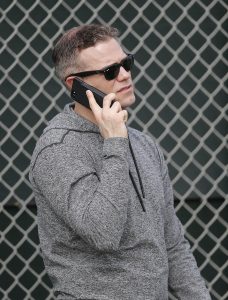 "Theo is one of the most accomplished and thoughtful people in our sport," commissioner Manfred said in a statement announcing the news. "I am grateful that he has accepted our invitation to complement our ongoing efforts and provide his insights on making the best game in the world even better for the next generation of fans."
From the moment Epstein stepped down from his position with the Cubs, there's been speculation about him eventually taking a position with the league. Epstein acknowledged at the time that he had played an inadvertent role in damaging the sport's aesthetic by helping to pioneer an analytics push that has curbed in-game action. He's also often been an advocate for expanding the reach and appeal of the game. Some have suggested that Epstein himself may even be an eventual successor for Manfred, although Manfred's current contract runs through the 2024 season.
"It is an honor to assist the efforts by Major League Baseball and the Competition Committee to improve the on-field product, and I appreciate Commissioner Manfred asking me to be a part of these important conversations," said Epstein in his own prepared statement. "As the game evolves, we all have an interest in ensuring the changes we see on the field make the game as entertaining and action-packed as possible for the fans, while preserving all that makes baseball so special. I look forward to working with interested parties throughout the industry to help us collectively navigate toward the very best version of our game."
There's no indication yet as to whether this is a temporary post or a gateway to a more permanent position within the commissioner's office. Epstein said when he stepped away from the Cubs and rebuffed interest in new baseball ops ventures that he hoped to spend more time with his family. His status as a consultant with the league will keep him involved in the game but afford him more time at home. Presumably, given Epstein's track record, other clubs will come calling in future offseasons whether he's under contract or not — but his status as a consultant at least ostensibly leaves the door open for a return to a club's front office at some point.