The Padres have extended general manager A.J. Preller through the 2026 season and given him the title of president of baseball operations, the team announced.  President of business operations Erik Greupner has also been given a promotion to Chief Executive Officer and a similar contract extension through 2026.
"Erik and A.J. have earned their promotions by assembling strong business and baseball operations groups within our organization while working together towards our singular goal of winning a World Series championship," Padres owner Peter Seidler said as part of a statement released by the team.  "Erik is a steady hand and multi-talented leader, and he has been the driving force behind our innovative business growth in a continuously evolving sports landscape.  A.J. has skillfully built both a playoff-caliber Major League club and a top tier minor league system.  I look forward to working with Erik and A.J. towards an exciting future for our deserving and extraordinarily supportive fans."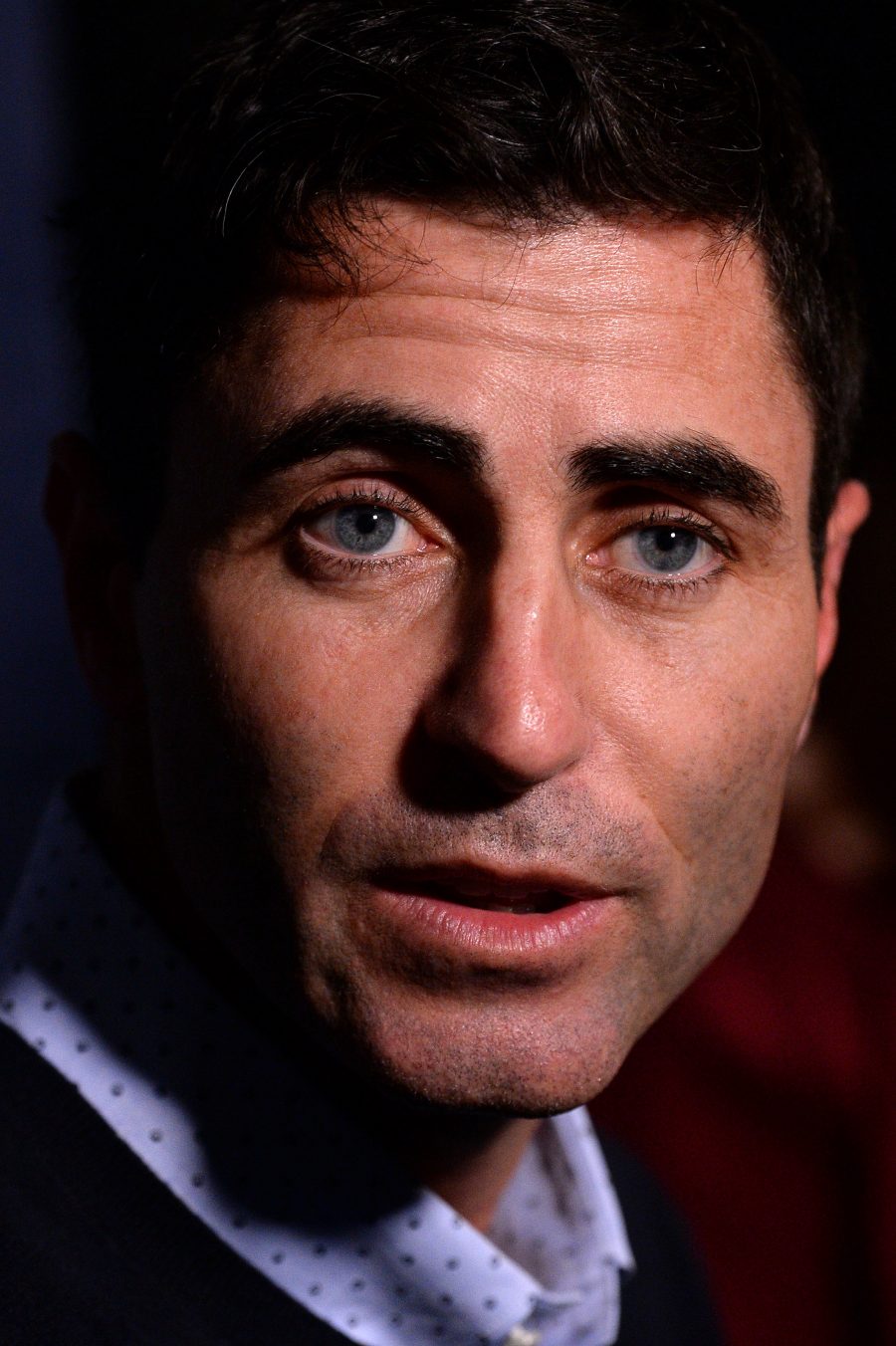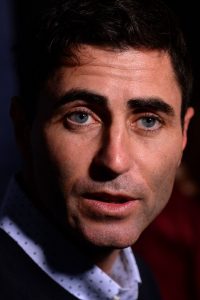 This is the second contract extension signed by Preller since he was originally hired by the team in August 2014, and his previous deal was set to expire after the 2022 season.  Clearly the Padres wanted to act quickly in committing to an executive who, despite a lot of ups and downs, now seems to have positioned San Diego to contend for the better part of the coming decade.
Preller's first offseason in charge of the Padres saw the team load up on established veterans, an aggressive strategy that backfired with another losing season in 2015 and, eventually, led to another rebuild.  Preller spent the next few seasons overseeing the development of arguably baseball's minor league system, setting the groundwork for a multi-year effort to again obtain star players in various trades, while also hanging onto many of the most highly-regarded members of this farm system.  Combine this with Padres ownership's willingness to break the bank on expensive free agent signings like Manny Machado and Eric Hosmer, and the Padres have suddenly amassed a very deep and talented roster intent on overthrowing the Dodgers atop the NL West and finally bringing San Diego its first World Series title.
It has been quite a turn-around for Preller considering that he was reportedly close to being fired back in 2016 after a 30-day suspension issued by Major League Baseball.  Preller was punished for failing to disclose medical information about Drew Pomeranz when the Padres dealt him to the Red Sox for prospect Anderson Espinoza, and multiple other teams also spoke to the league about similar alleged actions in other Padres trades.
2020 was the Padres' first winning season of Preller's tenure, as the team went 37-23 in the regular season and defeated the Cardinals in the Wild Card Series before falling to the Dodgers in the NLDS.  With a playoff berth finally under his belt, Preller was again aggressive this winter, adding Yu Darvish, Blake Snell, and Joe Musgrove in newsworthy trades, re-signing Jurickson Profar to a three-year deal, and signing Korean star Ha-Seong Kim to a free agent contract.
The addition of the president of baseball operations title doesn't materially change Preller's duties, as he was already the team's top front office decision-maker.  Teams use various designations (whether president of baseball ops, chief baseball officer, senior VP, general manager, etc.) for the person in charge of their baseball operations department, though the new title just cements Preller's position and perhaps keeps other teams from trying to lure him away in the future with offers of a promtion.
Photo courtesy of USA Today Sports Images