TODAY: The Tigers have requested unconditional release waivers on Ramos, the team announced.
TUESDAY: The Tigers have designated catcher Wilson Ramos and righty Beau Burrows for assignment, according to a club announcement.  That opens up 40-man roster spots for additions Wily Peralta and Miguel Del Pozo, moves covered in this post.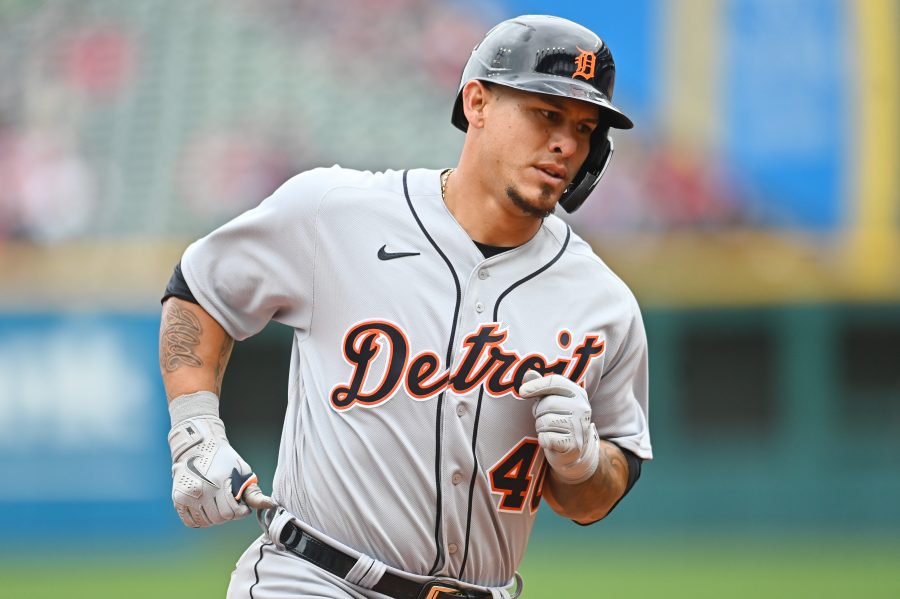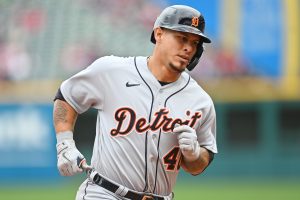 Ramos, 33, is a 12-year Major League veteran.  The Tigers signed him to a one-year, $2MM deal back in January, and Ramos started the majority of the team's games at catcher until going on the shelf on May 7th with a back injury.  Ramos started strong, with six home runs in his first nine games.  However, Eric Haase and Jake Rogers have proven themselves capable.  The 28-year-old Haase, who was removed from the Tigers' 40-man roster back in January, has already blasted eight home runs in 100 plate appearances.
Ramos has had a long, successful career, with his finest years coming as a member of the Nationals.  He's generally been regarded as a bat-first catcher, and posted a 105 wRC+ over a career-high 141 games for the 2019 Mets.  He's reached double-digit home runs in nine different seasons and has a pair of All-Star appearances under his belt.
Burrows, 24, was drafted 22nd overall by the Tigers back in 2015 out of high school, two spots ahead of Walker Buehler.  Not long after that, Burrows was rated as a 60-grade prospect by Baseball America.  Though he wasn't particularly successful in the high minors, prior to this season BA still gave Burrows a 45 grade, saying, "Without a true out pitch, it's hard to project Burrows as much more than a low-leverage reliever."  Unfortunately, the most memorable part of Burrows' lone MLB outing this season was his vomiting on the pitching mound.