The Yankees and Diamondbacks announced an agreement on a trade sending outfielder Tim Locastro from Arizona to New York in exchange for minor league right-hander Keegan Curtis.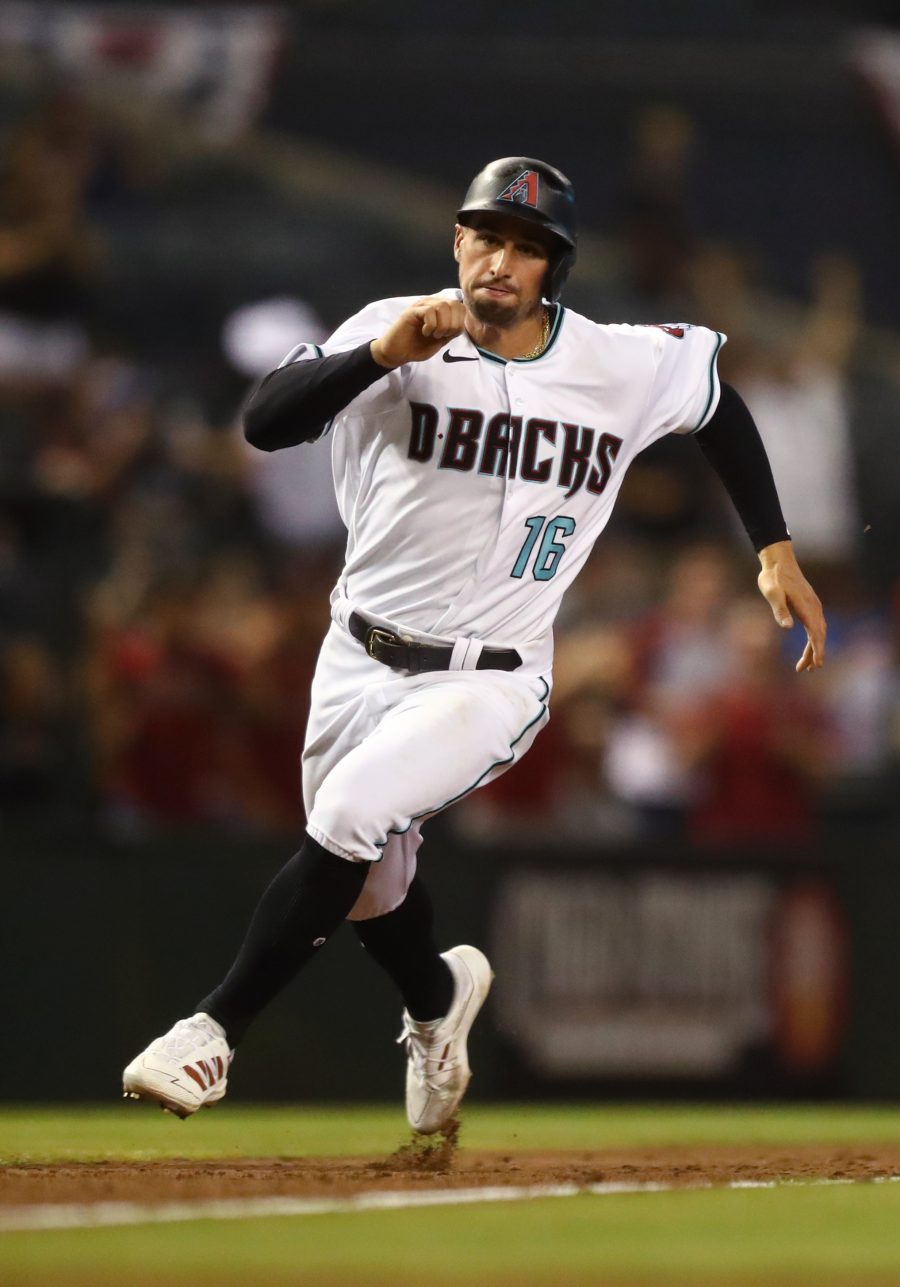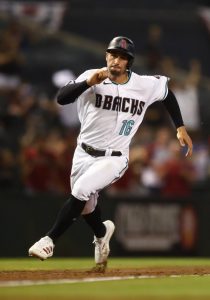 Locastro, 28, is one of the fastest players in the Majors and gives the Yankees a potential outfield option, though he's in the midst of a rough year at the plate. After slashing .290/.395/.464 in 82 plate appearances with the D-backs in 2020, Locastro is hitting just .178/.271/.220 in 133 trips to the plate so far in 2021.
Overall, the fleet-footed Locastro a career .234/.339/.324 hitter who has gone 31-for-34 in stolen base attempts. Locastro strikes out at a below-average clip but doesn't walk as much as one might expect; rather, the source of his OBP is a penchant for getting plunked (as explored at length and in entertaining fashion in one of the many indispensable videos at Foolish Baseball). For a player with Locastro's speed, getting to first base by any means necessary is particularly valuable, as he's always a threat to swipe a base.
It's not the impact move most Yankees fans would hope to see with the their first move of deadline season, but Locastro gives the club a strong glove and some needed depth. Aaron Hicks has already been lost for the season, and fellow outfielder Clint Frazier is now undergoing testing after exiting last night's game due to dizziness. Locastro can still be optioned for the remainder of the 2021 season and is controllable through the 2024 campaign via arbitration.
For the D-backs, Locastro figures to be the first of several players traded between now and July 30. They've been MLB's worst club by a wide margin and are generally expected to be willing to listen on veteran players as they look to restock the farm system.
The 25-year-old Curtis, while not regarded as one of the Yankees' top prospects, does give the Snakes an interesting arm to add to the upper levels of their system. Since being selected in the 22nd round of the 2018 draft, Curtis has tallied 65 2/3 innings out of the bullpen and pitched to a 3.29 ERA across three levels in the Yankees' minor league ranks. He's currently at the Double-A level, where he's posted a 3.94 ERA while punching out 27 of the 69 batters he's faced (39.1 percent) against seven walks (10.1 percent).
Lindsey Adler of The Athletic (Twitter link) first reported the terms of the agreement.