With a year and a half to go before free agency, Mariners right fielder Mitch Haniger will be among the more talked-about names in the three-plus weeks leading up to the July 30 trade deadline. The veteran outfielder is in the midst of a bounceback campaign after a pair of injury-ruined seasons, batting .252/.304/.479 (116 wRC+) with 18 home runs, 16 doubles and a triple. Statcast pegs him at three Outs Above Average in right field.
Despite that nice showing, Ryan Divish of the Seattle Times reports that the team has not yet approached Haniger about an extension, even though he'd be open to such talks. This time of year, such revelations are often accompanied by the assumption that absent a contract extension, a player is likely to be traded. That's sometimes true — it's reportedly more or less the case with Starling Marte down in Miami, for instance — but every situation is different.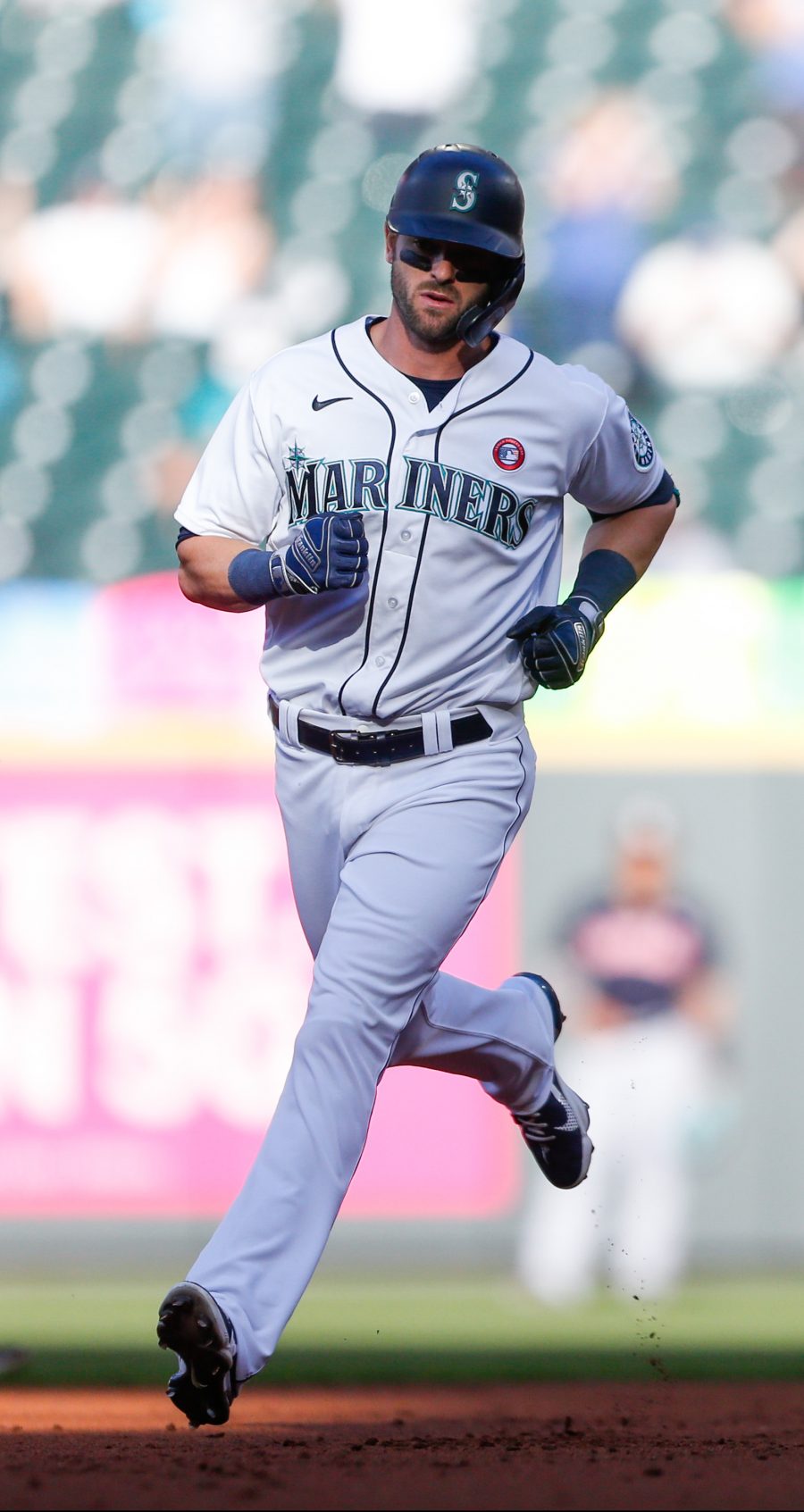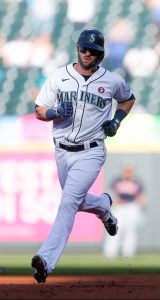 Firstly, the Mariners aren't squarely out of postseason contention. It'd be tough to erase a seven-game deficit and overtake not one but two very good teams (Houston and Oakland) en route to a division title, but the M's have played good ball as of late and are now five games over .500. A Wild Card berth would be more viable, and they're looking at a more manageable 3.5-game deficit in that race. At the very least, GM Jerry Dipoto is going to want to see how his club performs over the next couple of weeks before trading away veteran contributors.
Beyond that, the Mariners may not feel forced to trade Haniger, even though this is the apex of his trade value. It's true that they'd get more for trading one-plus season of him in the next three weeks than they would by marketing one year of Haniger this winter, but it's not as though he'd be devoid of trade value in the offseason — or even next summer. And with the Mariners playing as well as they have been lately, there's reason to at least wait until the deadline approaches to give this group a chance to decide its own fate.
The Mariners, after all, are staring down a two-decade postseason drought. If they're within arm's reach of a Wild Card berth and/or a division lead in the days leading up to the deadline, it'd be hard to fault the front office for opting to ride things out with the current group (or even for making some additions that don't mortgage the future). The fanbase in Seattle is starved for playoff baseball, and the heavy lifting in their rebuild has already been done. We also regularly hear GMs, managers, coaches and veteran players talk about the importance of exposing young players to the pressure of a postseason chase. It's hard to quantify the benefit of that type of experience, but most agree on its inherent value.
As for an extension, however, that'd be another beast entirely. The best-case scenario for the Mariners is that their vaunted farm produces a controllable outfield. Jarred Kelenic struggled in his first taste of the Majors earlier this year, but he was making the jump to big leagues at 21 and with just six games of Triple-A experience under his belt. He's demolished Triple-A pitching since being optioned back down to Tacoma — .302/.382/.621, seven homers, seven doubles, one triple, 14.5 percent strikeout rate, 10.9 percent walk rate — and is still seen as a long-term cornerstone.
Kelenic and Julio Rodriguez entered the season as consensus top-five prospects in all of baseball. Taylor Trammell has been widely regarded as a top-100 prospect himself, and the Mariners of course have 2020 AL Rookie of the Year Kyle Lewis — though he's currently sidelined by another knee injury. That doesn't even take into account 26-year-old Jake Fraley, who has never been considered an elite prospect but has emphatically forced his way into the conversation with a .263/.437/.505 showing in 134 plate appearances so far.
Suffice it to say, the Mariners are deep in outfield talent and there are only so many spots to go around. Extending Haniger takes one of those long-term positions and commits it to a player who'll turn 31 this winter and is five years older than any of the in-house alternatives. There's something to be said for Haniger as a proven commodity, but the Mariners also likely trust they can assemble a high-quality outfield with younger, more affordable players. Doing so would allow them to dedicate their financial resources to other areas of need.
Considering their outfield depth, it's not too surprising to hear the Mariners haven't put forth a long-term offer for Haniger. That doesn't necessarily make a trade a fait accompli, however.
It's possible that three weeks from now, the team's play will have solved any potential dilemma for the front office. Seattle's final seven games before the trade deadline come against the Athletics and Astros, from July 22-28. They have an off-day on the 29th. If the M's stay red-hot and come away with a pair of series wins in that pivotal seven-game stretch, Dipoto & Co. will likely be more emboldened to take a measured shot at a 2021 run. If the Mariners go something like 5-13 in their remaining 18 games leading up to the deadline, including some poor play against their top rivals, it becomes far likelier that we'll see Haniger and other veterans marketed in a hurry.
It's too soon to know just how that'll all play out, but we'll still open this one up for debate. As things stand right now, what's the best course of action for the M's to take with Haniger? (Link to poll for Trade Rumors iOS/Android app users)