Don Mattingly will return as the Marlins' manager in 2022. General manager Kim Ng announced on today's broadcast that Mattingly's mutual option for the 2022 campaign has been picked up by both parties (Twitter link, with video, via Bally Sports Florida).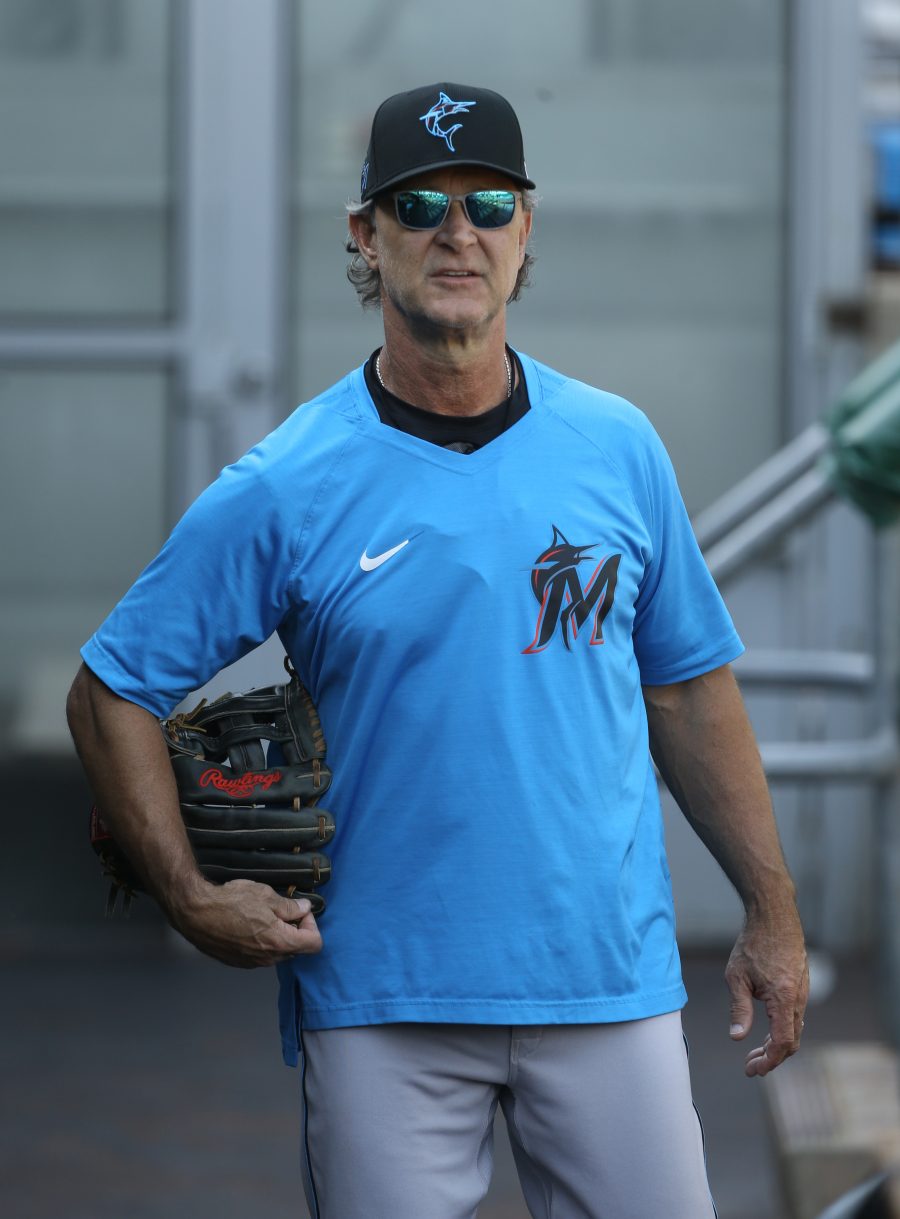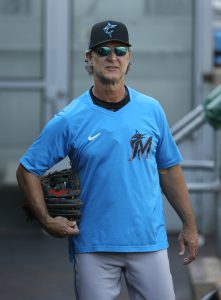 "Donnie's been steady at the helm," Ng said when asked about the job Mattingly has done. "I think that's one of his greatest attributes. He's incredibly patient. I think he's got a great way with the young players. He's very positive with them."
The 2022 season will be Mattingly's seventh as the Marlins' manager. He joined the Fish in 2016 on the heels of a five-year run as the Dodgers' skipper and has since managed the team to a 345-446 record. Of course, the manager of a club that has gone through yet another broad-reaching fire sale, turned over its front office and gone through an ownership change can't be judged solely on wins and losses. Mattingly has stuck with the club through all of those sweeping changes, convincing multiple front offices and ownership groups alike that he's the right person to be leading an up-and-coming Marlins club.
Mattingly's Marlins made a surprise postseason bid last year in the expanded format and did so in spite of a Covid outbreak that gutted the roster and left him with a host of replacement players for several weeks. That unexpected playoff berth contributed to Mattingly's first NL Manager of the Year win. His club toppled the NL Central champion Cubs in the Wild Card round of play before falling to the Braves in the NLDS.
The 2021 season hasn't gone exactly according to plan for the Marlins, who've fallen into a prolonged stretch of losses and dropped to 38-47 in the standings. The loss of touted young right-hander Sixto Sanchez due to shoulder surgery has been a particularly tough hit for Miami, and they've also been without third baseman Brian Anderson and promising righty Elieser Hernandez for much of the 2021 campaign as well.
Still, there are some important pieces in place for the franchise moving forward. Jazz Chisholm is enjoying a nice season in the middle infield, and the Marlins' rotation has the makings of an impressive group, headlined by Sandy Alcantara, Pablo Lopez and 2021 Rookie of the Year candidate Trevor Rogers. Miami has several interesting prospects just breaking into the Majors or on the cusp of doing so, including outfielders Jesus Sanchez and JJ Bleday. Last year's first-round pick, righty Max Meyer, has utterly dominated the Double-A level and could be a quick-to-the-Majors arm.
Mattingly will get the chance to work with that upcoming wave of talent, and if all goes according to plan next season, it wouldn't at all be a surprise to see Ng, principal owner Bruce Sherman and CEO Derek Jeter extend Mattingly beyond the 2022 campaign.